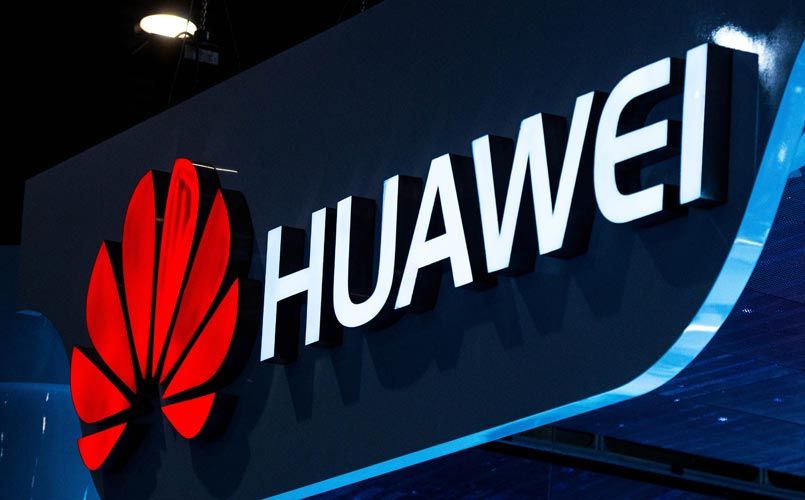 Not resting on the success of the P20 and P20 Pro, Huawei is busy working on the next big thing. In addition to working on 5G devices, Huawei is set to introduce some exciting new technology both this year and into early 2019.
According to the company, Huawei is in the process of developing a dedicated gaming phone that will be built on its new GPU Turbo technology that is capable of significantly boosting gaming performance on smartphones. According to President Jim Xu, a smartphone that is specifically optimized to leverage the power of the new GPU Turbo technology.
Combined with Huawei's first 5G-enabled device that will arrive in June 2019, Xu has announced that the company is also looking at launching its own foldable device that will compete directly with the device that has long been rumored as in production by Samsung. No specific timeframe was provided for the launch of Huawei's foldable smartphone, but given it is aimed at competing with Samsung's offering, which is due to launch around the February 2019, it gives a good indication of when we could expect such a device.
Interestingly, when asked about the possibility of Huawei devices sporting pop-up modules in an attempt to move away from the notch design we've seen smartphones adopting throughout 2018, Huawei's President said it would not happen. The revelation is certainly exciting since no one accepts that the notch is the solution for bezel-less devices and is more of an interim design until technology evolves and opens up another design option. One such solution would be pop-up modules to house components such as facial recognition sensors and the front-facing camera. If Huawei is categorically refusing pop-up modules, then it must have either discovered an alternative design or committed to the notch for its 2019 devices.
Alongside this, Huawei is also lining up the P30 range for the first half of 2019 as the successor to the popular P20, as well as an Autumn launch of the Mate 20 series.
It certainly seems Huawei is extremely busy not only building on its mainstream smartphone offering but is also busy developing some cutting-edge technology that could see the OEM pushed up the smartphone rankings.