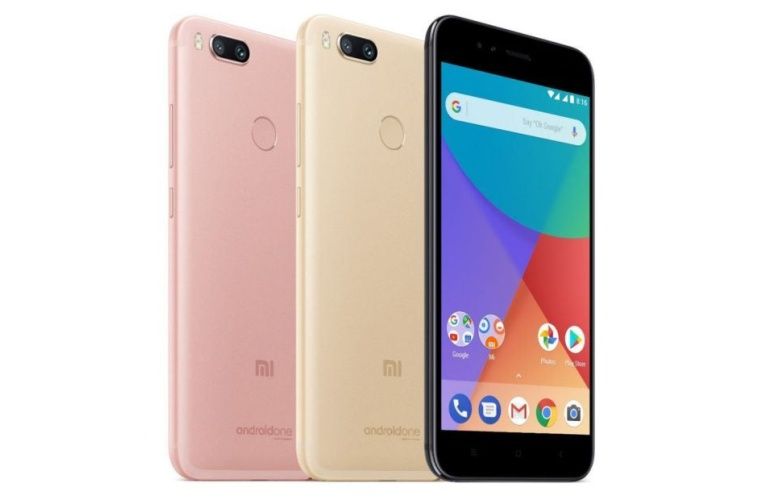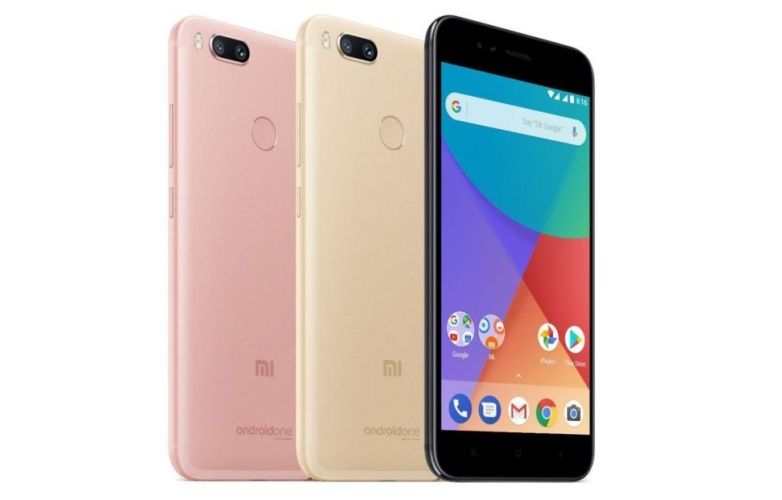 Xiaomi appears to have stopped Android Oreo 8.1 update it had just begun sending out to Mi A1 smartphones. Several users of the smartphones have been coming forth on Reddit stating about the abrupt move. Evidently, there are a few bugs that managed to slip past the testing phase.
Chinese smartphone company Xiaomi seems to have recalled the latest Android Oreo 8.1 update meant for the Mi A1 smartphones. Many A1 users claimed to have received a notification for the Over The Air (OTA) update, only to be greeted with the disappointing "No Update Available" or "Your Phone Is Up To Date" message. It appears A1 users might have to wait a little longer to update their smartphone to Android Oreo 8.1. Majority of the A1 devices are already on Oreo 8.0. Xiaomi has been rather prompt at sending out updates, and the A1 had started to receive Android 8.0 Oreo update about six months back.
Xiaomi Mi A1 gets Android 8.1, but you might want to hold off updating – https://t.co/YY5EbazpKT pic.twitter.com/OP1Z9qTVed

— IngestMag (@IngestMag) June 30, 2018
Mi A1 Users Who Updated To Oreo 8.1 Complain About Weird Issues
It is only logical to assume Xiaomi must have thoroughly tested the Android Oreo 8.1 update before sending out the OTA update notification. Believing the same, many A1 users promptly hit the update button as soon as the notification landed on their smartphones. Evidently, the update goes through smoothly. It is does not pause or cancel. The smartphone also shows Android version as 8.1 after the update. The latest update also brings the June Android security patch. Apart from India, Xiaomi had begun sending out OTA updates to Mi A1 users in Philippines as well.
After going through with the update, which was about 1.1 GB in size, some users of newly updated Mi A1 alleged they came across some weird issues. One of the common issues that people claim to experience is the sudden disappearance of all messages from the device. Other users claimed the update doesn't pass "SafetyNet", and causes a few issues with Google Play Store certification as well. Google's SafetyNet is a set of services and APIs that help protect smartphones and apps against common security threats. The issues with SafetyNet could be a "false positive," or a false alarm, but is still considered highly inappropriate for an update.
It is normal for a device to experience higher than normal battery drain after an update. But many users claim that the update has been draining battery at an alarmingly higher rate. To address this common occurrence, most of the smartphone manufacturers advise users to switch off their device for about 15-20 seconds before rebooting them.
Xiaomi Mi A1 Finally Receiving Android 8.1 Oreo Update; Known Bug Wipes SMS Messages on Install https://t.co/5DYP8l46dL pic.twitter.com/bFyaNgz9jC

— UTOPIAN REPORT (@UtopianReport) June 30, 2018
Android Oreo 8.1 Update For Xiaomi Mi A1
There's no detailed changelog for the 1.1 GB update. However, the update comes with the June Android security patch, improved stability, and optimized performance. Unofficial sources who have tinkered with the update claim the update comes with a different power menu, better sound, updated Launcher3 version, updated Gapps, tint when power menu is open, and the Settings/System UI theme adjusts to the color of the wallpaper. The update is peculiarly missing the treble support that many Mi A1 users were hoping to get.
Xiaomi Mi A1: Specifications and Availability
Mi A1 is the first ever smartphone from the company to be shipped with Android One Operating System (OS). It features 5.5-inch IPS Full HD display with Corning Gorilla Glass 3 protection and 403 PPI pixel density. Qualcomm Snapdragon 625 octa-core processor clocked at 2.0 GHz with an Adreno 506 GPU powers the device. The smartphone features 4 GB RAM and 64 GB of internal memory. A1 has a dual camera setup on the back. Interestingly, Xiaomi has chosen twin 12 MP sensors. On the front is a 5 MP camera for selfies and video calls. The smartphone has a fingerprint sensor on the back. Additionally, the front camera supports facial recognition for Face Unlock. The smartphone packs a 3080 mAh battery. Xiaomi Mi A1 is currently available online for Rs. 13,999.