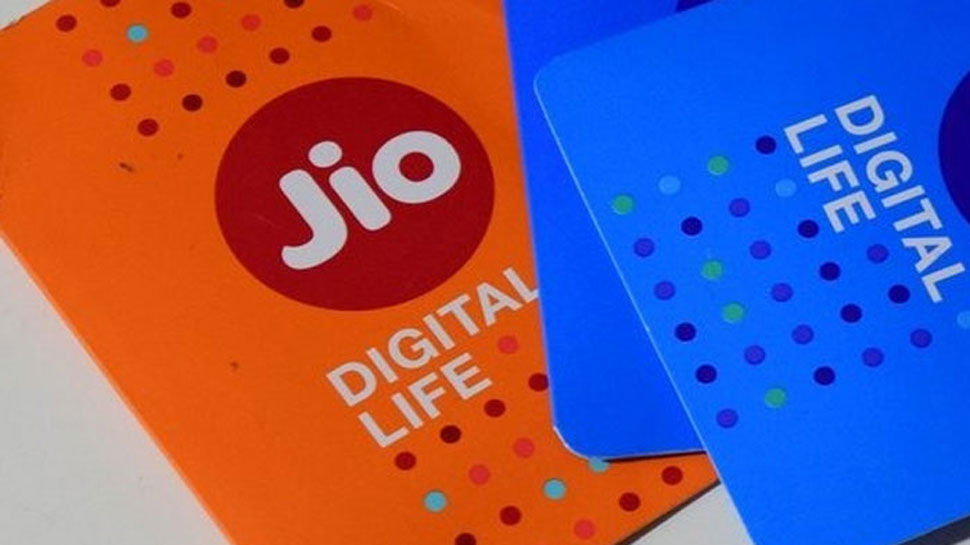 Reliance Jio download speed has risen roughly 30 percent in May 2018 over the last month, according to a TRAI report. Putting an end to a two-month decline in download speeds, Jio download speed was 19 Mbps for the month of May, up from 14.7 Mbps in April. Based on the report, the download speed declined considerably from 21.3 Mbps from February over the two successive months before rising again to 19 Mbps in May. Other operators like Idea, Vodafone, and Airtel have also experienced marginal changes.
Jio vs Airtel, Vodafone, Idea: 4G Download Speed
Jio's national average of download speed was more than double compared to Bharti Airtel, with a download speed of 9.3 Mbps on similar parameters, according to the data published by the Telecom Regulatory Authority of India (TRAI) on MySpeed Portal. Vodafone and Idea at 6.8 Mbps and 6.5 Mbps, respectively.
It was reported by TRAI that Airtel registered a higher 4G download speed overtaking Jio in the Delhi-NCR region, based on Independent Drive Tests in the region. As per the test conducted, Airtel delivered 8.9 Mbps download speed, followed by Jio at 7.3 Mbps. Vodafone rounded off the list with 4.9 Mbps speed. In terms of upload speeds in the Delhi-NCR area, Vodafone topped the list at 5.8 Mbps, followed by Jio with 2.1 Mbps and Airtel 2 with Mbps.
Download speed plays an important role when you intend to watch any video, browse the Internet, access emails; while a good upload speed is required when a user wants to share data like images, videos and any other file through email or any social media applications.
The average speed is computed by TRAI based on the data collected with help of its MySpeed application on a real-time basis.
Jio vs Airtel, Vodafone, Idea: 4G Upload Speed
As for upload speeds in May 2018, Idea continues to be in pole position despite the fall of 4G upload speed for the second consecutive month. Airtel, Vodafone, and Jio saw a marginal rise in their 4G upload speed. If you are interested in the figures, Idea registered a 4G upload speed of 6.3 Mbps, followed by Vodafone with 5.2 Mbps. The third and fourth positions were bagged by Jio and Airtel with speeds of 4.8 Mbps and 3.8 Mbps, respectively. In April, Idea, Vodafone, Jio and Airtel stood at 6.5 Mbps, 5.2 Mbps, 4 Mbps, and 3.7 Mbps, respectively.
Andrea Toth from OpenSignal, says, "LTE availability in India is remarkable. The users were able to connect to an LTE signal over 84 percent of the time — a rise of over 10 percentage points from a year earlier. This places India ahead of more established countries in the 4G landscape such as Sweden, Taiwan, Switzerland or the UK. Jio's widespread 4G access, along with its at-first free and later heavily discounted data and voice plans, quickly won the hearts — and wallets — of more than 100 million mobile users across the country."
A study by OpenSignal, India stands eleventh in the world when it comes to Internet coverage, with 84 percent of the country having access to 4G LTE connectivity. However, when it comes to speeds, India is right at the bottom of the list, with just about the lowest speeds in the world, among the countries considered for the report.