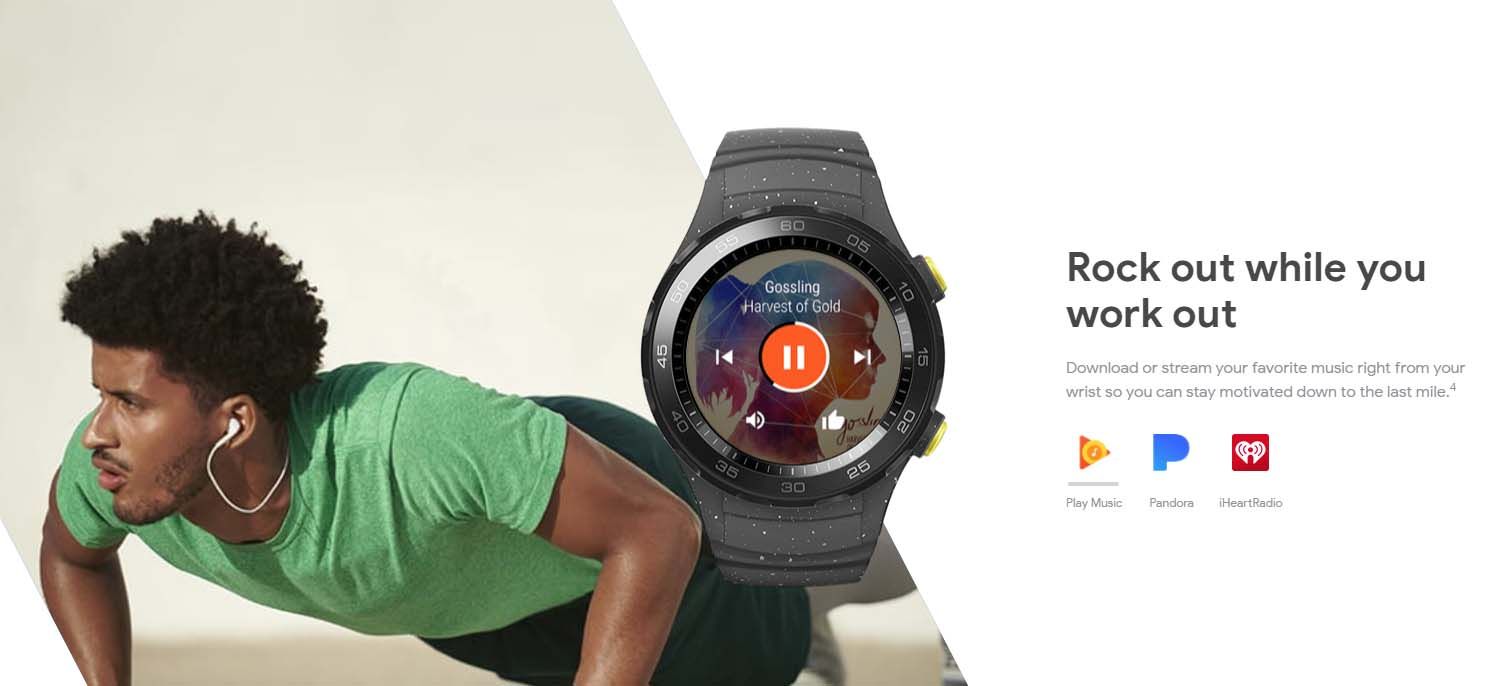 While dozens of brands have flooded the market with fitness trackers and smartwatches, not many devices are smart enough to proactively push a user into taking that extra walk or a bicycle ride to meet their fitness goals. Google now appears to have filed a patent application which showcases an idea of how AI-driven features can help users in meeting their daily fitness goals. While it takes time for the patents to get approved and then appear in an actual product, patent applications give us an insight on what kind of features and products companies are working on for its users.
Google Patent Application: AI-Driven Feature To Push Users To Achieve Their Fitness Goals
As per the information found in a new patent application filed by Google, the company seems to be working on a feature which can take the user's information such as their current location, their fitness goal, current movement progress, and their calendar entries. Then, the AI-driver feature sees if the user can start off early for that meeting and take a walk or a bicycle to reach the location rather than taking a bus or driving their car.
Understandably, walking to the location or taking a bicycle ride to reach there will help the user in achieving their activity and fitness goals. This feature can be a great addition to Google's Wear OS, and there's a chance that smartwatches running the search giant's wearable operating system might come with this feature.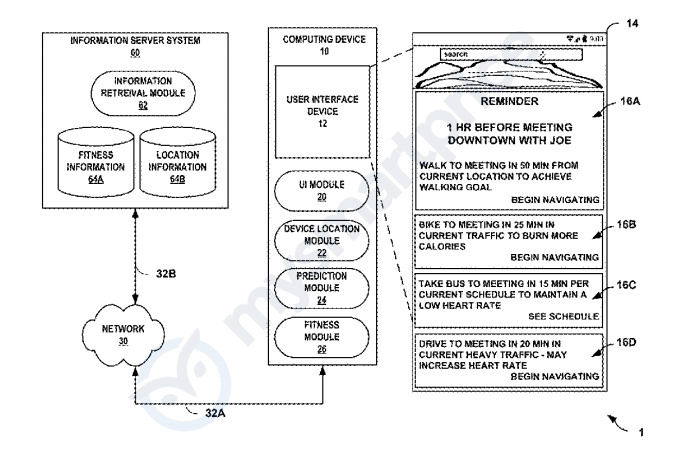 Smartwatch & Fitness Tracker Market: Current Scenario
Right now, there's not much happening in the Wear OS segment and Apple seems to have eaten a huge pie of the wearable and smartwatch market share in the premium segment. The company shifted its focus to offer more accurate activity and fitness tracking to its smartwatches over the past one year. In the affordable price segment, Xiaomi seems to be killing it by selling millions of its dirt-cheap Mi Band series of activity trackers as well as slightly expensive Huami Amazfit Bip smartwatch.