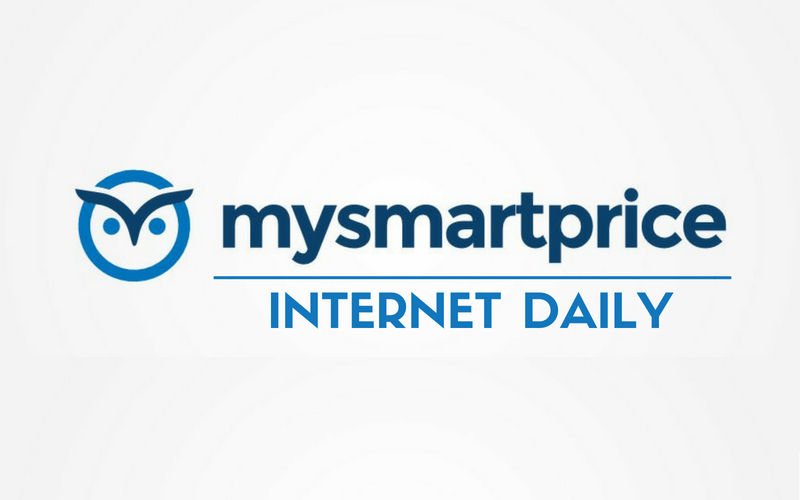 In today's segment of internet daily, we the latest from Flipkart, Microsoft, Google, Amazon, Facebook, and more. Get updated with the latest tech affairs in a single read.
Flipkart to Enter the Financials Services Space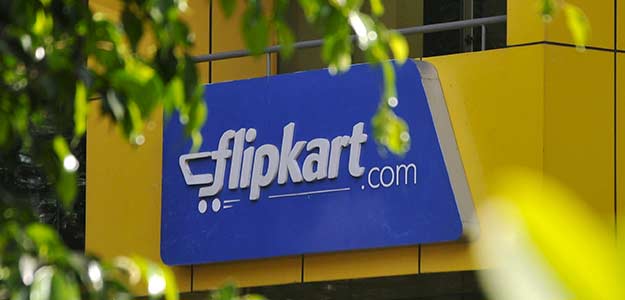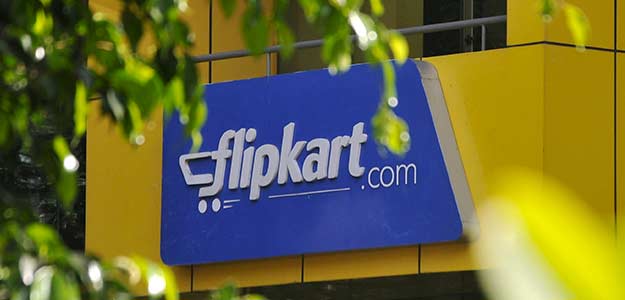 The homegrown e-commerce giant Flipkart all is set to test waters in the financial services domain, offering credit and insurance products to sellers and on its platform. The company has already begun the process of applying for a non-banking financial company (NBFC) license, which will allow it to open lines of credit to its 100 million-odd customers and over 100,000 sellers. Furthermore, the company will soon be offering these services beyond its platform, taking on firms like Bajaj Finserv.
Micromax Releases AI-powered Mobile Launcher
Tech giant Micromax has launched its in-house mobile launcher (Steroid) for all Android devices on Google Play Store. "Today, every mobile company has its own launcher and user interface, which builds the loyalty and brand value in the market. For all smartphone players, the software vertical is now on the verge to beat the hardware vertical, along with being the primary differentiating factor. Hence, Micromax launched 'Steroid' as its primary launcher to foray into this software bandwagon, and provide its customers with a superior user experience", said Atul Nigam, CIO at Micromax Informatics.
Google Drive Now Provides Password-Protected Office File Support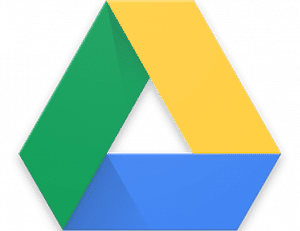 The popular cloud-storage service Google Drive cloud storage service recently received an app update for Android. The update wasn't a major one in terms of changes. The update brings some bug fixes along with new feature- support for password-protected Microsoft Office files. Now that you can view an encrypted Office file directly within the app, the service becomes all more useful for businesses and schools.
Google Testing Home Button Designs for Chrome
Google Chrome has always had a home button on select devices. The tech giant started experimenting with adding a home button to all the devices in April, but the feature did not stick. As per the latest, Google is experimenting with the button's design. The home button on Chrome Canary and Dev have turned into a minimalist Chrome icon, as seen in the images received as tips by the users. Additionally, Chrome Dev (v69.0.3475) and Chrome Canary (v69.0.3480) display a newspaper-like icon on my Google Pixel.
Amazon to Open Another Checkout-free Retail Store in Seattle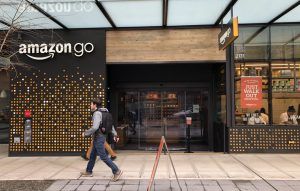 Amazon started its experimental checkout-free retail store in Seattle in January. As per the concept, scan the dedicated app upon entering, slip groceries in your basket and walk out the door, with a suite of cameras and facial recognition tech ensuring you have paid for what you are taking out with you. The experiment was a big hit, so Amazon planned six more such stores this year, and one of them happens to be in Seattle again.
Facebook Relaunches Apps for Groups Platforms
It seems like the approved Groups apps have started to re-surface on Facebook, accessible to admins through a new in-Facebook Groups apps browser that gives the platform control over the group discovery. The social media giant locked down the Groups API for building apps for Groups after the Cambridge Analytica Scandal. These apps had to go through a human-reviewed approval process, and lost access to Group member lists, plus the names and profile pics of people who posted.
Gboard Smart Replies Getting Tested for Third-Party Apps
Google's been very active with its Smart Replies feature so much that every app or platform capable of accepting them has been very quick on the uptake. Also, there is a standalone app that introduces all the shortcuts and common responses to third-party app notifications. And, now Gboard is testing out adding the same feature to other major applications like Facebook, WhatsApp and Android Messages.
Facebook Acquires British startup Bloomsbury AI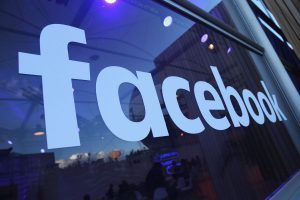 Social media giant Facebook is acquiring London-based startup Bloomsbury AI. The company announced the buyout Tuesday. The company also stated that the firm's team specializes in machine reading and comprehension of natural writing. It will be joining its operations in the capital of the United Kingdom.The new buyout is aimed at aiding the social media giant's battle against fake news.