Ever wanted to play your PS4 games on Nintendo Switch? Sony's PlayStation 4 is still selling, but there's one problem with it: Sony is locking its games and console.
Sony locks down PS4 game console and platform, prevents cross-console gameplay
Sony's PlayStation Network allows players to play games on iOS, Android, and even PC. And yet, Sony will not allow other cross-console gameplay. In recent weeks, Sony has locked its Fortnite game to its PS4 platform. It is not allowing Nintendo Switch owners to play Fortnite PlayStation-associated account. PlayStation account owners who attempt to play Fortnite on Nintendo Switch receive the following error message: "This Fortnite account is associated with a platform that does not allow it to operate on Switch. To play Fortnite on Switch, please create a new account." Sony is also blocking attempts to play alternative games on its own PlayStation Network as well.
Users can create a new account to play the game on Nintendo Switch. However, they cannot access the game achievements and status of the original account. It's a frustrating experience to invest a lot of gaming time into one game and then have to start over on a new game console. Gamers want to play their games on any console, no matter its name.
Why is Sony locking out its PS4 game console and PlayStation platform?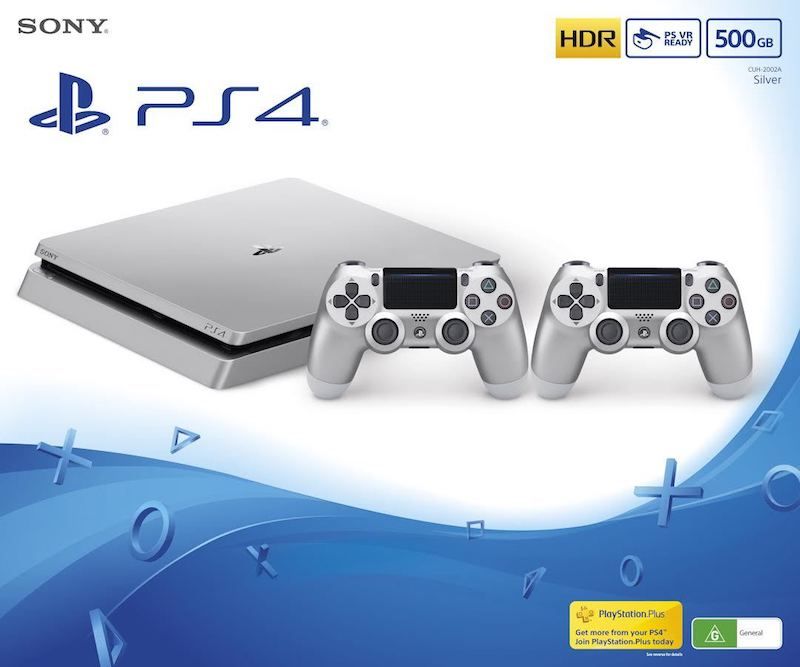 The question on the table is this: "Why is Sony locking out its games and PS4 console?" Former Sony Online Entertainment head John Smedley wrote earlier this month that "They didn't like someone buying something on an Xbox and it being used on a PlayStation. Simple as that. dumb reason, but there it is." Smedley later said that "if we keep the pressure up this problem goes away."
There's much truth to Smedley's statement. There has always been, and will always be, financial gain to exclusivity. It's an attractive option for companies that want to isolate their profits as much as possible. Sony realizes the financial risk it takes with cross-console gameplay. If it allows cross-console gameplay, then it stands a chance of losing its long-term devotees. The last thing Sony wants to become is a game console maker that can't sell game consoles.
What cross-console gameplay means for Sony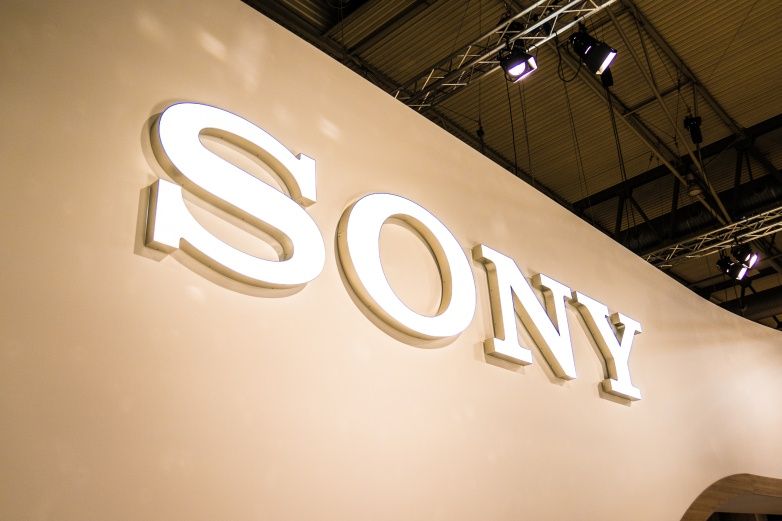 Cross-console gameplay means that Sony very well may see its hardware profits dwindle. As of May 2018, Sony's PlayStation 4 outsold Microsoft's Xbox One and Nintendo Switch in the US, but Sony's rivals all gained profit and broke their sales records in the US as well. This means that Sony doesn't have as definitive a grip on the game console market as it would like.
And that becomes a problem when a game console maker considers cross-console gameplay. To allow PlayStation 4 games on other networks would allow its users to up and leave its game console whenever. To allow other games on its network would mean that Nintendo Switch and Xbox users could join Sony's PlayStation network but never buy a PlayStation game console.
Sony, with its current game console sales domination against Microsoft's Xbox, wants its hardware sales to continue. The PlayStation 4 is currently at its end-of-life stage. With a new PlayStation 5 set for 2020 (perhaps no earlier), Sony wants to keep hardware sales momentum going. It has already discounted games and is considering PlayStation Now downloads for offline users with spotty internet connections. Allowing cross-console gameplay could prove lethal to that mission.
Sony isn't concerned with PC and mobile (Android and iOS) sales because it isn't selling many smartphones or PCs these days. Sony's game console and network are its strengths. Surrendering anything in the company forte is a risk the company may not be willing to take.
Cross-console gameplay is a future option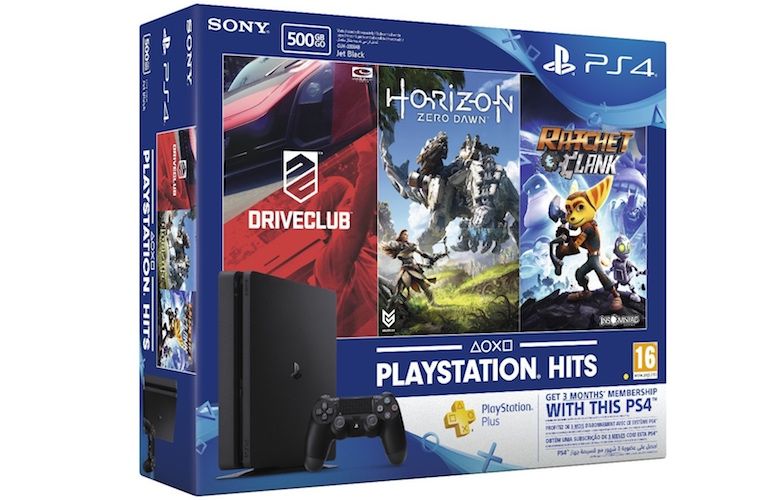 Sony says that it is considering cross-console gameplay, though, which could prove to be good news for PS4 fans. "We're hearing it. We're looking at a lot of the possibilities. You can imagine that the circumstances around that affect a lot more than just one game. I'm confident we'll get to a solution which will be understood and accepted by our gaming community, while at the same time supporting our business," said Sony Interactive Entertainment America President and CEO Shawn Layden after being asked the question at Spain's Gamelab conference.
Notice that Layden said "at the same time supporting our business." This is what it's all about, to confirm the words of John Smedley. It's about Sony supporting its business. There is a way the company can make money from this and give players the cross-console gameplay they want.
Sony can simply raise the price of its monthly network access fee and increase the prices of games themselves. Label the increase a "cross-console tax" or something like that and make every player pay it. Sony could create a "universal P2P" (pay-to-play) monthly fee for those who want to play their games on other consoles (and other games on theirs). At the same time, it could maintain the current PlayStation Network fee for exclusive PlayStation gamers who aren't interested in the P2P option.
Even with this pay-to-play option, Sony may gain more money but may not keep its devoted fans. That's the risk that every company takes, unfortunately.