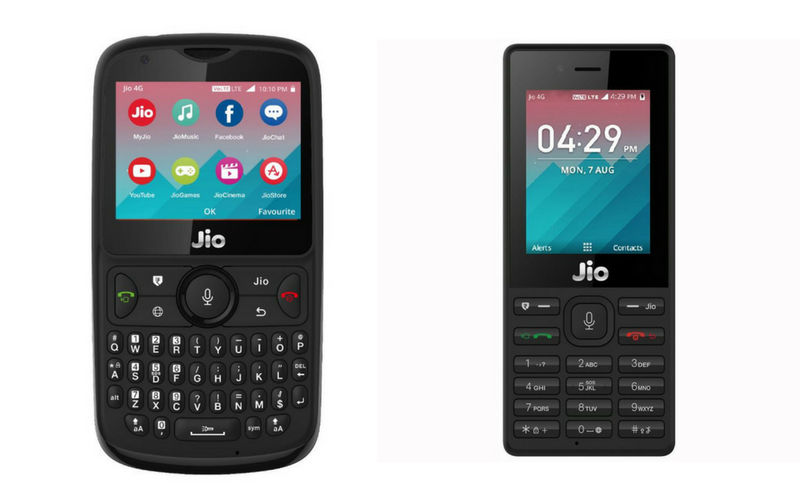 Reliance JioPhone 2, the second generation feature phone that offers 4G speeds and a design that's strikingly similar to BlackBerry devices, was launched recently. Though the mobile phone may not qualify as a smartphone, it is backed by Reliance Jio 4G, and hence it is expected to gain popularity. However, there are a few lesser-known reasons that might convince you to keep using the first generation JioPhone 1.
At the company's 41st Annual General Meeting (AGM), Reliance Industries Chairman Mukesh Ambani announced the JioPhone 2. Needless to mention it is the successor to the incredibly popular first generation JioPhone 4G VoLTE feature phone that was launched in India last year. But, at Rs. 2,999, is it a worthy upgrade? Here are five reasons, that indicate it might be wise to continue with the trusty old JioPhone 1.
The Price Is Rather Steep For JioPhone 2:
A new JioPhone 2 retails at Rs. 2,999. Meanwhile the first generation JioPhone still carries a sticker price of Rs. 1,500 or even less. Moreover, Reliance still promises to effectively nullify the price that customers have paid, if they return the device to the company after a period of three years. Although it is undeniably a clever marketing technique, the JioPhone 1 is hardly a year old. Those who paid Rs. 1,500 upfront as "security deposit" can easily continue using their devices. By returning the feature phone, the customers will undeniably take a small hit on their purchase.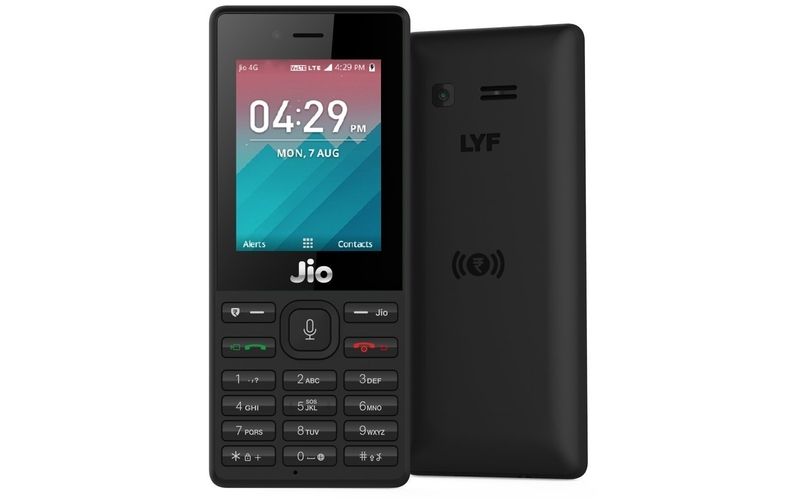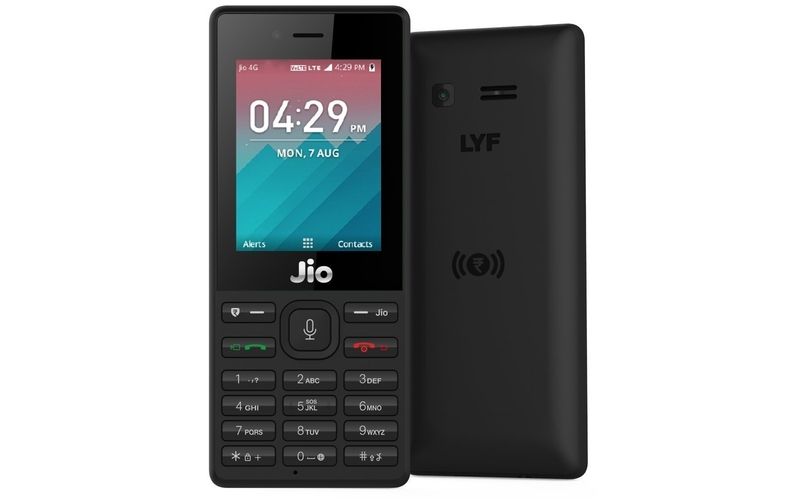 Should You Pay Extra just For An Additional QWERTY Keyboard?
Besides the full QWERTY keyboard and a 4-way navigation pad, there's absolutely no difference between the old JioPhone and the JioPhone 2. Both the devices feature a 2.4-inch sized display with QVGA resolution. The same processor powers both the devices, they each have the same amount of internal storage, and RAM as well. These two feature phones even have the exact same connectivity options. Surprisingly, the JioPhone 2 has same capacity of battery as the old phone packs. Reliance even used the same type of camera module in the new device. It did not even attempt to bump up the resolution.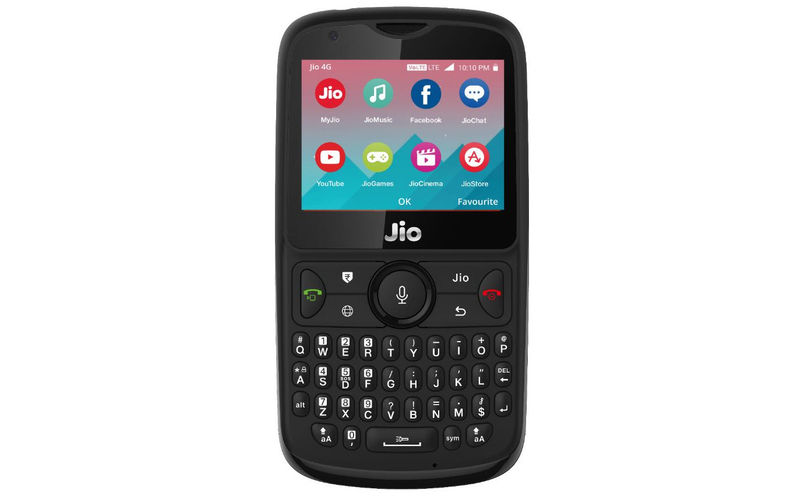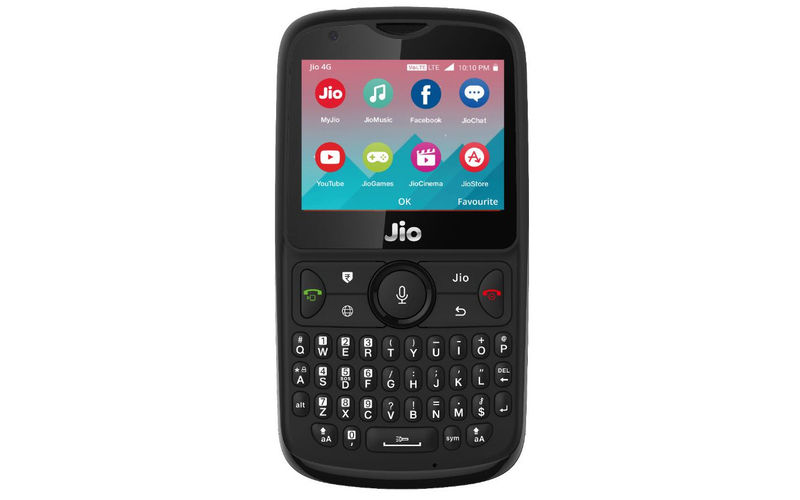 The Exchange Isn't Valid For JioPhone 2
Reliance will take back JioPhone 1 and in exchange buyers can take home the brand new second generation Jio Phone 2 for just Rs. 501. This appears to be the common consensus. However, the reality couldn't be further away. We had confirmed that Reliance Jio won't buyback JioPhone 1 to give out the new JioPhone 2. The company has clearly reported that this offer is valid only for JioPhone 1 and not for Jio Phone 2.
Update :

Reliance #Jio's "JioPhone Monsoon Hungama Exchange Offer" wherein customer can exchange their old / exiting feature phone and get new Jio Phone at Rs.501, to be available for #JioPhone 1, not for #JioPhone2 pic.twitter.com/53QKSJSWRl

— SANJAY BAFNA (@sanjaybafna) July 6, 2018
This essentially means those who bought the JioPhone 1 by paying Rs. 1500, will have to pay an additional Rs. 501 just to receive a new, but first generation JioPhone 1. Needless to mention, this doesn't appear to be a great deal.
There's An Unannounced Offer From Reliance For Jiophone 1:
Along with other big news such as Jio GigaFiber and JioPhone 2 launch, Reliance Jio also mentioned an offer that is supposed to be a treat to the old feature phone owners. This offer will be available from July 21 of this year. Incidentally, the company has kept the benefits as well as the terms and conditions of this offer a secret. If the JioPhone 1 users give up their devices, they could miss out on these offers.
A Large Form-Factor With The Same Benefits As The Old JioPhone 1:
The JioPhone 2 is quite larger primarily because it has a full QWERTY keypad. However, the keypad will hardly be of any use if the device is mainly used for accessing 4G speeds. Many JioPhone 1 users use their devices to make phone calls, which are effectively free, and access 4G bandwidth. The new JioPhone 2 does exactly the same job, but users will have to carry a larger device. BlackBerry made such devices popular. However, with the advent of large-screen smartphones, the QWERTY keypad has certainly lost its appeal. Still, many JioPhone 2 buyers can use the device to type out lengthy WhatsApp messages or post long Facebook posts.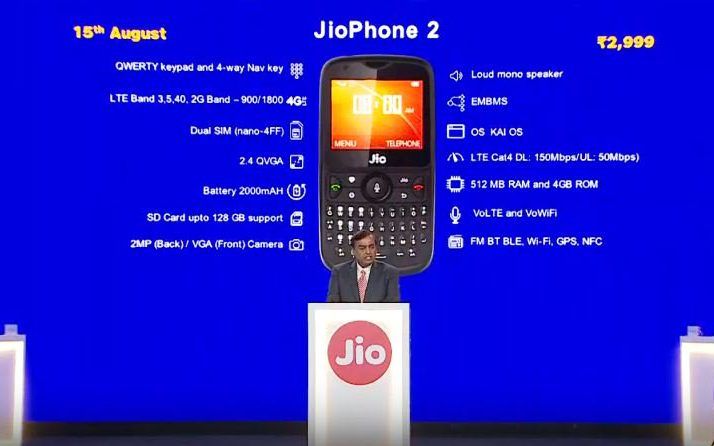 The JioPhone 2 is certainly as big a product as the JioPhone 1, if not bigger. However it offers the same specifications at a significantly higher price. Hence eager buyers may be better off holding their purchase decision, if not put it off entirely, until the company clears the air about all the benefits that the second generation device offers in terms of tariffs and content.