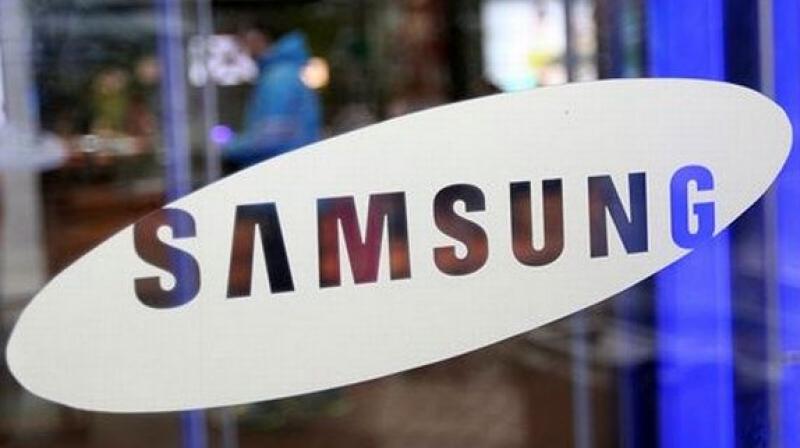 Samsung is working with ARM on its next generation of chips using the new 7nm and 5nm FinFET process technology. The process will allow chips to be manufactured utilizing ARM's Cortex A76 designs to achieve processors with frequencies of 3Ghz or even higher.
ARM has been quite public with the information that its new design is capable of producing chips of 3Ghz or more when produced using the 7nm process. What is interesting is that it is Samsung that is looking to build those chips and more so that those chips will be available by the end of year.
While the chips may be available by the end of 2018, it will certainly be well into 2019 until we'll see any smartphones, tablets, or even laptops using the new chip. However, it does mean that the smartphone processors are on a pathway to become more energy efficient and powerful given the 7nm and 5nm manufacturing process.
In fact, ARM says the Cortex A76 chips will be up to 35 percent faster than the A75 chips while using 40 percent less power, which is great news for smartphones. The company described the chips as offering performance akin to levels offered by laptops but with a form-factor that means the chips can be used in a smartphone or other smaller devices.
Having such advancements in technology is substantial and having Samsung build the chips means that the technology could very well form the basis for future Samsun devices.