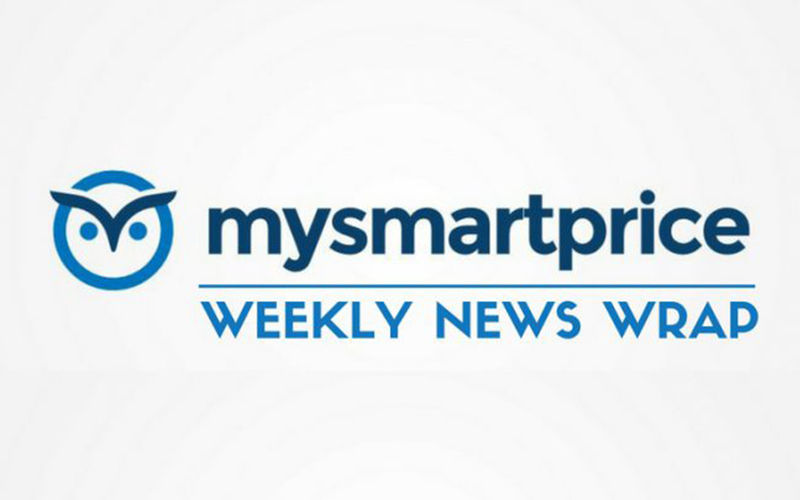 If you were busy this week and could not keep up with following the world of technology, we have to tell you that it was once more, a very exciting one. With several smartphone launches in India and worldwide, as well as what is about to come in the following weeks and months, things just keep getting better and better for everyone.
If you've missed out on all the exciting news and launches over the past one week, our weekly wrap is here to keep you up to date so that you will not be able to miss out on anything juicy and worthwhile. Are you ready to be up to date? Then let us begin.
OnePlus 6, Realme 1 Red Color Variant Launched in India
The OnePlus 6 Red edition carries a price of Rs. 39999 and is set to go on sale in India starting July 16. Another smartphone, the Realme 1 was also launched in the same color model.
Samsung Galaxy On6, ASUS Zenfone 5Z, JioPhone 2, Vivo Z10, Honor 10 GT Launched
A series of new smartphones were launched including the Samsung Galaxy On6, the affordable flagship, the ASUS Zenfone 5Z, the JioPhone 2, Vivo Z10 and the upgraded version of the Honor 10, the Honor 10 GT.
Vivo V9, Samsung Galaxy A6 Plus Price Cut in India
The Vivo V9 and the Galaxy A6 Plus are now cheaper in India. Both smartphones are now Rs. 2000 cheap than their original retail price.
Redmi Note 5 Pro Red Color Variant Poster Leaked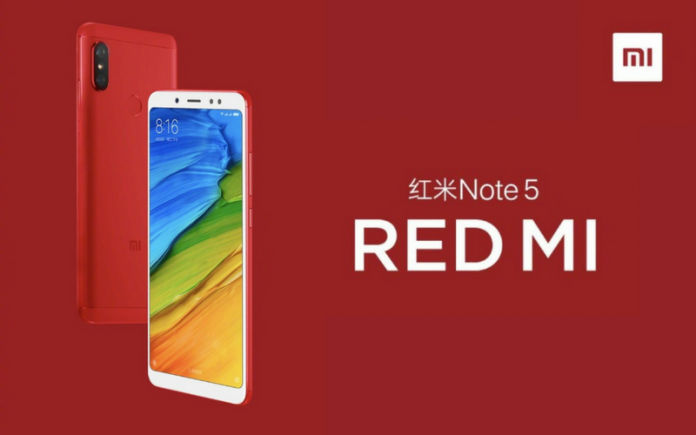 The Redmi Note 5 Pro and the Redmi Note 5 have sold a combined 5 million units in India and to increase those sales further, a red version of the Redmi Note 5 Pro is going to be landing in India very soon.
Discount Offers on Nokia 7 Plus, Nokia 6.1, Samsung Galaxy S9, S9 Plus
Paytm Mall is offering some very nice discounts on the Nokia 7 Plus and the Nokia 6.1, while the Galaxy S9 and S9 Plus are being offered for the price of the Redmi 5.
Mi Max 3 Retail Box Teased, Max 3 Pro NCC Certification
The Xiaomi Mi Max 3 gets its retail box teased, but there is also going to be a more powerful version of the smartphone called the Mi Max 3 Pro, which is expected to be powered by the Snapdragon 710.
Mi MIX 3 Renders Leak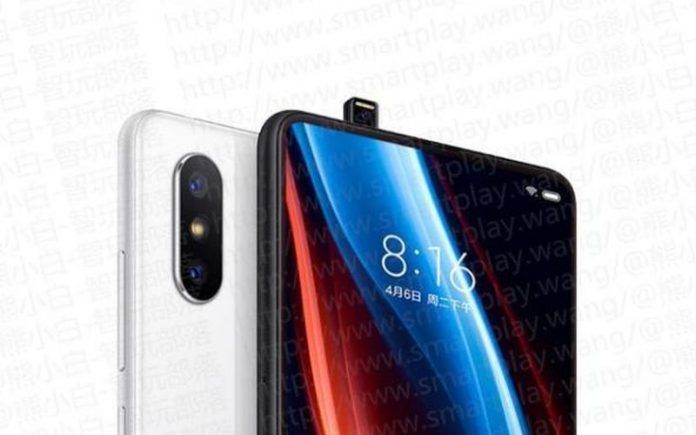 The latest Mi MIX 3 renders reveal that it will have a full-screen display like the Vivo NEX and might even feature a pop-up selfie camera.
Jio GigaFiber with GigaTV Launched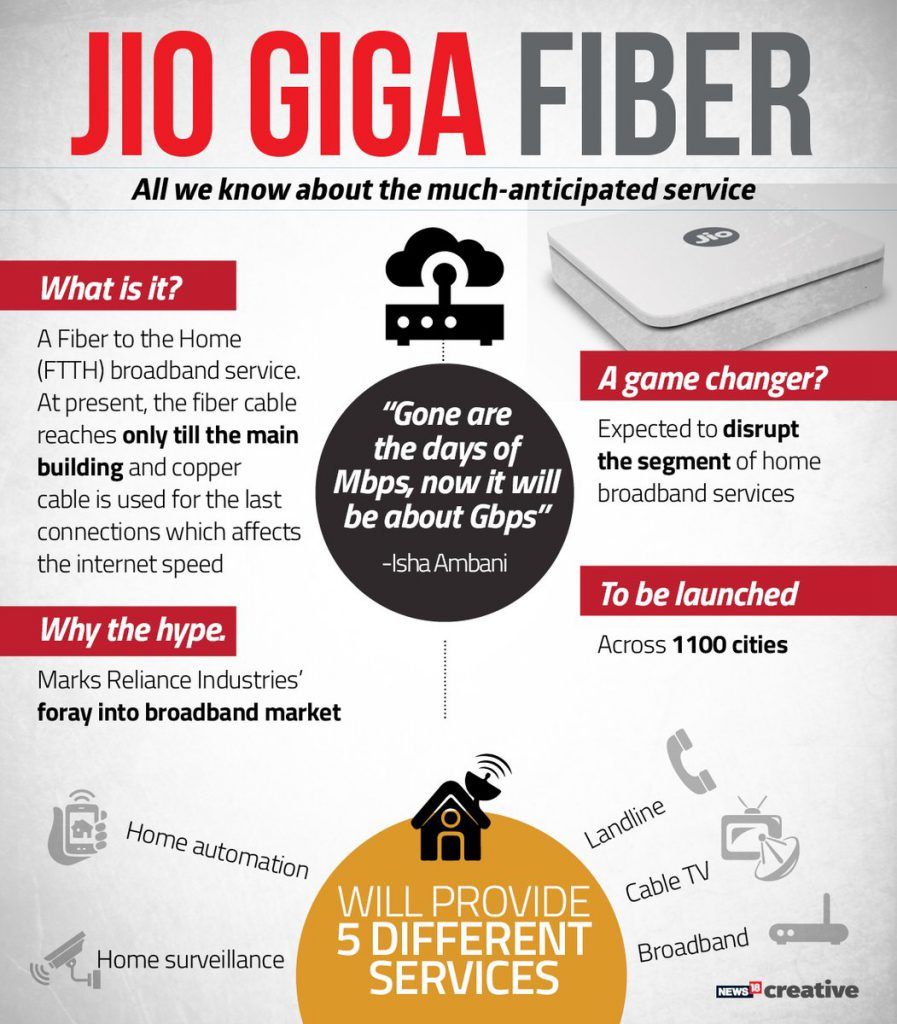 The Jio GigaFiber is an FTTH (fiber-to-the-home) broadband service that will be bringing along a set-top box for televisions called the GigaTV. GigaTV will allow voice command features and voice calls via your TV.
Moto E5 India Launch Date is July 10
The affordable Moto E5 will be seeing a launch in India on the 10th of July. The E5 series is geared towards buyers on a budget, making it the ideal device for them if they just want a smartphone that can give them ample battery life at a cheaper price.
ASUS ROG Phone India Launch Confirmed
The fastest Snapdragon 845-powered flagship in the world right now, the ASUS ROG Phone has been confirmed to see a launch in India. Thanks to its advanced cooling solution, it is able to run the processor of the Snapdragon 845 at a higher frequency compared to the other smartphones released so far.
Redmi 6, Redmi 6A to Launch in India this September
The affordable, but the premium made Redmi 6 and Redmi 6A will be seeing a launch in India taking place this September. Pricing of these phones is going to be extremely affordable because they will feature MediaTek chipsets.
ASUS Zenfone 5Z Update improves camera and brings the June security patch
The June security patch for the ASUS Zenfone 5Z brings and updated camera improvements to the affordable flagship. You cannot have a powerful smartphone with having a decent camera either.
Mi A2 Color, Storage Variants Leaked

Apparently, the Mi A2 is going to be launched in the colors Gold, Blue, and Black, as well as in the 4GB RAM + 64GB, 4GB RAM + 128GB, 6GB RAM + 128GB models.
Nokia X6 to launch globally starting from Taiwan & Hong Kong on July 19
The Nokia X6 was launched in China a while back and it is expected to see a global launch on the 19th of June in various countries and could be called the Nokia 6.1 Plus.
MIUI 10 Global Beta Roll out resumed
The latest UI from Xiaomi named the MIUI 10 has resumed its global beta rollout, allowing future phones to get faster and more responsive thanks to the latest update.
OnePlus 6, Realme 1, Moto G6, Redmi 5 Now Delivered in 2 hours by Amazon Prime Now
The four smartphones mentioned are going to be delivered within 2 hours courtesy of Amazon Prime. Keep in mind that the offer is valid only once HDFC Bank Credit or Debit Card EMI, but those interested in buying two phones can use debit and credit card for EMI option and save Rs 2,000 each time.
Nokia 7 Plus Face Severe Issues; Not fixed in June update
Nokia 7 Plus users have been complaining of lag and touch issues on the smartphone as of late, and even the June update was not able to patch up the problem.
JioPhone, Nokia 8110 4G to get WhatsApp, YouTube, Facebook very soon
Both the JioPhone and Nokia 8110 will start to get proper applications ranging from WhatsApp, YouTube, and Facebook and it is all thanks to the improvements being introduced to KaiOS.
Oh look, #Whatsapp on #KaiOS! Looking forward to going ?s! https://t.co/Av6gW3T2M0

— Juho Sarvikas (@sarvikas) July 5, 2018
Samsung Galaxy Note 9 S Pen includes Music playback control
The Samsung Galaxy Note 9's S Pen is expected to get the biggest update for an accessory. It is said to feature things like Bluetooth LE and also possess the ability to control music.
Vivo NEX S Bug Makes Pop-Up Camera Elevate Unnecessarily
Due to a bug in the API, the Vivo NEX pop-up selfie camera was elevating on its own, which only means that the update is going to be released real soon.
iPhone 2018, Mi 8 4GB RAM + 64 GB Storage Variant Spotted on Geekbench and TENAA respectively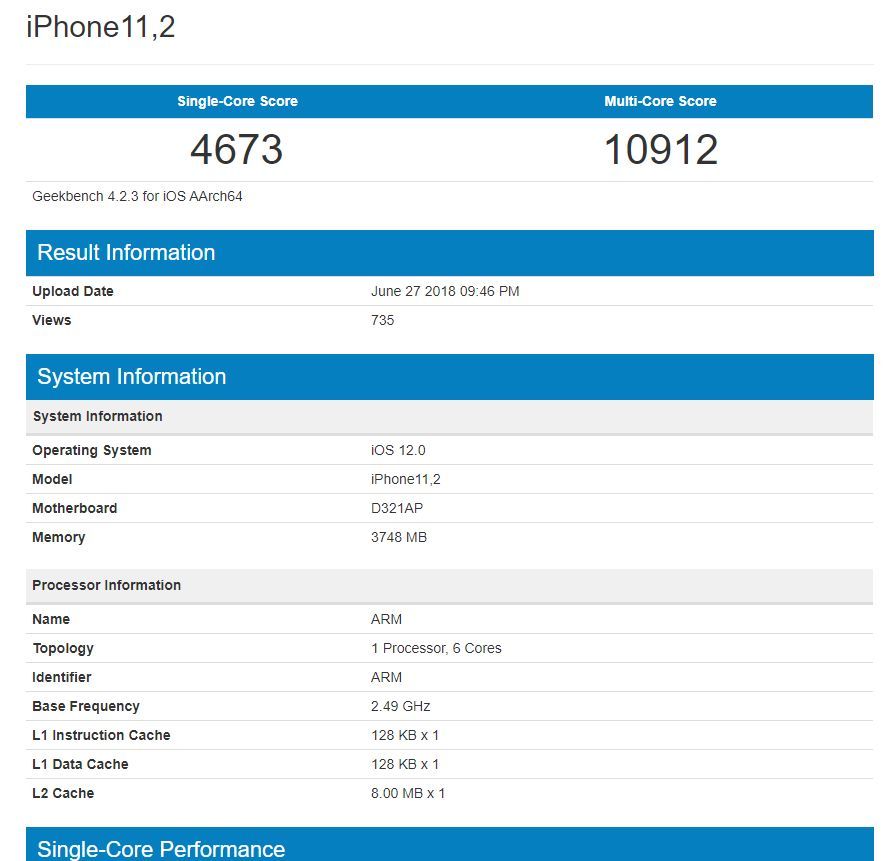 Spotted on Geekbench, one iPhone from the 2018 lineup is going to feature at least 4GB of RAM. In a separate leak, the Mi 8 with 4GB of RAM and 64GB on internal storage was spotted on TENAA.
OnePlus 6 hit 1.3 Million in 30 Days
The OnePlus 6 managed to achieve a milestone of selling 1.3 million devices in just 30 days. To celebrate, the company decided to introduce some freebie offers for the masses.
Nokia X5 or X7 to launch on July 11
New devices from HMD Global, named the Nokia X5 and the Nokia X7 are going to be seeing a launch in India on July 11.
OnePlus 5, 5T Receive Project Treble Support
Project Treble brings faster and more frequent software updates to the OnePlus 5 and the OnePlus 5T, so users of both these phones are going to be very pleased with this news.
Redmi 6 Pro Bali Blue Variant Went on Sale in China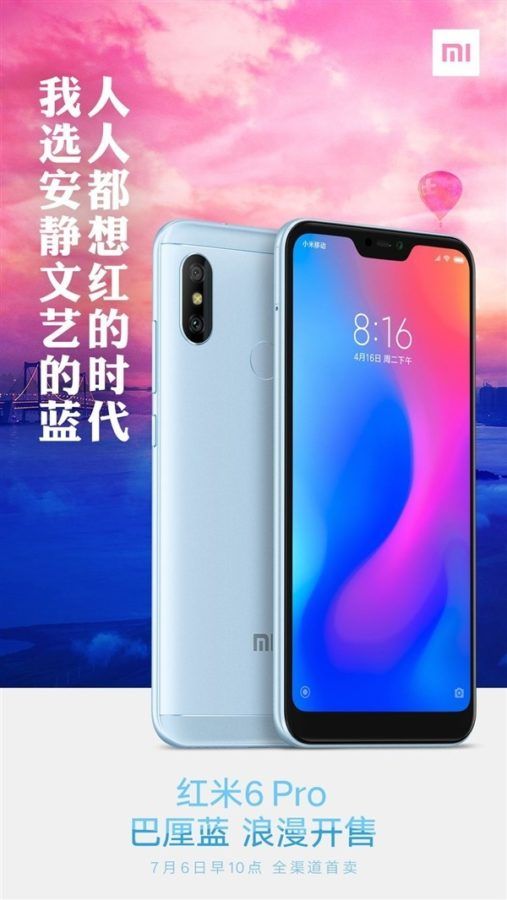 Redmi 6 Pro Bali Blue variant was released in China on the 6th of July and features 3GB of RAM for the base model.
That is it for our technology news wrap. If you want to know more about launches, pricing, rumors, leaks and several other info, you can head over to the home page of our website.