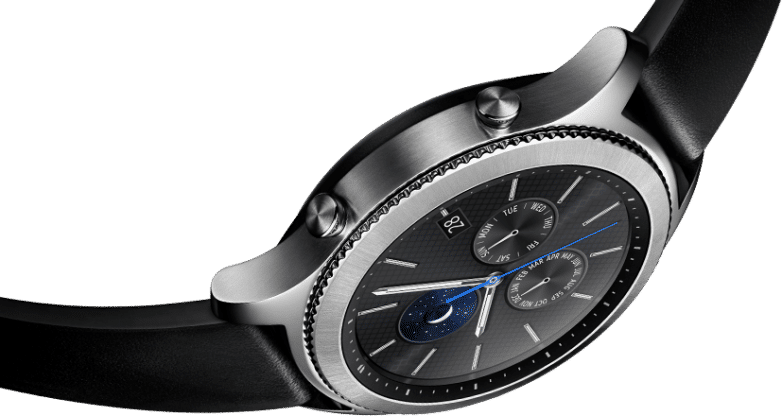 The Galaxy Watch name is alive, with its generic name (like "Huawei Watch") hinting that it will run Google's wearables platform Wear OS instead of Tizen. And yet, we can't help but call it the Gear S4 because of the Gear name for the last three generations of Samsung watches. The "Gear" name started with the Gear S in 2014, then followed with the Gear S2 (Sport) and Classic in 2015, and the Gear S3 Frontier and Classic in 2016. The Gear Sport from last year provides a lighter form factor while retaining the software experience of the previous generation.
While the Tizen vs. Wear OS question is still up for grabs, one question yields an answer: the question of whether or not the Galaxy Watch will feature Bixby. The answer to the question is "yes."
Bixby coming to Galaxy Watch and wearables; AI arrival confirmed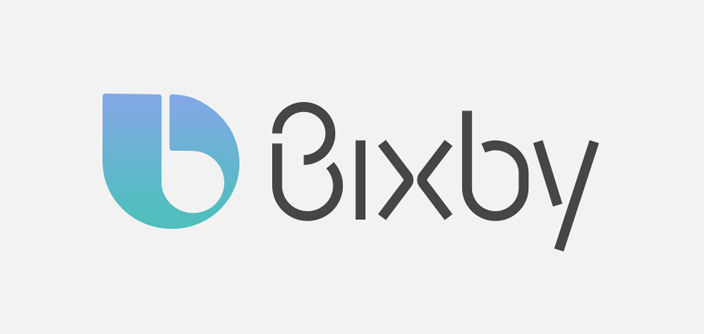 Tech site SamMobile confirms that Samsung's voice assistant, Bixby, will come to the Gear S4 (Galaxy Watch) this year. Bixby is Samsung's answer to Google's Google Assistant, Microsoft's Cortana, and Apple's Siri, and is an S Voice replacement. S Voice was never a fan favorite. Bixby's appeal should give users similar functionality as S Voice on the Galaxy Watch — yet improve the experience.
Bixby is currently present on Samsung's Galaxy S8, Galaxy S8 Plus, Galaxy Note 8, Galaxy S9, and Galaxy S9 Plus, and will arrive on the upcoming Galaxy Note 9 on August 9th. Since the Galaxy Note 9 will feature Bixby 2.0, it's reasonable to assume the Galaxy Watch will have Bixby 2.0 as well. With Bixby on its smartphones, and the AI a result of eight years of R&D, its presence on wearables is a logical extension of the company's long-term AI goals.
Bixby's History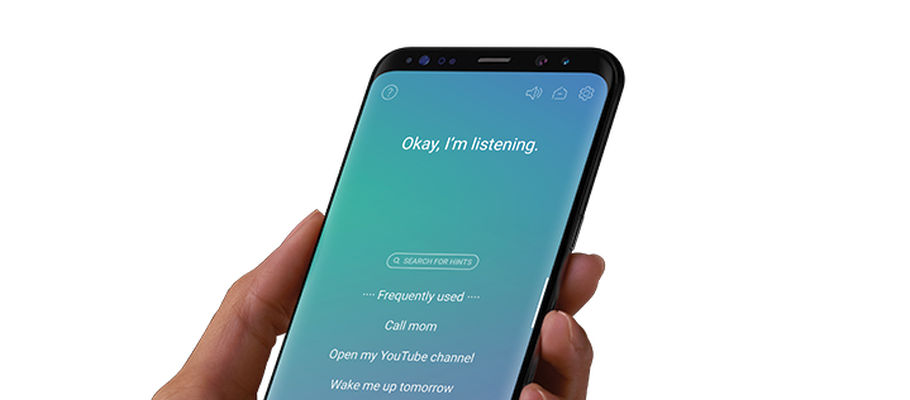 Bixby's arrival in the Galaxy S8 and S8 Plus last year was somewhat botched. Samsung announced its presence on the two 2017 handsets nine days before their unveiling but later revealed that it wouldn't be available at the phones' launch day last April. To add fuel to the fire, English and Korean were the only two supported Bixby languages at launch.
Since Samsung created a dedicated Bixby button on the S8 and S8+, the Android giant left a gaping hole in its hardware/software experience that made some buyers request a remapping of the Bixby button. One user even remapped Bixby by way of Button Mapper, an app that changes the button functionality to any function a user prefers. Samsung released an update to kill Bixby remapping, saying that it wouldn't support the exploitation of system-level behavior. It did release an update to let users kill Bixby and stop its activation with random presses.
Samsung unveiled Bixby 2.0 back in October 2017. The Korean Android OEM intends to bring its new AI assistant to refrigerators and TVs in Korea and the US this year.
Is Bixby the key to the Wear OS/Tizen question?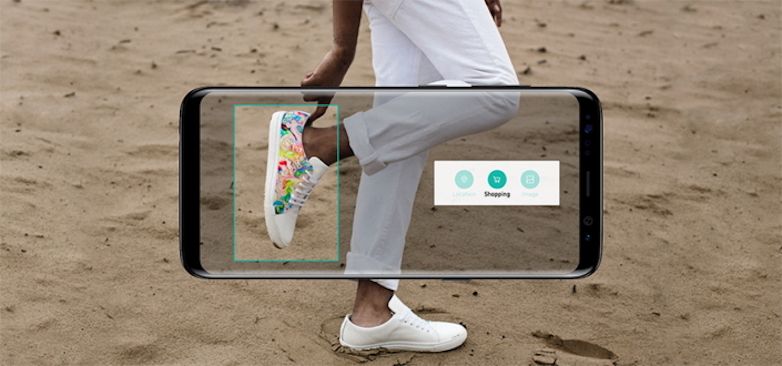 With Bixby coming to wearables in the Galaxy Watch (Gear S4), the question becomes as follows: if Bixby comes to the new smartwatch, then Samsung will use Tizen, right?
Well, not exactly. Bixby's presence on the Galaxy Watch isn't an indication of either OS. Samsung's S Voice was present on its Galaxy smartphones and eventually ended up in the Gear S and Gear S2, for example. Bixby could very well make its way to an Android-powered Galaxy Watch. The AI is already present in Samsung's high-end Android phone lineup.
Samsung can place its AI in both Android and Tizen, so Bixby is more of a neutral answer than a key question regarding the OS of the upcoming smartwatch.
One question that does remain concerns whether or not Samsung's rotating bezel will arrive on the Galaxy Watch. If so, and if Samsung can have its full functionality in Wear OS, then it's unlikely we'll see a Galaxy Watch running Tizen.
What do you think? Will the Galaxy Watch with Bixby run Wear OS or Tizen? Which would you like to see on your future Samsung smartwatch?