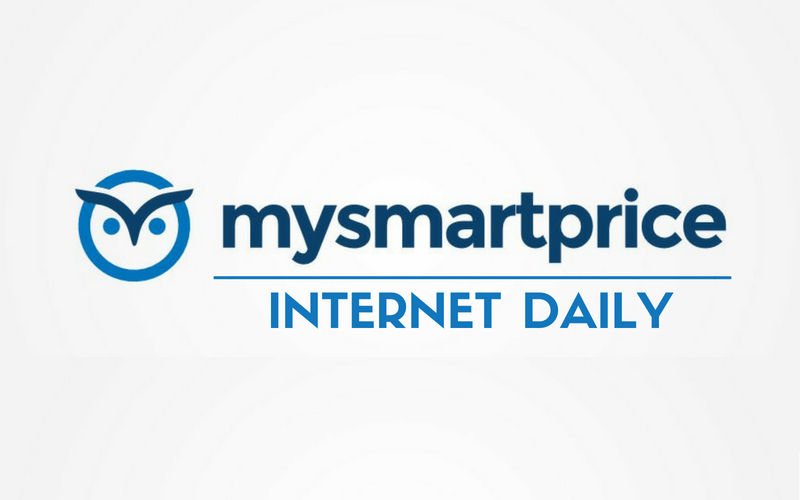 In today's internet daily, we bring you the latest news from YouTube, Google, Twitter, Opera, Mobikwik, Facebook, and more. Scroll down to read through all the news in one go.
Gboard for iOS Gets Morse Code Support
The iOS version of Gboard is now getting support for Morse Code with the latest update. This is great news for people with disabilities, or those who like to communicate with Morse Code.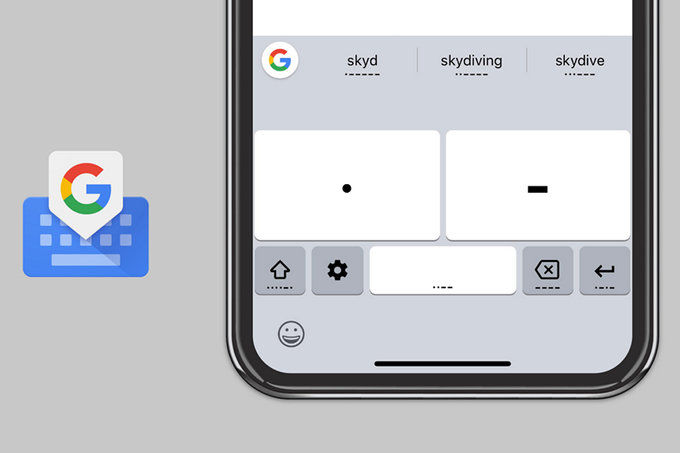 Support for Morse Code was available in the Android version of Gboard from quite some time. For those who want to learn how to type using Morse Code, there's a free game from Google that will teach you.
Google Chrome for Desktop to Be Overhauled Soon
Google is currently testing out a new interface for its Chrome browser. The latest version of Google Canary, developers version of Chrome, has got a nice Material design make-over on Windows, Mac, and Linux.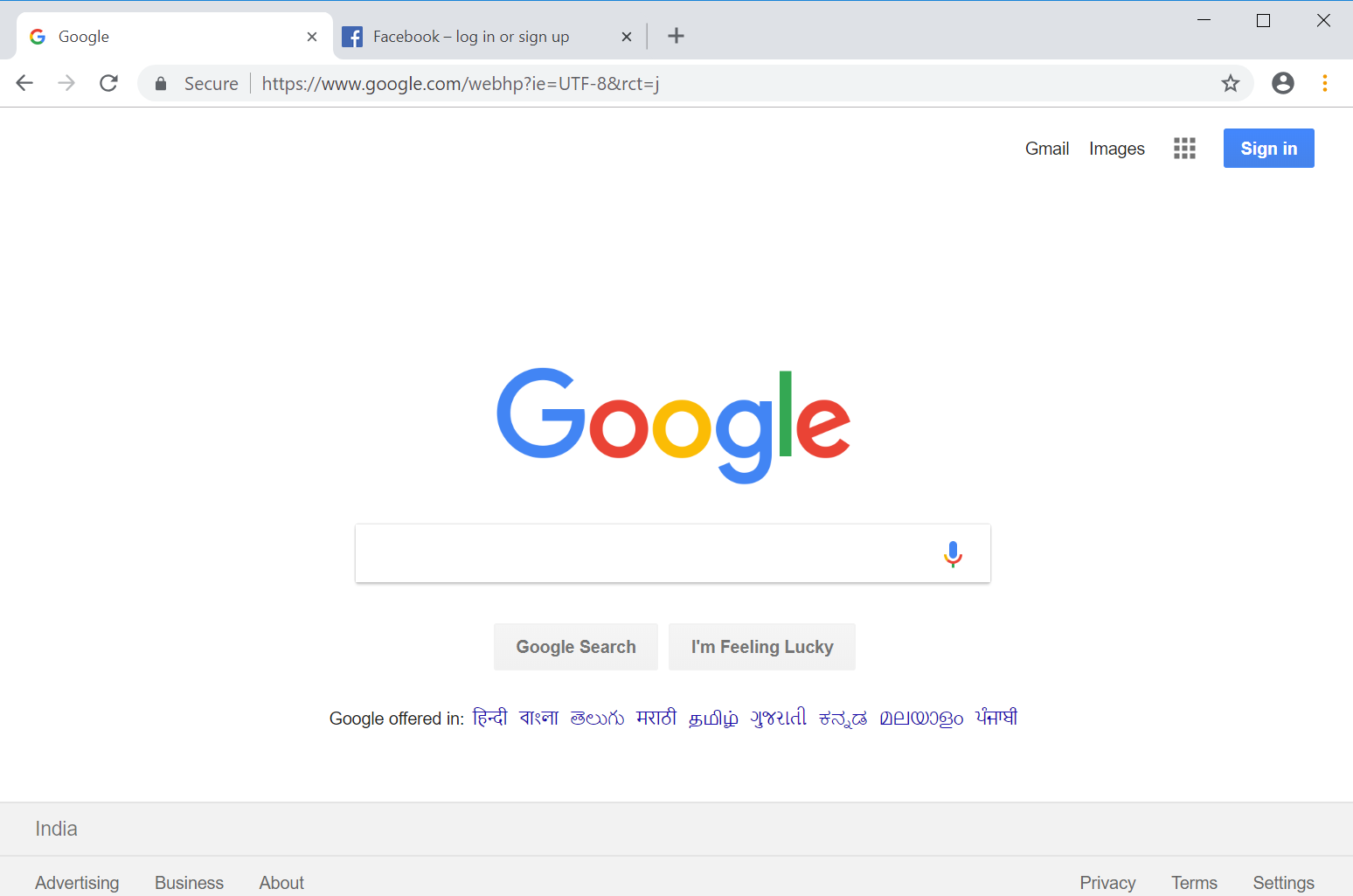 The new design brings changes to the address bar, colored tabs, new icons, and much more. It looks so much better than the boring look that Chrome has had for some time now. Google is said to release the new design, for the public version of Chrome, on September 2nd.
Opera for Android Will Soon Get a Crypto Wallet
Crypto-currency is a big thing in today's world, and it is all over the place. To get with the times, Opera seems to be testing a built-in crypto wallet on their Android app.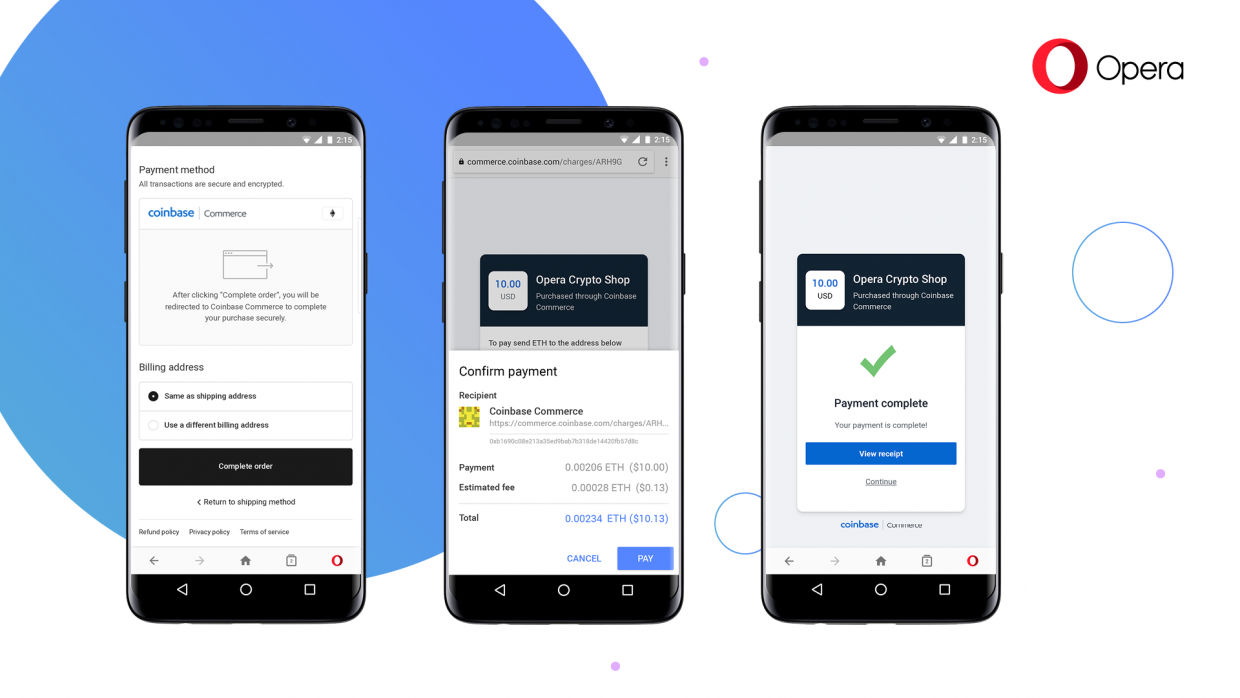 The e-wallet will store your crypto-currency and ERC20 tokens within the browser. You can also send and receive tokens, all of which would be secured using the fingerprint scanner on your phone or a passcode. Want to try it? Head over here!
YouTube launches Copyright Match tool to Get Rid of Scammers
YouTube has launched a new tool called Copyright Match, which will help content creators in getting rid of channels that steal original content and then re-upload them. The tool scans throw every newly uploaded video to check if it has been uploaded before, or is similar to any other videos.
For this to work, the videos can't be clips, and the original uploader would need to have uploaded the video before the re-uploaded video. Once the tool is done scanning, it will show the creator all the matches, and give them a few options to deal with the uploads. Creators with more than 100,000 subscribers will be able to use this tool starting next week.
MobiKwik Starts Instant Loan Service
Users will soon be able to get instant loans worth Rs. 5000 from the MobiKwik app. The new service was announced by the company recently. It partnered with Bajaj Finserv to launch this service, which will target new customers who have do not have any credit score.
MobiKwik will also cater to small business owners who also do not posses a credit score. These individuals are not given loans by banks. Even though the loans are small in size, it can be helpful to those who are in need.
Twitter Starts its Bot Cleanup Service Today
Social media site Twitter, has started to remove bot accounts from users followers list starting today. Several companies had made a lot of money by selling fake accounts to users and influencers just to increase follower count.
Twitter has been tackling this from a few months now, but it didn't change the follower count. However, starting today, the follower count will also change. The company had removed over 70 million fake accounts in May and June this year. And there's more to come. So if you see a change in your follower count, then it's probably because most of them were bots.