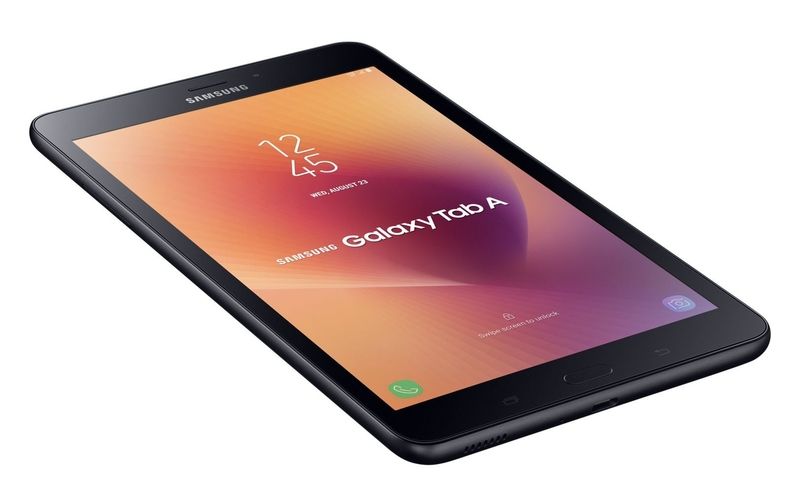 The state of Android tablets looks grim, with only a few manufacturers even bothering to release them. Samsung has been the only company to consistently release tablets over the years, and we recently spotted the Samsung Galaxy Tab A 8.0 (2018) on the Geekbench website. The Samsung Galaxy, A series of tabs, is designed to be a low-cost solution for people looking for a tablet experience without spending too much. Today, the same tablet was spotted on the FCC website, indicating that it might be launched in the U.S soon. The device in question appears to be locked to Verizon, but we can expect to see carrier-unlocked and other carrier variants of the tab to make an appearance shortly. The FCC listing has little in the way of specifications, but from what we deduce, it appears that it supports dual-band WiFi and is compatible with all major LTE bands.
Samsung Galaxy Tab A 8.0 (2018) Expected Specifications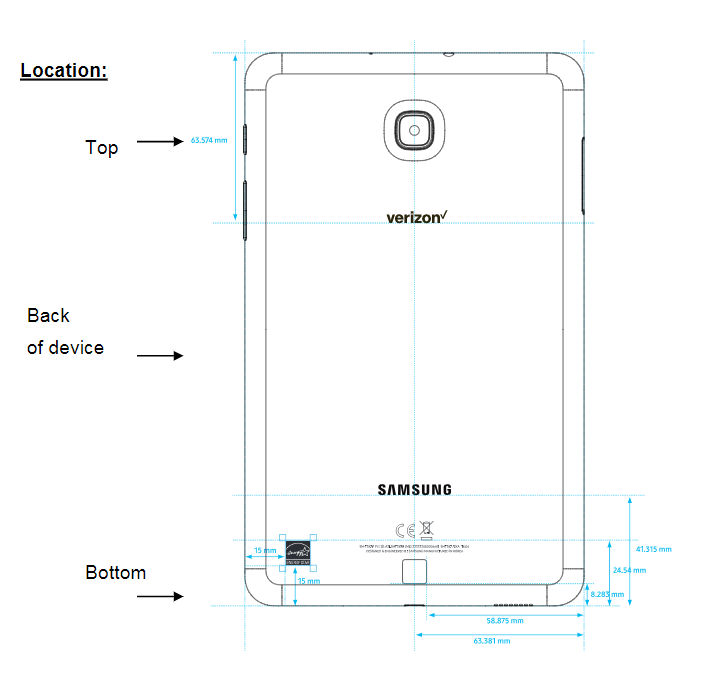 The Galaxy Tab A 8.0 (2018) is likely going to be powered by either a Qualcomm Snapdragon 425 or a Snapdragon 430 SoC along with 2/3GB of RAM. Storage options could range from 32/64GB. The display is likely an 8.0-inch LCD panel with a resolution of 800 x 1280 and a 16:10 aspect ratio. The primary camera is expected to be an 8MP camera with a f/1.9 aperture lens, and the secondary camera 5MP. Powering the tablet is a 5000mAh Li-Po battery. The chances of the battery supporting any version of quick charge seem to be low, considering the SoC model. The remaining feature set is standard, including a micro USB port for charging and data transfer, Bluetooth, 802.11 b/g/n/ac WiFi and one 4G-ready SIM card slot. Ideally, the tablet should run Android Oreo 8.1 with Samsung Experience 9.0 on top. But, there is a chance that it might ship with an older version of Android, considering that we've seen it happen before with other similarly priced tablets. The Galaxy Tab A has none of the bells and whistles of higher-end tablets and will probably be priced accordingly.