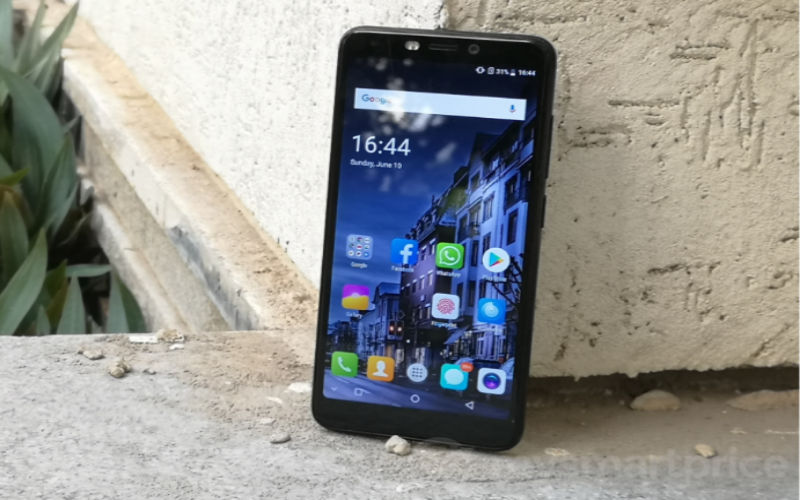 Seven months ago, Itel partnered with Vodafone to launch the Itel A20 that retails at Rs. 1,590 featuring a 4-inch display, Android 7.0 Nougat, a 2MP rear camera, and 1700mAh battery. It's not a secret, however, that current smartphone trends stress large displays, the 18:9 aspect ratio, and dual rear cameras. The China-based company doesn't want to find itself on the "outs" of popular trends. Itel intends to launch a dual rear camera smartphone with an 18:9 aspect ratio in a few days.
New Itel smartphone will feature dual cameras, 18:9 aspect ratio, affordable price tag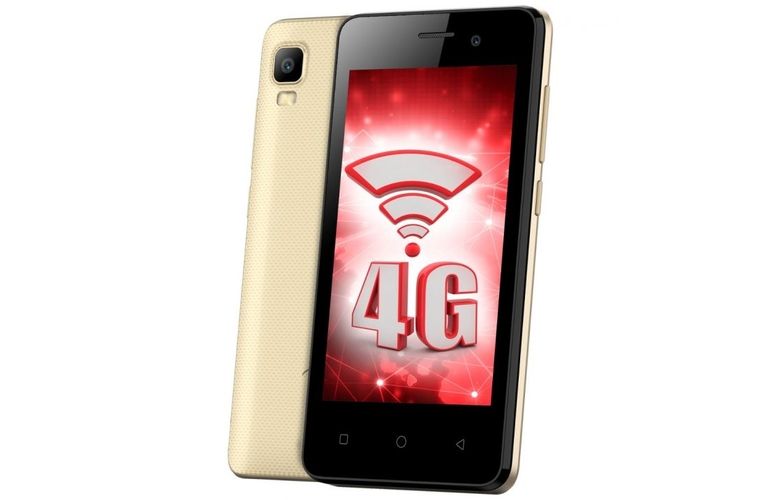 IANS says that the dual rear camera, 18:9 aspect ratio smartphone will launch on July 17th. In addition to dual rear cameras and the 18:9 aspect ratio, the upcoming phone will also feature ultra-thin bezels, slim profile, and a few camera modes for photography lovers. The new camera modes for the upcoming smartphone are as follows:
Portrait
Lowlight
Pano (short for "panorama")
5 Beauty Face modes on front selfie camera
There is no word on what the company will call its upcoming smartphone. Itel says that the new dual rear camera smartphone will carry a price tag of approximately Rs. 7,500 ($109.50 USD). This places it in the same price camp as the Lenovo K5 Play (Rs. 7,300), and the new Infinix Hot 6 Pro available via Flipkart.
Background and history
Itel Mobile is a child company of Transsion Holdings, the same Shenzhen-based company that also owns Tecno, Infinix, and Spice Mobile. As of late, Transsion has used these brands to release smartphones such as the Spice F311, Tecno Camon i, Tecno Camon i Air, and the Tecno Camon iClick. The Transsion-owned company released its S42 and A44 smartphones earlier this year for Rs. 8,499 an Rs. 5,799 back in March 2018.
Our take on the Itel S42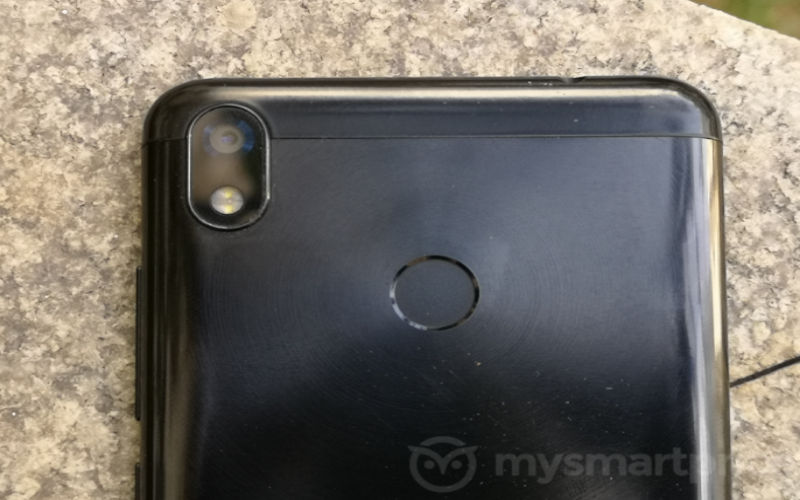 We reviewed the S42 just last month. It sports the 18:9 aspect ratio, the same that the upcoming phone from the mobile company has, but lacks scratch resistance is scratch-prone. We advise that you buy a screen protector before using the phone. The S42 features a 13MP front selfie camera and a 13MP rear camera. The display is a 5.65-inch IPS LCD panel with good viewing angles. The S42 maintains the 3.5mm headphone jack and also adds a triple SIM/card slot. The triple card slot means that you can use two SIM cards and a microSD card together simultaneously.
The S42 also features 3GB of RAM, 16GB of storage, and 3,000mAh battery. Though the storage is a little insufficient, the battery life is enough to survive a day of usage. The Android 8.1 Oreo OS that lands with the phone is enough to make the S42 a formidable phone in areas that don't have access to smartphones from phone maker Xiaomi. The 16GB storage is a turnoff for the phone, but all in all, it's not bad for a $110 phone, to be honest. With a triple SIM/card slot, there's room to supplement user storage. You may not be able or want to save your apps on the extra cards for the card slot, but you can save photos and screenshots. That will offset a lot of storage that such data consumes locally under normal circumstances.