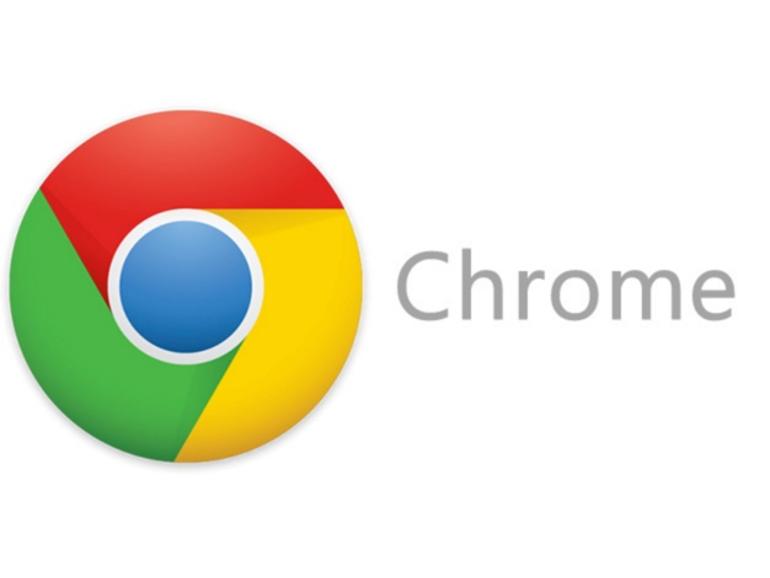 Google has been experimenting with a new Material UI design for Chrome over the last few months but it was an opt-in option by setting the experimental flag within the beta builds of Chrome. This now appears to be changing as the latest Canary builds of Chrome for Windows, Linux, and Chrome OS has the Material 2 UI as the default theme.
The Canary channel for Chrome is the series of builds that contain beta features and come with the disclaimer that they're not always stable. If you can get over the odd crash here and there then the Canary Chrome channel opens up early access to the latest and greatest features that will make their way into the stable Chrome release.

As far as what Material Design 2 UI brings to Chrome, you'll see a new design around the tab separator, which is now designated by small break lines instead of the more subtle rounded rectangle. Spacing between the back, forward, and refresh buttons appears to have increased, which could indicate optimization for touch input as the finger is less precise than a mouse click. The result is quite pleasant as elements have more space and it all looks a bit more organized and less cluttered.
According to François Beaufort, there are also small tweaks to the omnibar, pinned tabs, coloring, and various other areas.
Plenty of things have been updated for the better in my opinion: tab shape, single tab mode, omnibox suggestion icons, tab strip coloring, pinned tabs, and alert indicators.

MacOS users can set experimental flags chrome://flags/#top-chrome-md to "Refresh" and enable chrome://flags/#views-browser-windows to try it out now.

Note that it's still being actively developed and that you may stumble upon bugs.
The new design is focused around the new Material Design that was showcased at Google I/O earlier this year, which informally has been branded as Material Design 2. It seems the entire browser has had some form of uplift to the new design so if you're interested in checking out what's new, grab the latest build from the Canary channel and have a play around.
However, with it being pushed to the Canary build, it probably won't be too long until we see it pushed to the stable channel.