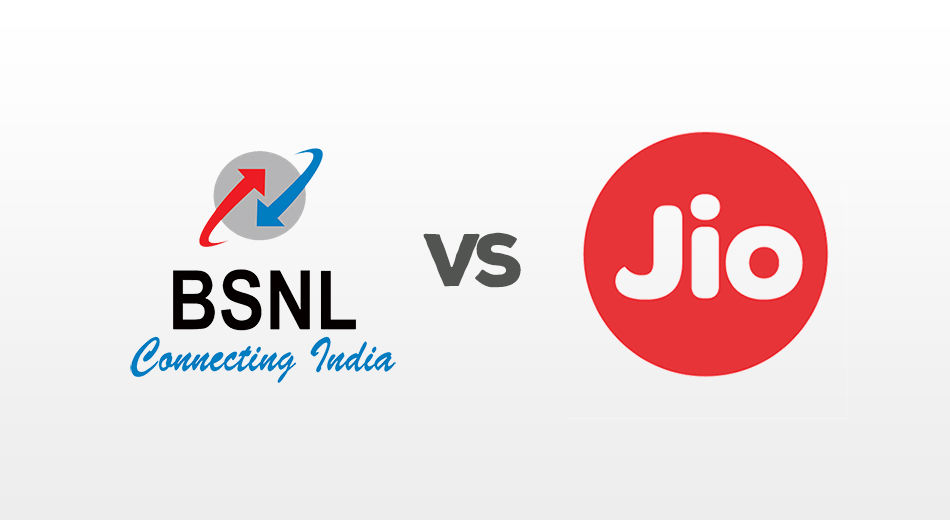 State-run telecom BSNL has introduced a new STV plan worth Rs. 39 with voice-only benefits. The new plan holds. a validity of 10 days and is valid across all BSNL circles across India. The telecom company recently introduced voice-only prepaid plans worth Rs. 99 and Rs. 319 with unlimited voice-calling benefits without no FUP limits. The new STV from the telecom comes as a counter to Reliance Jio's Rs. 49 plan. Let's find out which of the two plans is a better bet for you.
BSNL Rs. 39 Recharge Plan: Offers, Benefits
The BSNL recharge plan worth Rs. 39 comes with unlimited voice calling benefits along with other incentives. The plan also offers a total of 100 free SMS to be used in the validity period of the plan. Also with this recharge plan, you also get BSNL's signature PRBT (caller ringtone) for free through the entire validity period. Note that like all other BSNL recharge plans, the free voice calling benefits will not be applicable in Delhi and Mumbai circles. The plan carries a validity of 10 days. The new STV plan is similar to two of the recently launched BSNL plan. The first plan is priced at Rs. 99. It offers unlimited voice calling with no FUP limit along with free PRBT. The plan holds a validity of 26 days. The other STV plan with identical benefits is priced at Rs 319. This plan also offers the same benefits but holds a validity of 90 days. Unfortunately, none of these plans include any SMS benefits.
Reliance Jio Rs. 49 Recharge Plan: Offers, Benefits
The recharge plan from Reliance Jio priced at Rs. 49 holds a validity of 28 days. The plan packs 50 free SMSes to be exhausted within the validation period. The plan offers unlimited voice calling benefits like that in BSNL Rs. 39 STV plan. Additionally, the recharge plan also includes 1GB data of high-speed 4G internet with a FUP limit of 64 KBps once you hit the data limit. Like most of the Jio plans, this one also includes a complimentary unlimited subscription to Jio apps like Jio TV, JioMusic. The plan is quite lucrative but it's only meant for JioPhone users. If you are a regular smartphone user, you need to upgrade to Rs. 98 plan from Jio in order to avail the same benefits.
To counter Reliance Jio, Bharti Airtel also announced a prepaid plan priced at Rs 49.  The plan offers a total of 3GB of high-speed 3G / 4G data with a validation period of 24 hours. The Airtel plan is only available in select telecom circles. If you want to check your eligibility for the pack, users can visit Airtel's official website by entering the mobile number, or simply login to 'My Airtel' app on your smartphone. If you already got the recharge done and find out that you are not eligible for the offer, you will still be entitled to 1GB data that will be credited as soon as you get your recharge done.
Reliance Jio Vs. BSNL: Which is a better plan?
If you are a JioPhone user, there's no doubt that Reliance Jio's offering is a better catch for you. But if you are on a different smartphone with a BSNL network, the latest STV plan from the state-run telco is a decent option. If you are Jio fan looking for similar benefits, you can check out the Rs. 98 plan from the telco. As per this plan, you will get a total of 2GB high-speed 4G data, unlimited voice calling benefits bundled with a set of 300 messages and of course, a complimentary subscription of Myjio Apps. The plan holds a validity of 28 days. BSNL also has a plan priced at Rs. 98 that offers 1.5GB data for a duration of 26 days. However, this data is only 3G as 4G data service from BSNL is only limited to Kerala. Private telecom operators keep rolling out new plans to retain their customer base and woo new customers. Being a state-run telecom service, BSNL has still managed to emerge as a tough competitor in the industry.