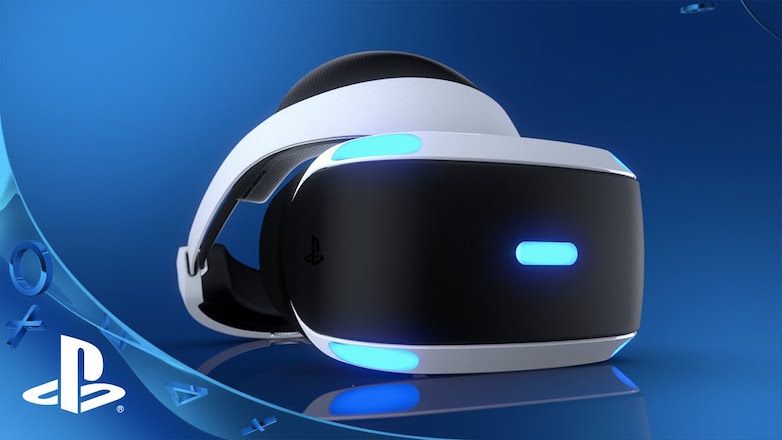 Sony has slashed the price of PlayStation VR (PS VR). The second price cut makes the Virtual Reality (VR) engagement platform one of the most affordable yet powerful one in India. The permanent price cut is valid for the complete package which includes all the necessary peripherals required for an immersive VR experience.
Sony has been informing retailers across the country about the second reduction in retail price of the relatively new PS VR. After the permanent price cut, the PS VR Camera Bundle now costs a little over Rs. 30,000. Moreover, Sony has assured that the discount is valid for the complete unit. The complete package includes the PS VR headset, cables, demo disc, as well as the most important component besides the VR goggles, the PS4 camera. The camera is critical for an immersive VR experience.
Incidentally, the PS VR is already available for around Rs. 4,000 to 5,000 less in the grey market and through parallel imports. However, buyers are cautioned not to buy the VR gear through such sources because they aren't covered by a warranty that's valid in India. Interestingly, the price cut firmly puts the VR unit within the price range of grey market imports, thereby making the right choice even simpler to make.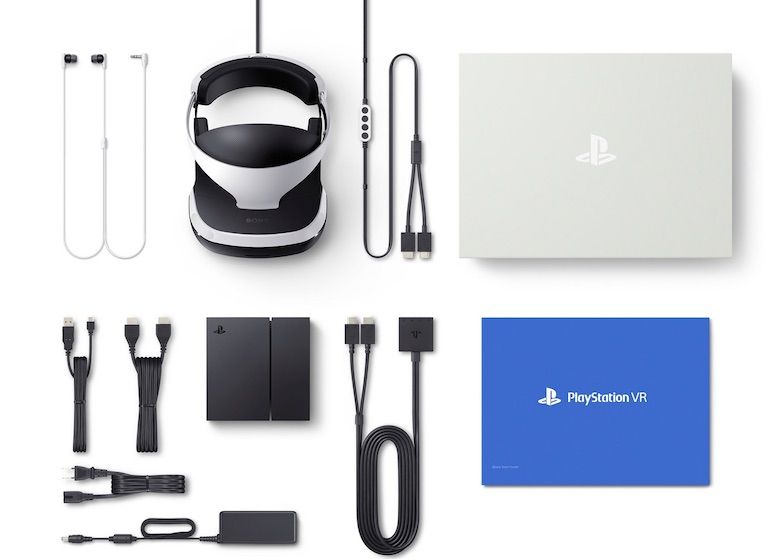 Only The PS VR Camera Bundle Gets A Price Cut, The Games Don't:
The PS VR bundle kit now costs Rs. 30,990. This is the second price cut for the unit. Last year, Sony reduced the list price of the package from Rs. 41,990 to Rs. 37,990. The second reduction is of an even higher amount. Interested buyers will have to hurry because several retailers insist their inventories are quite low, and hint that Sony might be attempting to clear the stock, before announcing the next generation of the PS VR camera bundle.
Compatible games for the PS VR, however, haven't received any discount. The price of the games still fall between Rs. 1,999 to Rs. 2,499. Still, these prices are considerably lower than other PS4 games that retail for about Rs. 3,499 or even higher.
At Rs. 30,999, the PS VR camera bundle is certainly a tough competition to other high-end VR headsets such as HTC Vive, which currently retails at Rs. 62,999 and upwards. Barring the slight inconvenience of dangling cords, the headset is now one of the most affordable VR bundles, provided buyers already own a PlayStation 4 gaming console.