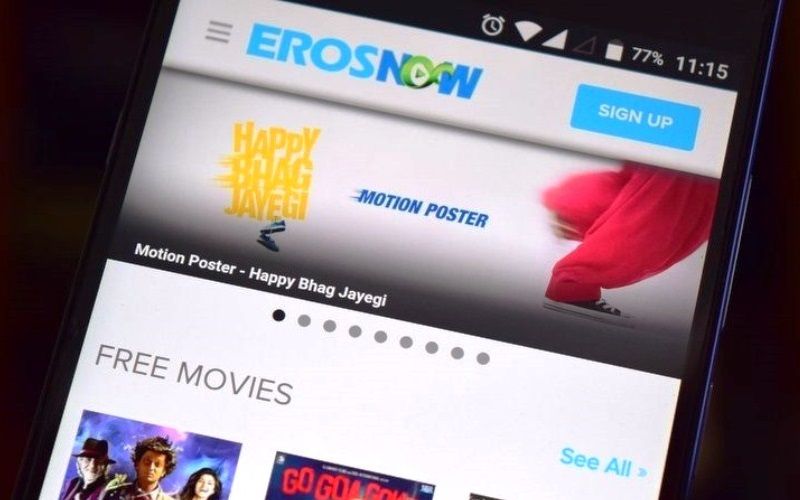 Xiaomi Mi TV owners now have access to Eros Now, a digital entertainment platform serving more than 11,000 movies, entertainment shows, and other popular content, including originals. The monthly subscription plans for the Eros Now digital OTT (Over The Top) South Asian entertainment platform start at just Rs. 49.
Xiaomi's four-year anniversary celebrations began on July 10. To coincide with the occasion, the multi-faceted Chinese smartphone and electronics giant, and OTT provider Eros International, have announced a new distribution partnership. As part of the strategic distribution partnership with Eros, Xiaomi branded televisions will have access to Eros Now. Incidentally, the distribution partnership is an extension of the ample content catalog that both partners already offer.
Eros Now On Xiaomi TVs: Content Specifications
Eros International's Eros Now is an ever growing digital OTT service. The service will be available within Patchwall on all Mi TVs sold in India. Xiaomi TV buyers will gain access to a monthly subscription plan. Upon activation of the subscription plan, the Mi TVs will have access to 11,000+ Bollywood and Regional language films, entertainment shows, music videos, and Eros Now originals.
Eros Now monthly subscription plans come in two price brackets. The Plus Plan costs merely Rs. 49 per month. The Premium Plan costs Rs. 99 per month. The companies haven't confirmed or listed out the differences between the two plans. However, it is quite likely that the Premium Plan might offer content in Full HD with enhanced audio. Quite recently, YuppTV, another popular OTT provider, announced that it would offer content in Dolby Audio. With Xiaomi TVs offering powerful sound output, Eros Now just might offer such content through the Premium Plan.
Xiaomi and Eros International Have Partnered Before:
Incidentally, the partnership between Xiaomi and Eros isn't new. Earlier this year, Xiaomi had integrated its Mi Video app with on-demand streaming services. The platform featured Indian content, including Eros Now. While Xiaomi now has granted access to more content, Eros Now has the opportunity to offer its content catalog to the larger screens in India and then across Asia. Essentially, Eros Now is truly going global and will reach a much wider audience base that's spread beyond India.
With the addition of Eros Now, Xiaomi Mi LED TV owners now have access to over 500,000 hours of content. Needless to add, Xiaomi now has an advantage over popular content delivery platforms like Hulu, Amazon Prime, Netflix, and others, especially in the Indian subcontinent. Moreover, the content will be streamed not on smartphones but on large LED displays, including the Mi TV 4 and 4A, which are currently available in India.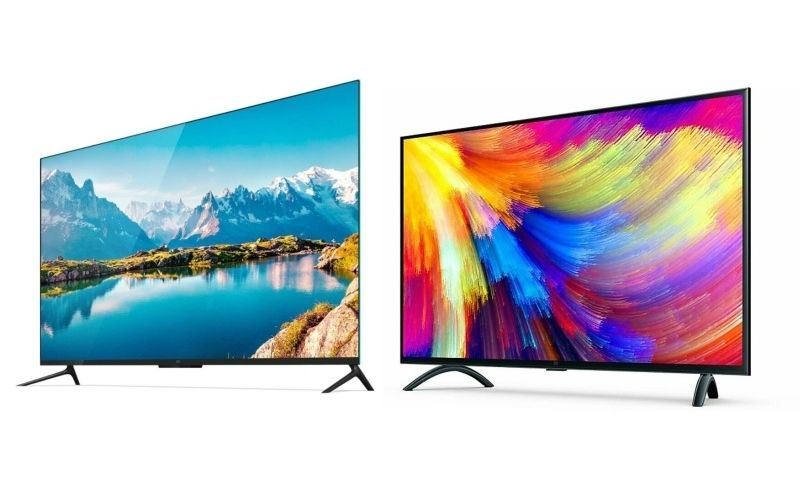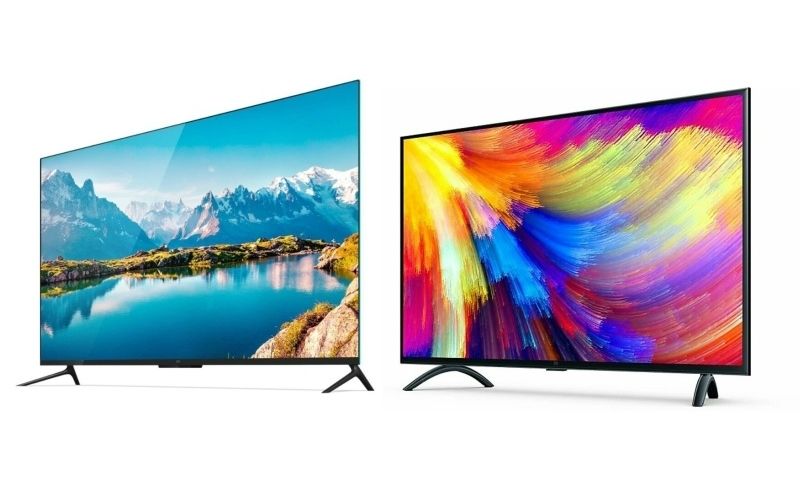 Mi TV 4, Mi TV 4A LED TVs: Specifications and Price in India
The Xiaomi Mi TV 4 features a 55-inch 3840 x 2160 4K Ultra HD panel. The TV sports a frameless display design with razor-thin bezels around the panel. At just 4.9 mm, the Mi TV 4 is the world's thinnest 55-inch LED TV. The 4K HDR panel has a refresh rate of 60 Hz, 8ms response time (typical), and 178-degree viewing angles.
The Mi TV 4A 32-inch version comes with a 1366 x 768 LED LCD panel. The 43-inch Mi TV 4A version offers a higher-resolution 1920 x 1080 Full HD panel. There are a few USB 2.0 ports along with 1x AV, 1x Earphone Out, 3x HDMI, and 1x Ethernet. Both the TVs have "Smart" capabilities that quad-core Amlogic powers.
Xiaomi's impressive Mi TV 4 (review) is the most affordable 55-inch 4K Ultra HD television on sale in the Indian market currently. Xiaomi has priced the TV at Rs.44,999, which is significantly less than similar products from established TV makers such as Samsung, Sony, and LG. Unlike the Mi TV 4, which only comes in the 55-inch size, the Mi TV 4A series is available in two sizes. The 32-inch model is priced at Rs.13,999, while the 43-inch model costs Rs. 22,999. The 32-inch and 43-inch Mi TV 4A models are eligible for the same cashback offers as the Mi TV 4.