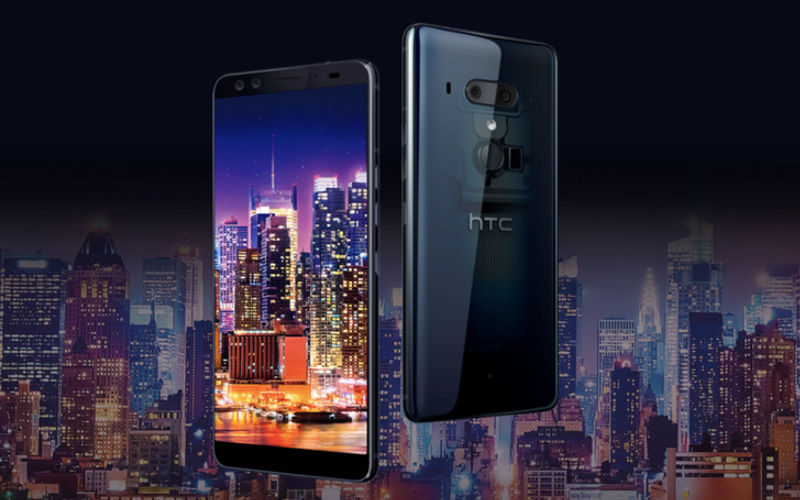 HTC is withdrawing from the smartphone market in India, marking the first casualty of a Chinese company following the influx of OEM's into the region.
The Economic Times reports that HTC India's top management, including country head Faisal Siddiqui, sales head Vijay Balachandran and product head R Nayyar, have put in their papers marking the demise of the company operating in the region. To begin the withdraw in operations from India, the company has asked its 70-80 strong team to begin to pack their bags, with a few exceptions such as chief financial officer Rajeev Tayal looking to stay behind for the near-future.
Smartphones go, VR remains
While HTC is looking to withdraw smartphone operation from India, it still plans to have some presence in the country. It plans to sell virtual reality devices online with Taiwan completely controlling Indian operation. The unit will be an incredibly small operation consisting of a small number of employees.
Don't miss: HTC Desire 12, Desire 12 Plus Now Available for Sale in India on Amazon: Price, Offers
In addition to keeping a virtual reality arm in India, another executive hasn't ruled out reentering India in the future in a different form. It is suggested that perhaps the company will return to India as an exclusive online brand, but this will only be when HTC has seen an improvement in sales globally as it looks to resolve cash flow issues in other markets around the world. However, as of this moment, HTC is withdrawing from the Indian market.
"HTC owes money in several crores," said a distributor of the brand. HTC was nationally distributed in India by Optiemus Group firm MPS Telecom and Link Telecom.
Legal trouble for HTC
However, the Economic Times reports in an email response received by HTC; A HTC spokesperson said the company "will continue to sell its smartphones in India. India being an important market for HTC, the company will continue to invest in the country in the right segments and at the right time. The recent reduction in workforce in the India office is designed to more appropriately reflect local and regional market conditions, and will help HTC more effectively advance into a new stage of growth and innovation", the spokesperson said. "There are still more than ten employees in the India office providing full functionality."
HTC's sudden change in stance could land it in trouble with its suppliers in the country. The company could be facing legal action by several distributors for failure to receive payments and for stock already in the pipeline. The HTC spokesperson said it is aware of the potential dispute but is yet to comment before it receives full detail. "We are working with channel partners to ensure no disruption on business and service to our customers," she said.
Regroup and reshape
The call to move out of certain markets isn't a surprise given HTC's struggling performance in some of its core regions. HTC is seeing its sales falling nearly 68% year-on-year in June that marks the biggest decline in two years. This decline was accompanied by a pledge to release one-fifth of its workforce to battle rising costs and reduced revenue. However, while HTC withdrawing from the region may seem like a big deal, the company is only responsible for 1% of market share in India, with the big players still OnePlus, Samsung, and Apple dominating the Rs 30,000 plus premium smartphone market in India.
For HTC to succeed, the company needs to reevaluate its entire smartphone strategy, not only in India but worldwide. The company has lost its mojo when it comes to releasing a successful smartphone and is being beaten at every angle by its competitors. It seems HTC is doing the right thing and withdrawing and regrouping before hopefully coming back with a bang.