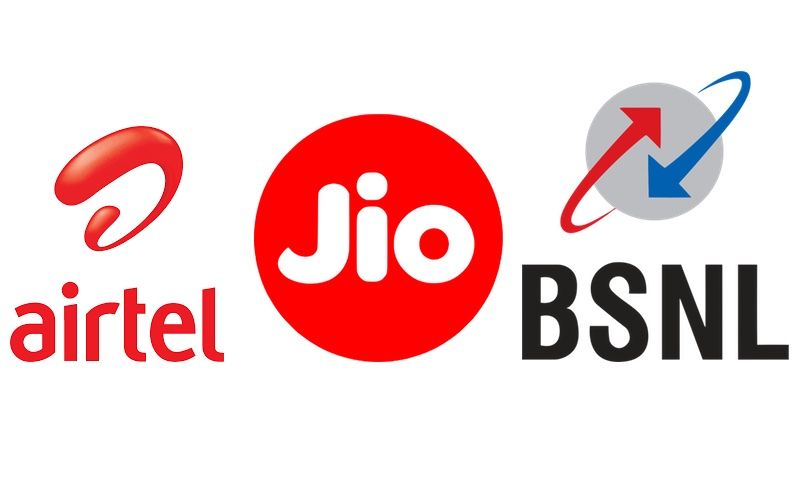 Evidently as a response to Jio GigaFiber, State-run BSNL and mobile telecom giant Airtel are stepping up their game. Both have been launching some very attractive home broadband plans and FTTH (Fiber To The Home) plans with fantastic tariffs. In addition to slashing tariffs, Airtel is now doling out 15 to 20 percent discounts to users as well. Although there are a few conditions to the discounts, the Jio GigaFiber's launch has considerably shaken the home broadband market.
The imminent launch of ultra-high bandwidth internet service has shaken the current leaders in the market to their very cores. BSNL and Airtel are now aggressively trying to hold on to their existing customers. Also, they are trying to attract new ones before Jio GigaFiber disrupts the market much in the same way Reliance Jio disrupted the 4G segment.
Jio GigaFiber Effect: Airtel Offers Substantial Discounts Throughout The Country
Bharti Airtel has begun to offer hefty discounts to home broadband users across India. It is quite apparent the country's No 1 telco and second-largest wired broadband player strongly intends to hold on to its 2.5 million-strong active wired broadband customer base in the country. The company has evidently attempted to preempt Reliance Jio's aggressive rollout of FTTH services that will begin later this year.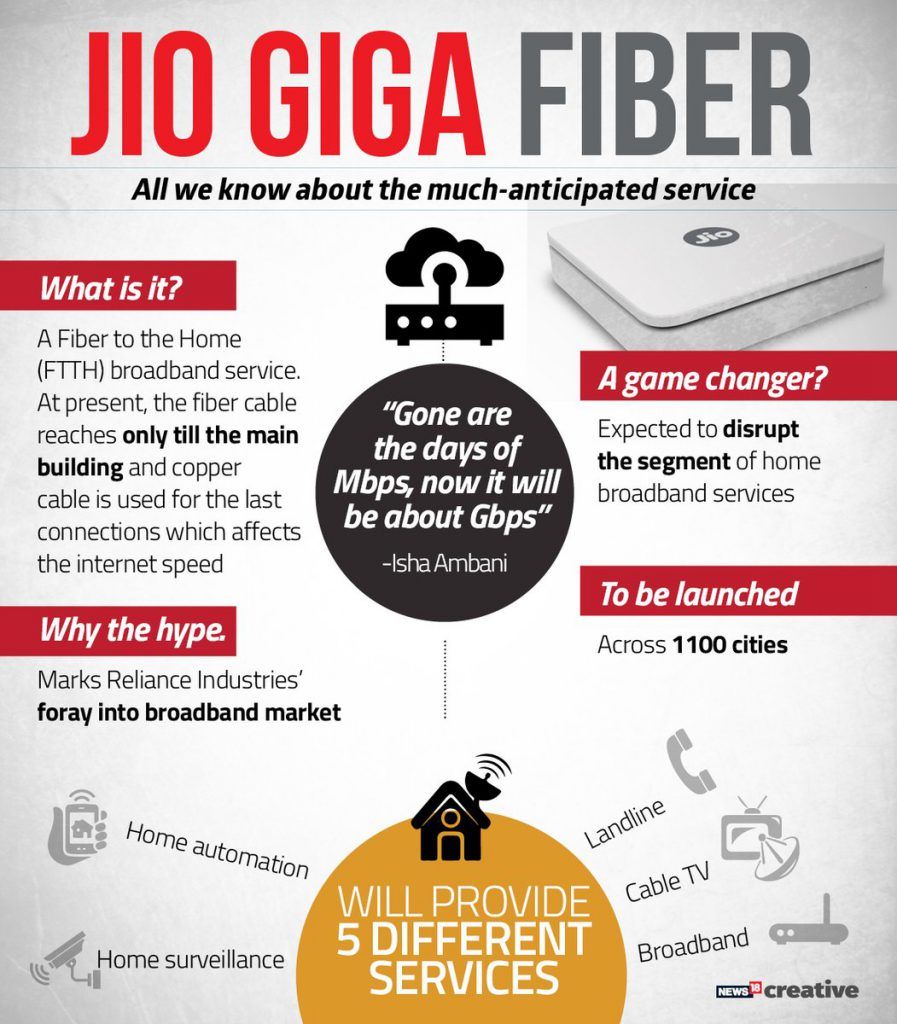 Choosing to remain anonymous, a senior company executive confirmed Airtel's               approach. He mentioned the company is now offering, "between 5% and 20% discounts to users opting for its home broadband packs". Incidentally, these discounts are valid for plans that offer as much as 300 Mbps. The company, however, insists customers must buy the plans for six months or a year. These substantial discounts were initially limited to Hyderabad, where strong players like ACT Broadband are offering competitive plans at attractive prices. But Jio GigaFiber's fast approaching launch has compelled Airtel to extend the discounts to its customers across the 89 cities in which Airtel broadband is operational.
Interestingly, Airtel recently scrapped the rather restrictive practice of FUP (Fair Usage Policy) that severely downgraded the speeds available after the broadband users had crossed a certain limit of GBs.
Jio GigaFiber Effect: BSNL Unveils Two Ultra-Aggressive Monthly FTTH Plans
If Airtel is showering discounts, BSNL, the current market leader in home broadband, has gone one step ahead. The state-run telecom player recently unveiled two ultra-aggressive monthly FTTH plans of ₹777 and ₹1,277. Under the Fibro Combo ULD 777 plan, BSNL home broadband users will get 50 Mbps speed and a generous limit of 500 GB (FUP). The company's other plan, called Fibro Combo ULD 1277 plan, will offer users speeds up to 100 Mbps with a limit of 750 GB (FUP). Post the FUP, speeds may reduce, but BSNL won't discontinue the internet service.
To further enhance the appeal of these rather impressive offers, BSNL is offering users who opt for these promotional packs (with 90-days validity) additional features like unlimited voice calls to any network. BSNL currently enjoys the pole position in home broadband with its 9.2 million user base.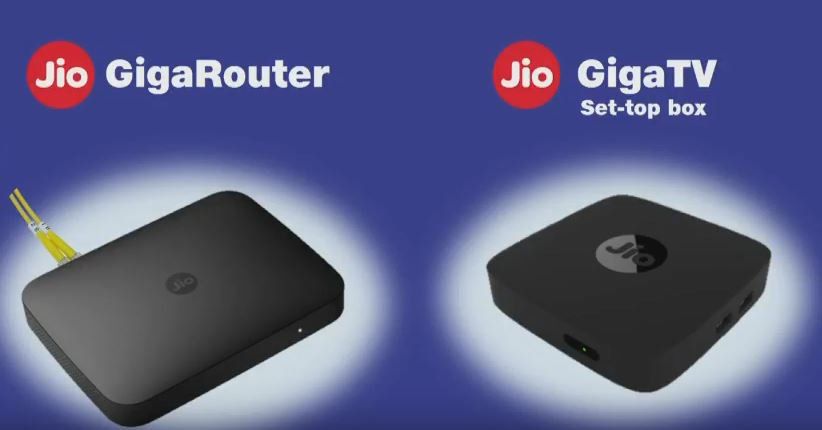 It is quite evident that both Airtel and BSNL have acutely realized that they need to be aggressive, flexible and innovative if they want to hold their ground, and wish to expand their respective customer counts. Although Airtel has swiftly responded to the anticipated Jio GigaFiber launch, BSNL has truly surprised its customers with such plans.
Jio GigaFiber: Specifications
Though yet to be launched, the home broadband service from Reliance Jio is expected to be a game changer. The service, delivered on the backbone of pure optical fiber, will offer Gigabit speeds (up to 1 Gbps), rivaling global players. Reliance Jio hasn't announced any plans yet. But, many users have been evaluating the same for a deposit charge of Rs. 4,500 for the GigaHub Home Gateway (ONT device). The results and feedback, needless to add, have been phenomenal. Hence Airtel and BSNL seem quite right in taking preemptive steps.