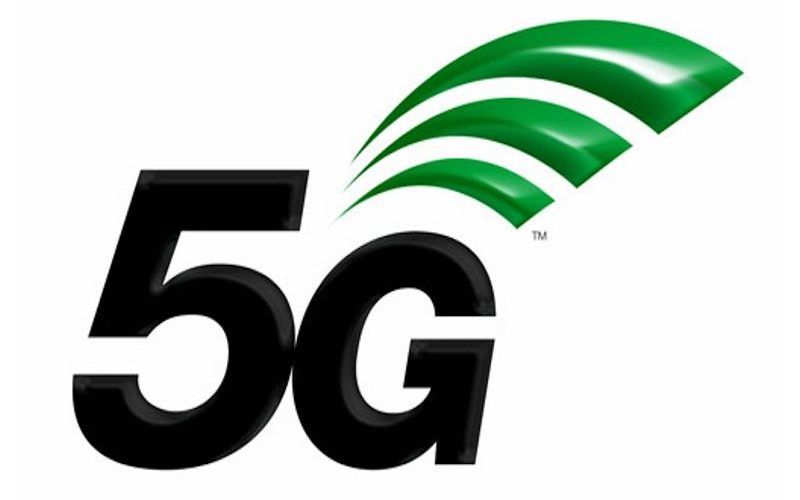 Qualcomm recently announced mmWave antennas for 5G networks. These high frequency millimeter wave (mmWave) bands are exceptionally capable of delivering ultra-high speed mobile data connectivity without succumbing to congestion. Surprisingly, Qualcomm's 5G antennas may have addressed one of the most perplexing areas in which these antennas perform poorly – network coverage. The newly announced 5G antennas have several reception-boosting technologies.
5G networks sound great on paper. They claim to solve the poor latency, bandwidth and congestion issues that prevalent networks often face. Surprisingly, many telecom companies in India are talking about deploying 5G as early as next year. However, unless companies that manufacture networking and connectivity products offer real-world useable 5G supporting hardware, the next generation of telecom standard will continue to evade us.
5G Deployment On High-Frequency Millimeter Wave Bands:
A few telecom companies are planning to deploy 5G on high-frequency millimeter wave or mmWave bands. Although these bands promise high bandwidth and low congestion, they don't propagate as well as the lower frequencies. Surprisingly, quite a few everyday objects can block the mmWave bands. Couple this with other engineering challenges like stricter regulatory requirements and thermal problems associated with its use, these mmWave bands wasn't practically deployable, until recently.
Qualcomm's new QTM052 mmWave antenna modules claim to address most of the issues, including the foremost concern of network range. The 5G antenna includes several reception-boosting technologies like beam forming, beam steering, and beam tracking. These directional technologies allow the antennas to achieve a reliable network connection.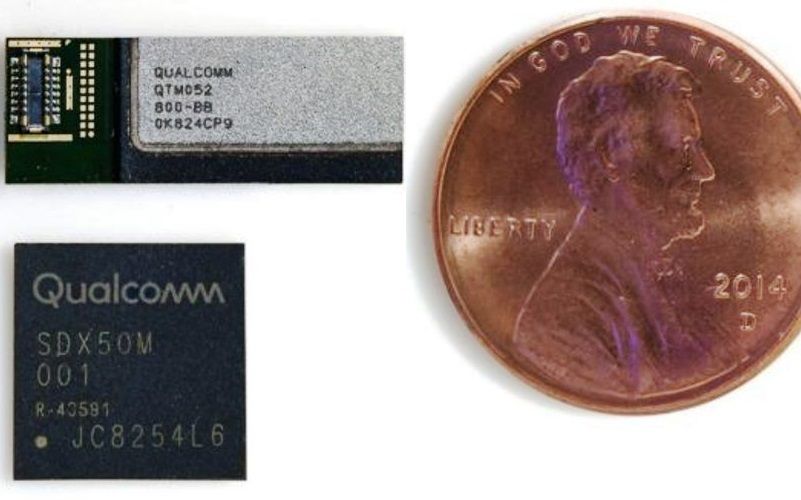 The new antennas support a combined ~4.5 GHz between 16.5 and 40GHz. Also, Qualcomm claims up to four of these antennas can be used together in a single phone. These antennas are feature packed. They can hold a radio transceiver, power management IC, RF front-end components, and a phased antenna array within their very tiny footprint.
Qualcomm is confident phones packing the QTM052 mmWave antenna modules could arrive as soon as next year. Interestingly, there's another module family under active development at Qualcomm. The company also announced the QPM56xx range of modules. These modules are quite important to short-range 5G deployment primarily because they can effectively bringing 5G speeds to sub-6GHz frequencies.
This Radio Frequency or RF module works in sync with Qualcomm's X50 modem. The modem is able to pull in connectivity and data from sub-6GHz frequencies. These NR frequency bands include n77, n78, and n79.
5G Networks: Availability and Features
mmWave bands are quite powerful. They are able to offer high bandwidth connectivity to devices. However, the primary limitation of range means these bands still can't be confidently considered as a realistic consumer solution over larger distances.
These bands will however work very well in highly congested areas like crowded event floors or auditoriums. In other words, 5G currently works best within limited range. Although coverage remains a limiting factor, devices that do not have to support portability can still pack 5G connectivity. This opens up several possibilities within several industrial units and even households.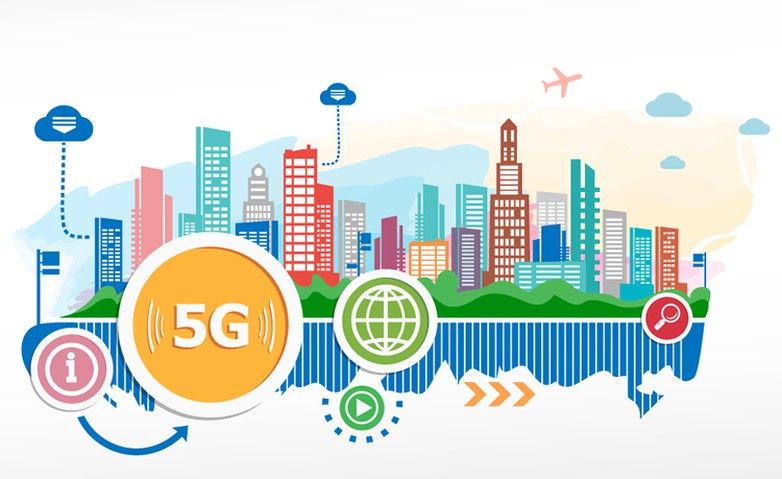 Coupled with the 5G antennas developed by Qualcomm, stationary devices will be able to maintain high bandwidth connectivity. Still, several telecom companies are confident that with the steady development in antenna technologies, they can accelerate the deployment of 5G. Meanwhile networking companies responsible for developing 5G standards are exploring ways to deploy 5G networks on lower and generally useful and reliable  frequencies. 5G deployment on lower frequencies will significantly boost coverage, but the speeds and bandwidth may get impacted. In essence, companies are still trying to strike a delicate balance between speed, coverage, and number of users.
Interestingly, smartphones supporting the 5G standards are already under active development and testing. Also, network companies are actively testing various technologies that can offer 5G. Hence we may see active 5G deployment within the next couple of years.