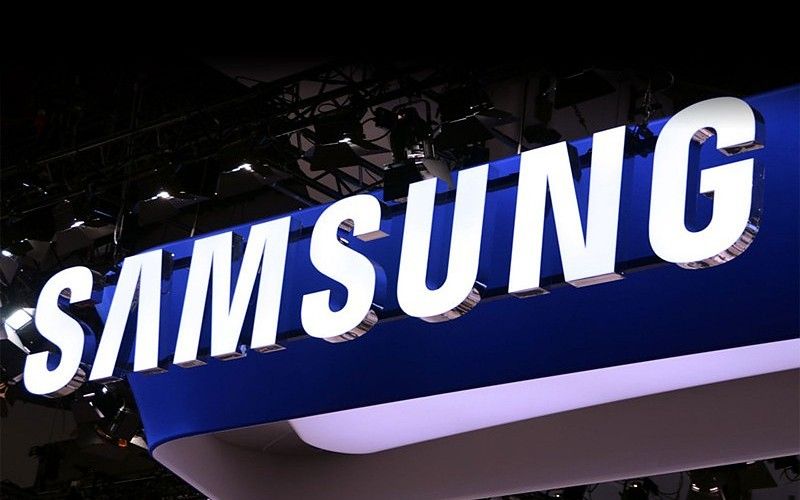 At the August 9 keynote in the upcoming New York City unpacked event Samsung will likely be unveiling several devices along with the Galaxy Note 9. The device in line will most likely include the wireless ear-buds, new smartwatch and a new wireless charging pad. Along with these accessories the Seoul-based manufacturer is going to announce the AI-based Smart Speaker, 'Magbee'. Some details of the specific speaker made rounds a few months back until its pricing was revealed by The Wall Street Journal last week.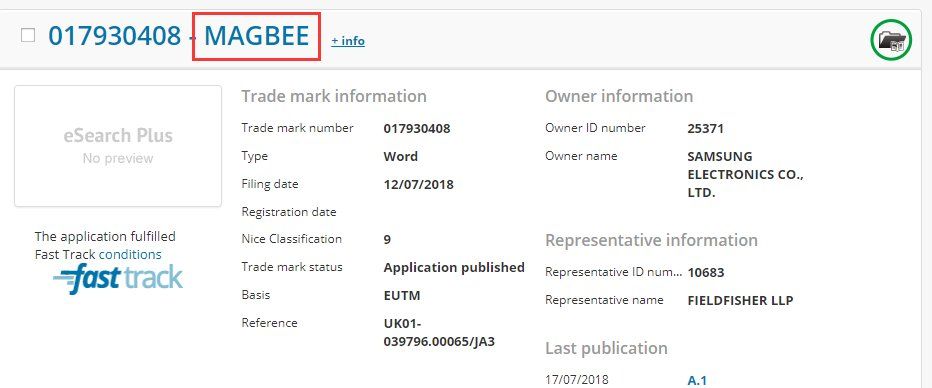 Well, the Smart Speaker now has been trademarked and registered with the label 'MAGBEE'. Though the specifications have not been revealed until recently, it is supposed to house the Bixby 2.0 assistant which has been in the news for a long time. Samsung has confirmed already that it will announce the Bixby 2.0 at the unpacked event in New York on August 9 and the same undoubtedly, will be seen in this Smart Speaker. Some reports even hint that this AI-infused Smart Speaker is codenamed "Lux" that will own sound shifting feature as well.
The supposed sound shifting characteristic will allow the speaker to change the direction of sound and will aim it towards the location of the listeners. Design-wise the speakers are going to be bowl-shaped that will have legs at the bottom and a LED light at the top. If the rumoured pricing of the same is to be taken into account, Samsung is going to retail its first AI-based speaker for around $300 (Rs. 20,605). Given the details that Samsung has not developed any other Smart Speaker in the past, this upcoming device, no doubt, should offer a competition to the likes of Google Home Mini, Amazon's Echo and Apple's HomePod.
It is being said, the launch of the Smart Speaker is supposed to take place along with the announcement of the new Galaxy Note 9. Alongside the flagship device of the company Galaxy Note 9 and the Smart Speaker, Samsung also will be debuting the next generation Galaxy Watch and a Wireless Charger pad as well which have leaked prematurely on Samsung's own website a few days before its official launch.