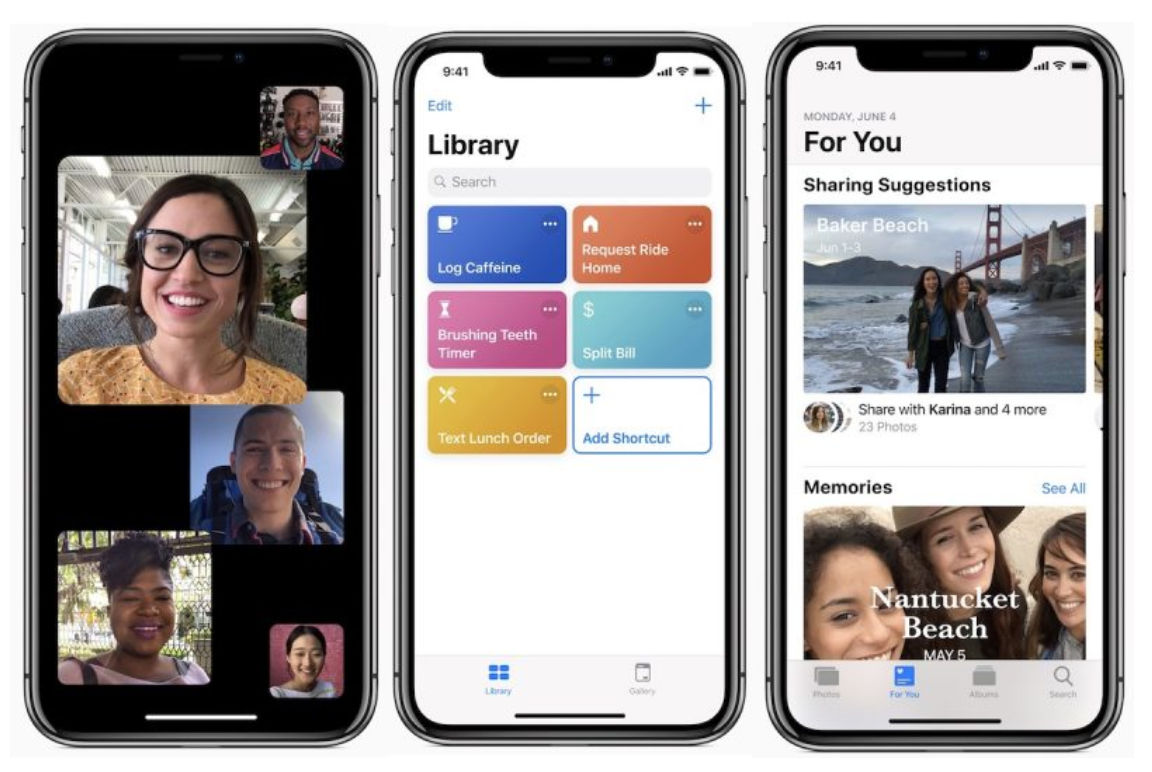 Apple has issued the third beta of iOS 12 to the public to give the non-developers a chance to test the latest features that are due to be released in iOS 12.
The final release of iOS 12 is due to be released in fall and preceding the final build are a series of beta builds. This third beta comes two weeks after the second beta and alongside the fourth beta aimed at developers.
Public betas differ from those aimed at developers as they are more stable and will have most of the bugs ironed out. While they are still a beta release and consequently mileage may vary with certain bugs still being present, but for all intensive purposes, any of the major problems found in the developer releases would have been fixed.
You can grab the public beta of iOS 12 and any subsequent build by signing up to Apple's beta testing program. After signing up with your iCloud account, you'll receive iOS 12 beta via an over-the-air update after certain certificates have been installed on your device to enroll it.
Apple details that there are some known issues with the beta release according to the developer notes surrounding Screen Time, the App Store, and Siri Shortcuts. Apps in the App Store might fail to download properly the first time, Screen Time data might not sync between devices, and Siri Shortcuts might not work properly on CarPlay and HomePod, as well as if a device is locked. The cellular status bar on the iPhone X can also be inaccurate.
As far as iOS 12 goes, new features see Group FaceTime, local multiplayer AR experiences, new Animoji, as well as a new Do Not Disturb feature.
Siri has also seen some improvements in iOS 12 with Siri Shortcuts that can be used to create automation based on regularly performed tasks. The assistant can also provide information on motorsports, food, and celebrities.
As mentioned, there may be some new bugs that are undocumented and it's not advised to use the beta release on your daily driver but that's entirely up to you. Head over to Apple's beta testing website if you're interested in trying out iOS 12 beta 3.