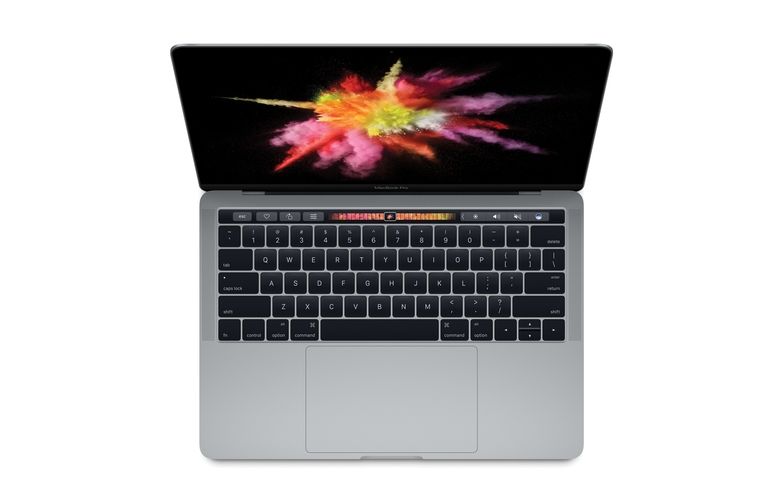 Apple's 13" Touch bar MacBook Pro used to have only two full-speed ports but the same has now been upgraded to four full-speed Thunderbolt 3 ports. There have also been other updates to the MacBook Pro, namely a quieter and more reliable keyboard and faster specifications.
MacBook Pro: New Updates
The keyboard would be a third generation Butterfly keyboard and the laptop would also have a two-tone display and a touch bar.
The additional ports are said to be a very small but a powerful update. The 13" laptops of 2016 and 2017 models only enabled full speed data on the left-hand side of the ports and the two ports on the right side were limited to slower PCI express bandwidth.
Users now have the facility to plug high-performance peripherals to any Thunderbolt port they want to without any hindrances.
The three generations of 15" MacBook Pro already had four full-speed Thunderbolt 3 ports for seamless user experience, and the 13" variant has also been upgraded now.
The reason for the update is that the original Intel chips on the old laptops offered 12 express PCI lanes which were not sufficient for 40GBps transfer on all ports. The new 13" model with eighth generation chips enables to 16 express PCI lanes, making it sufficient for full speed transfer on all four ports. The feature is similar to the 15" laptops available.
Apple hopes that the new update would help to resolve issues of unsatisfied customers.
The other 13"Apple Macbook escape did not face such an issue, so it was unaffected and was not updated with this latest feature.