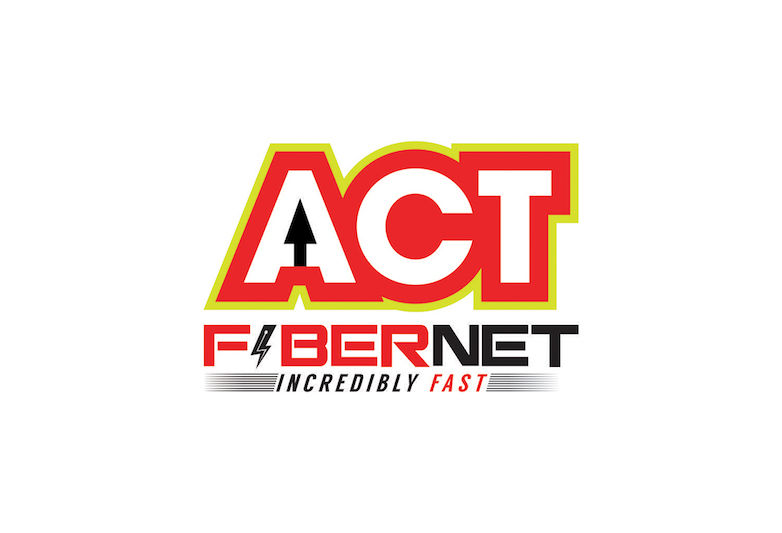 Ever since Reliance Jio announced the launch of Jio GigaFiber, the broadband service providers have restlessly started rolling out new plans. The existing service providers are fighting tooth and nail to strengthen their hold in the market before Reliance Jio poach their customers. ACT Fibernet is one of the most popular broadband service providers in the Southern circle. The company has a huge subscriber base in a wide operating area. Like every other broadband service provider, ACT Fibernet is also taking measures to keep its position intact in the market and retain its customer base. The internet service provider is offering 100MBps plan at just Rs. 699 per month.
ACT Fibernet Rs. 699 Broadband Plan: Details
Under the plan, you will get 100Mbps with a FUP limit of 1TB at an effective price of Rs. 699 in Chennai. However, there is a catch to this plan. ACT Fibernet already has a 100 Mbps broadband plan with 1TB FUP in Chennai, which is priced at Rs 1049. If a customer chooses the ACT Blast Promo broadband plan, which is Rs. 1049 plan only for a period of 12 months at one go, then ACT Fibernet will offer an additional six months of free service, translating the effective price to Rs. 699 per month (excluding taxes) and 18 months of free service.
Other Broadband Plans from ACT Fibernet
Other than this plan, ACT Fibernet is also offering broadband plans with additional free service options. The plans include 150 Mbps and 200 Mbps at effective prices of Rs 999 and Rs 1,332 respectively.
If the user picks these plans for six months, ACT Fibernet will also offer two months of additional free service, translating to a total of eight months of service. Also, if a user opts for the Rs 1049 broadband plan for six months, then the effective price per month comes down to Rs 786 for eight months which is still a cost-effective option. For those who are choosing six months or the one-year rental plan, the company will also waive off installation charges and also provides the user with a free Wi-Fi router as well. The internet service provider is also giving users 1500GB of free data which will be valid until August 31, 2018.
The six months of additional service for free on the yearly rental plan is valid in Chennai only. For other cities, ACT Fibernet has different plans. The ISP is providing 20% additional data for users opting the yearly rental plans in Delhi, and for Hyderabad users, the ISP is offering 6 months of free service on its 24 months rental plan.
ACT Fibernet Increases Data Speeds Up to 200Mbps
ACT Fibernet has recently increased its data speeds with some of its broadband plans in Hyderabad without any drum roll. The broadband service provider has increased the speed of Rs. 1050 broadband plan to 100Mbps in Hyderabad. Earlier this plan only offered a speed of 75Mbps. The ACT A-Max 1299 plan worth Rs. 1,299 is now offering a net download and upload data speeds of 150Mbps. The ISP has also introduced a 200 Mbps broadband plan in Hyderabad, which is called the ACT Incredible 1999 plan. Earlier, the  ACT Incredible 1999 plan provided users with 150 Mbps speed, but it has now been revised to offer a whopping 200 Mbps. ACT Fibernet also revised the FUP limit on these plans as well.
The broadband providers in the county are coming up with cost-effective plans, offers to maintain their customer base and to attract new customers. With Jio GigaFiber on its way, the data war among the ISPs has intensified. State-run telco BSNL has also revised its high-end broadband plans recently. The plans that have been upgraded with increased FUP limit include Fibro Combo ULD 3999, Fibro Combo ULD 5999, Fibro Combo ULD 9999, and Fibro Combo ULD 16999. All these broadband plans are premium offering from BSNL and provide high-speed internet along with free calling facility. Besides, the revised FUP limits, the telecom operator has introduced some budget broadband plans to attract new customers. However, the new plans will be available till 9 September only.