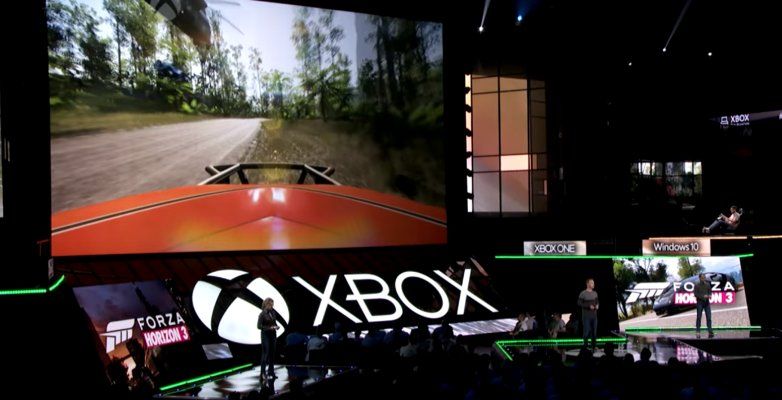 Microsoft proved that it was on the right track with its announcement of earnings for the fourth quarter of its 2018 financial year, running up until June 30, 2018. Taking cues from the earnings, and patterns of its users, Microsoft is now changing gears on its gaming platform Xbox and related services, including content, community, and cloud services for games.
Microsoft is doing well financially. Interestingly, the most promising areas for the company are the cloud services and the gaming division. Moving ahead, the company is planning to dive aggressively into content creation, user engagement and cloud services across all possible avenues that even remotely connect themselves with gaming. Also, the two most notable services that should witness exponential growth in the near future are the Xbox Live Game Pass subscription and Mixer. Microsoft will also continue to develop its complete backend platform for live games, PlayFab.
Microsoft's Earnings Confirm Company's Robust Health:
The FY18 Q4 earnings of Microsoft are quite healthy. At $30 Billion, the company's revenue is up by 17 percent on an year on year (YoY) basis. It's operating income is up by 35 percent ($10.4 Billion), and net income rose by 10 percent at $8.8 Billion. Also, the results had a very healthy impact on the share prices. Earnings per share jumped 11 percent at $1.14 per share. Incidentally, had it not been for the Tax Cut and Jobs Act's $13.8 billion repatriation tax, the company's net income would have been about $30.3 Billion on a YoY basis.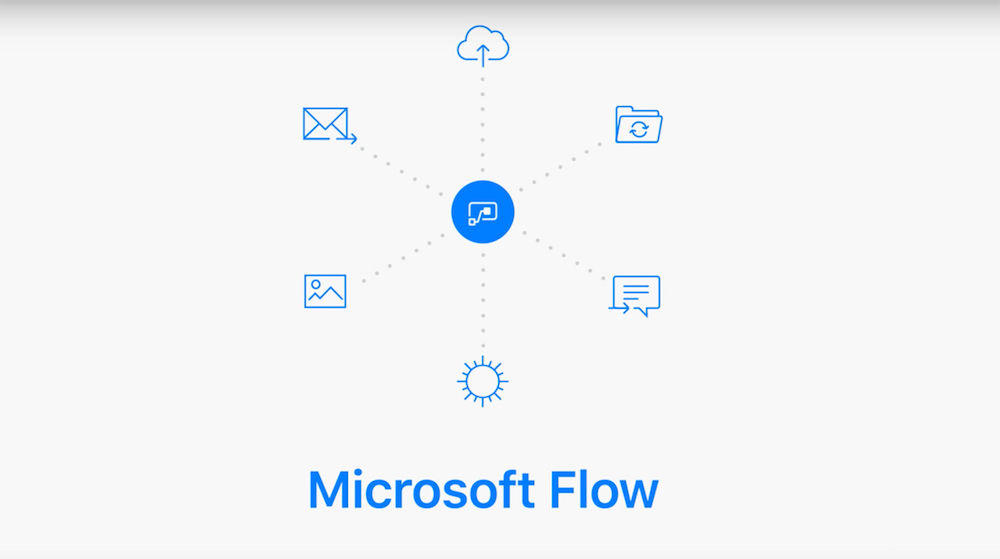 Microsoft currently has three primary reporting segments that are then further categorized into individual platforms. The 'Productivity and Business Processes' include MS Office, Exchange, SharePoint, Skype, and Dynamics. The 'More Personal Computing' division includes Windows, MS-branded hardware, Xbox gaming platform, and search and advertising. Finally, the 'Intelligent Cloud' division includes Azure, Windows Server, SQL Server, Visual Studio, and Enterprise Services.
The revenue from Productivity and Business Processes grew by 13 percent to $9.7 Billion. The Intelligent cloud revenue was up 23 percent to $9.6 Billion. The More Personal Computing revenue was up by 17 percent at $10.8 Billion. Needless to mention, the PC and the Cloud services are doing quite well. Hence Microsoft has indicated it will aggressively explore these segments.
Microsoft's Gaming Division And Xbox Platform Will Decide Company's Future?
Microsoft's gaming division generated over $10 billion in revenue during the past fiscal year. These earnings are ample indicators to predict where the company will focus. Also, Microsoft head Satya Nadella invariably stressed the importance of the company's Xbox platform in the company's future.
However, it is not the dedicated and powerful gaming console that will drive the future and profits all on its own. The platform requires powerful supporting cloud services, rich and immersive content, and a large number of active gamers to continually engage with the platform. Microsoft realizes this perfectly, and hence, has confirmed that it will be aggressively investing in content, community, and cloud services for games.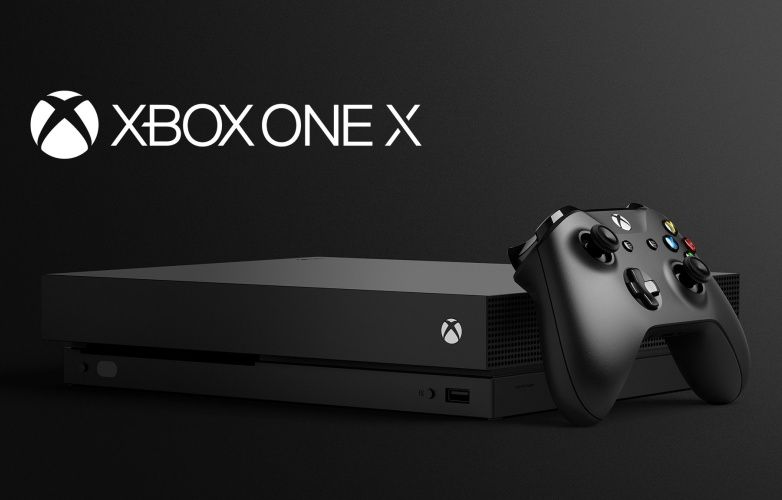 Microsoft will invariably explore every aspect about gaming, and improve any and all end-points. The company will expand usages scenarios, and retain, deepen and create engagement initiatives. Also, Xbox Live Game Pass subscription and Mixer have together driven record levels growth and engagement for Microsoft.
The company's backend platform for live games, PlayFab, has allowed Microsoft to see and set lofty achievement milestones. The platform offers ever increasing opportunities for developing world-class cloud platform for the gaming industry. Also, the platform simplifies game and content development for diverse screens, including dedicated gaming PCs, gaming consoles, and even smartphones. Microsoft recently added as many as five gaming studios. This addition will undoubtedly boost the company's ability to develop content in-house and deploy the same at a much faster pace to beat competitors.
Microsoft is most likely deep into development of Xbox One X's successor. The company must be trying to pack next-gen hardware and technology to beat its rivals. Incidentally, the company's upcoming cloud streaming service could set several standards for cloud-based gaming.
Microsoft Windows OS Divided Into Other Departments?
Interestingly, PC sales saw an uptick this year after being in the slump for over six years. Also, the PC market, being largely driven by corporate organizations, may continue to climb in the near future. But Microsoft recently restructured the Windows 10 Operating System development, and split responsibilities between different groups.