The Windows 10 Twitter app has seen some major transformations this year. Back in March, Twitter eliminated the old Windows 10 app (Universal Windows Platform, or UWP) in favor of a Progressive Web App (PWA). The benefit for the PWA above the UWP is that Progressive Web Apps need only one code for everything. The old Windows 10 Twitter app lacked 240 characters and other features. The new app offers push notifications, Windows Live Tiles, and the Windows notification center.
One month after Twitter updated the Windows 10 app, other Progressive Web Apps arrived in the Microsoft Windows app store:
Tom's Guide
Subway
The A.V. Club
Trip Check
Decider
HealthWay
Twitter also added Live Tiles, a familiar UI for Windows users, to make Twitter a familiar place for Microsoft users.
Windows 10 Twitter app gets tweet translations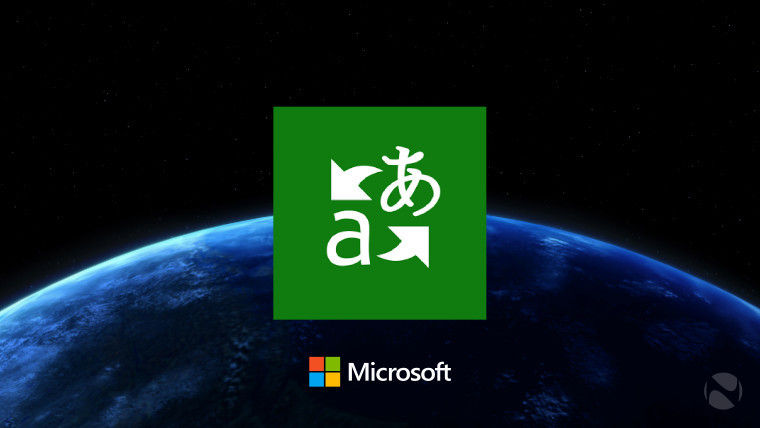 Now, Twitter is bringing tweet translations to the new Windows 10 Twitter app. In-tweet translations allow users to read the message in their language if it is in an unknown language. If the Twitter user is Indian for example but the tweet is in English, then the Indian user can convert the tweet from English. The new in-tweet translation feature is yet another excellent feature being brought to the new Windows 10 Twitter app. It shows the ease with which the social media giant can bring new features (which makes it superior to the old Windows 10 app).
Twitter not alone in PWA

In recent days and months, Twitter hasn't been alone in creating its new Windows 10 Twitter app; others have followed suit. Uber and YouTube have created their own Progressive Web Apps and submitted them to the Microsoft Store back in April. Earlier this month, transportation company Uber launched its Windows 10 PWA. Coffee company Starbucks and transportation company Lyft are other companies planning Progressive Web Apps to replace their native apps.
Twitter has made other changes to its platform earlier this year. The social media company added proper threads to encourage more "tweetstorms" at the end of 2017. Earlier this year, Twitter added Bookmarks to allow users to save tweets they don't have time to read immediately. Just last month, Twitter launched in-stream video ads in India. The "bird" company bought security company Smyte to help with spam and security issues around the same time it launched Twitter Media to help content publishers succeed on the platform.
Part of the user experience is finding a place for expression in a safe environment. Trolls and bots discourage user growth through intimidating tactics. To ensure a safe environment for social expression, Twitter has started removing troll and accounts. According to The Washington Post, Twitter has banned 70 million accounts in May and June 2018. The move is done not to stifle free expression but to encourage it. Trolls and bots can be automated or real persons who use automation software to tweet messages hundreds, if not thousands, of times a day.