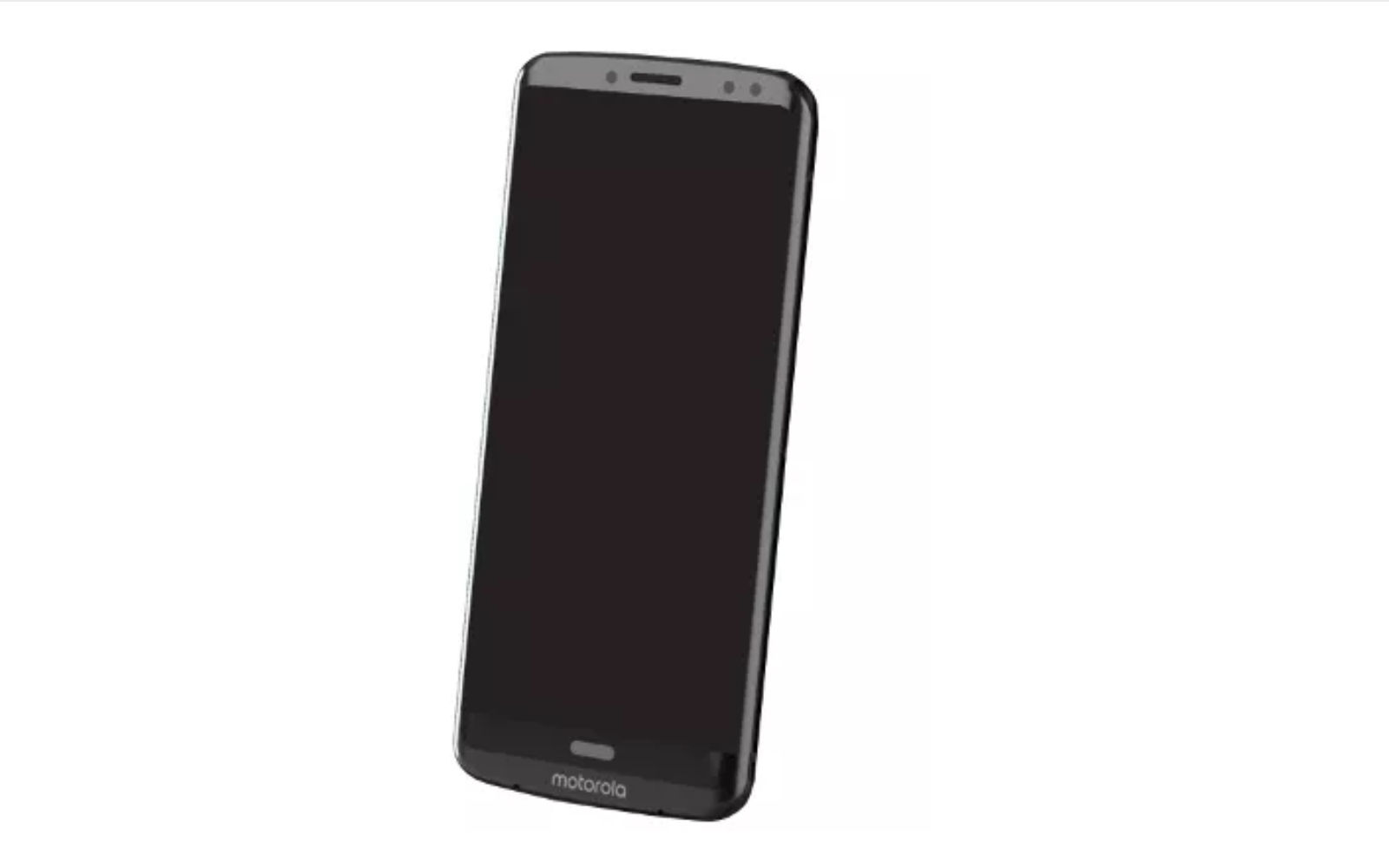 The Moto Z range of devices are Motorola's flagship offerings and come with top-of-the-line hardware and some devices even come with attachment support for a plethora of appliances ranging from a zoom lens to an extra battery. The Moto Z3 is yet to be released, but we have a fair idea about its specifications. The attachments are sold separately and are called Moto Mods. Today, we learnt something interesting about the Moto Z3 and a specific Moto Mod that it might come with.
Moto Z3 likely to launch with 5G Moto Mod
We're not entirely sure how a 5G Moto Mod is supposed to work or even how this rumour came to be. But according to 'reliable' sources on the Internet, the Moto Z3 will likely launch alongside what could be the world's first detachable 5G dongle. The company posted a video on YouTube announcing an event in the Motorola US HQ for the 2nd of August. The release of the Moto Z3 is certain at this point. The 5G device in question will be exclusive to the Verizon network and might not work outside of a few cities where 5G is being soak-tested. Now, let's take a look at what the specifications on the Moto z might look like.
Moto Z3: Specifications
The Moto Z3 is likely to come with a 6.3-inch OLED panel with a resolution of 1080×2160 (hopefully). We don't know if the panel will be notched and sincerely hope that it isn't. There's a likelihood of a sandwiched-glass design and a rear-mounted fingerprint scanner as well. Rumours indicate that it might not come with a shatter-proof glass, unlike last year's Moto Z2 Force edition. Since it is Motorola's flagship offering, the Moto Z3 will be powered by an octa-core Qualcomm Snapdragon 845 SoC coupled with an Adreno 630 GPU.
The primary camera is expected to be a dual camera setup featuring two 12-megapixel sensors on the rear, one of which might be a depth sensor/telephoto lens. The secondary camera will likely be 8-megapixels and come with AI-driven portrait mode and similar features. The cameras in itself don't seem impressive, but a correct Moto Mod can go a long way in rectifying that. 4k video recording capabilities will very likely be capped at 30fps. The base variant is going to come with 64 GB of storage and 4GB of RAM, while the maxed out version will come with 128GB of storage and 6GB of RAM. Additional memory can be added via micro SD card.
We can expect a battery in the range of 3,000-3,500mAh to power the Moto Z3. Thanks to the Snapdragon 845, support for Quick Charge 4.0 is native. Other features include 802.11 b/g/n/ac WiFi, Bluetooth 5.0, NFC, GPS and a USB Type C port for charging and data transfer.
Moto Z3: Price in India
The Moto Z3 is expected to retail at around the Rs 25,000 mark in India if it ever releases here that is. Rs. 25,000 might seem like a reasonable asking price for a Snapdragon 845-powered device, but the shortcomings far outweigh the allure of a cheap 'flagship' device. Motorola's software support has been less than ideal for the past few months and we don't see that changing anytime soon. The 5G Moto Mod does seem interesting, though. The prospect of a detachable accessory that enables 5G on a smartphone might be one of the most brilliant innovations to come out of Motorola. We'll have to wait just a few days to find out.