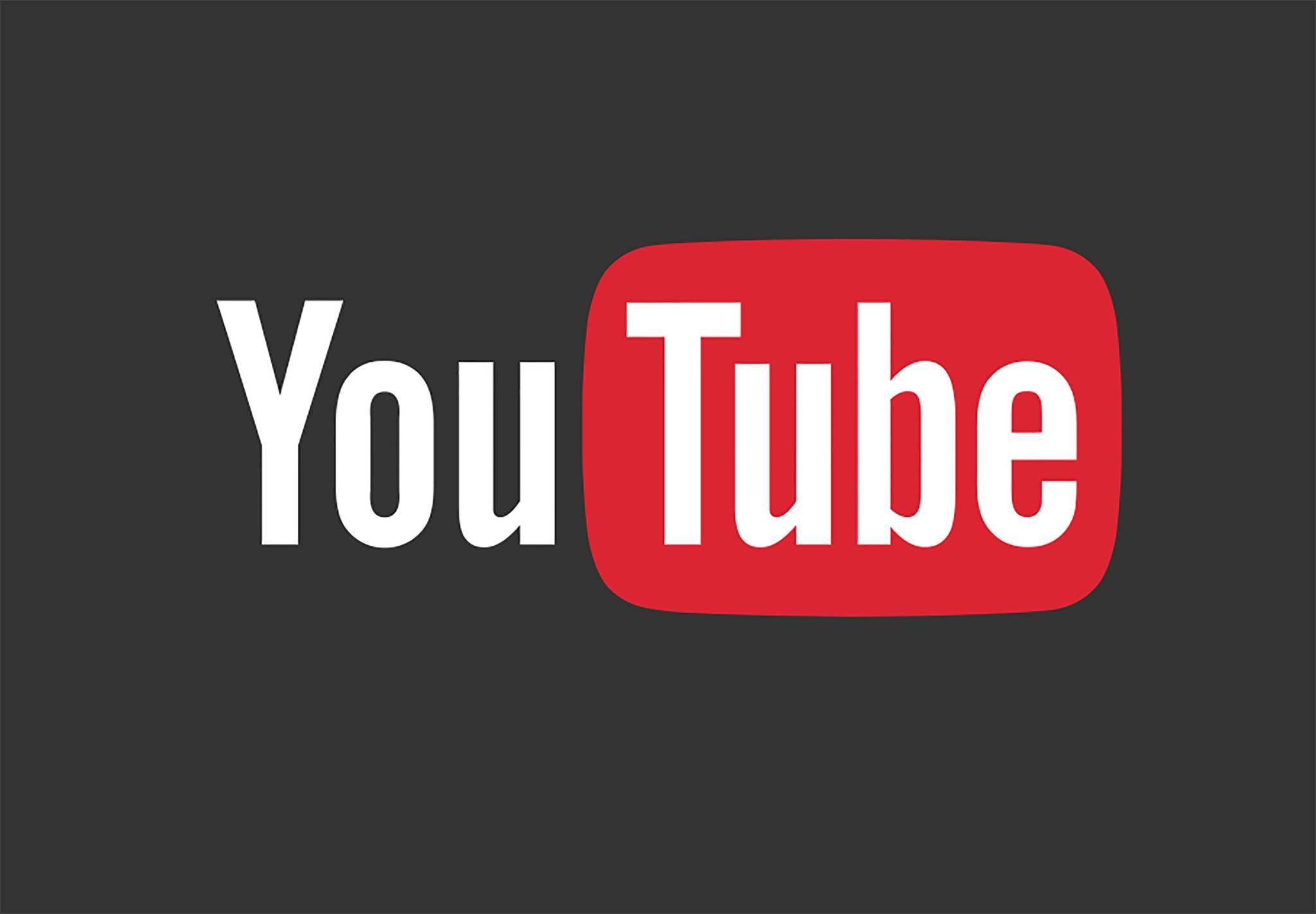 What is the one thing that could make the most popular video streaming service an even better experience? Dark mode!
We've seen Apple include a dark mode into the latest macOS Mojave build that darkens all the elements on a screen to offer a predominantly darker experience. Google followed suit and answered the pleas of the masses to bring a dark mode to YouTube and did so in the desktop theme and iOS app but left Android users with a "coming soon" banner. Now it appears the dark mode theme is rolling out to the Android app.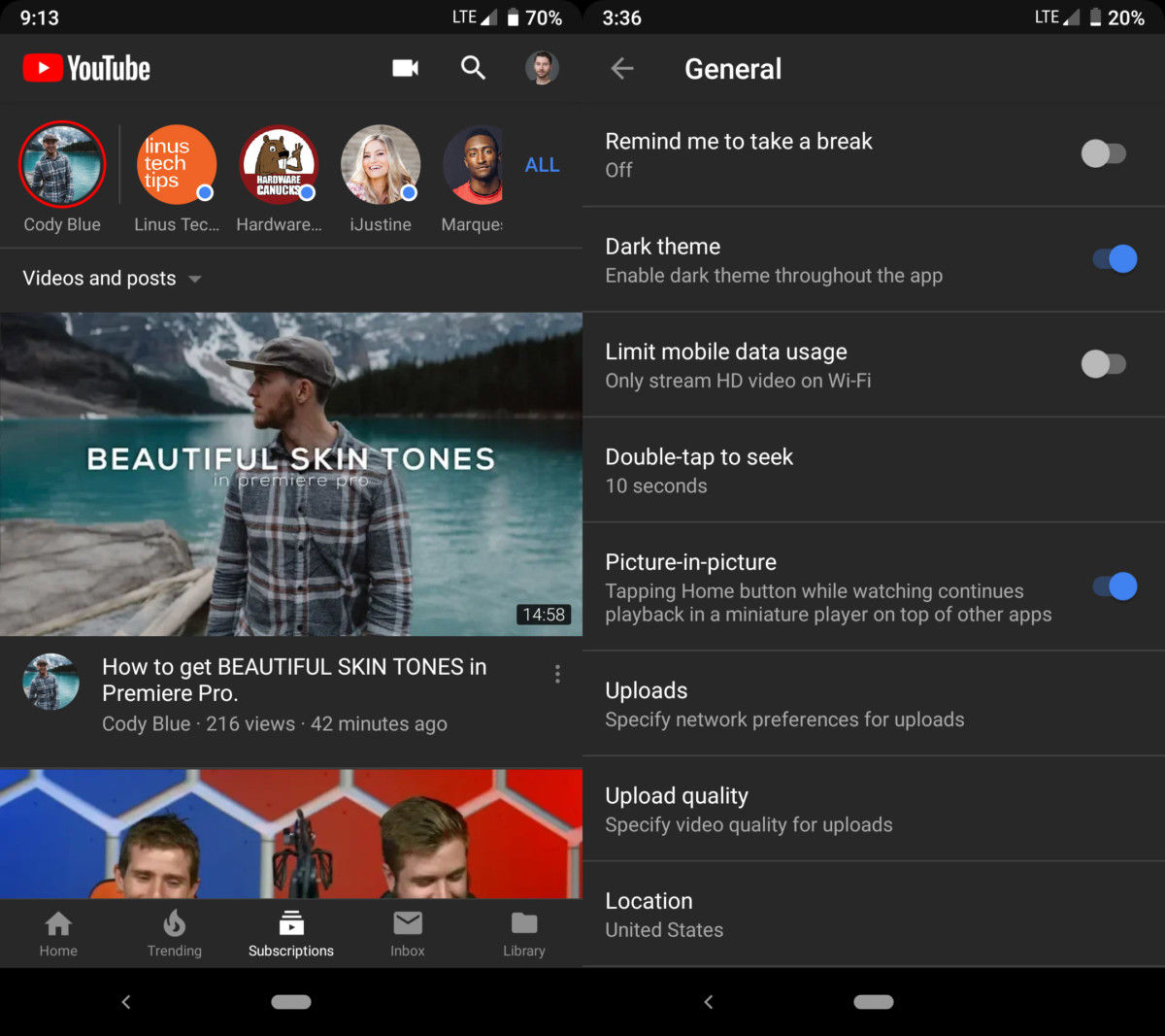 Some users are reporting that a new 'Dark theme' option has appeared in the settings and opening the official YouTube app has automatically switched the design over to use the dark mode, so it seems to be enabled by default. The new color scheme is more of a dark gray tone than purely black so is more of a toned down theme than what is typically considered a full dark mode.
The new option in the settings menu under the general section can just as easily be toggled off back to disable the dark theme and revert to the usual lighter colors.
I'm personally yet to see the new option appear so appears the rollout is staged as typically happens with these kinds of features. Any speculation as to timescales for that rollout would be purely that
You can of course manually enable the dark theme and skip the rollout entirely providing you have root access. Head on over to XDA who have a comprehensive guide as to how to go about manually enabling dark mode on the official Android app.
Google hasn't explained why it took so long for the Android app to get the feature iOS has had for four months and I suspect never will.
Let us know what you think of the new dark mode in the comments below.