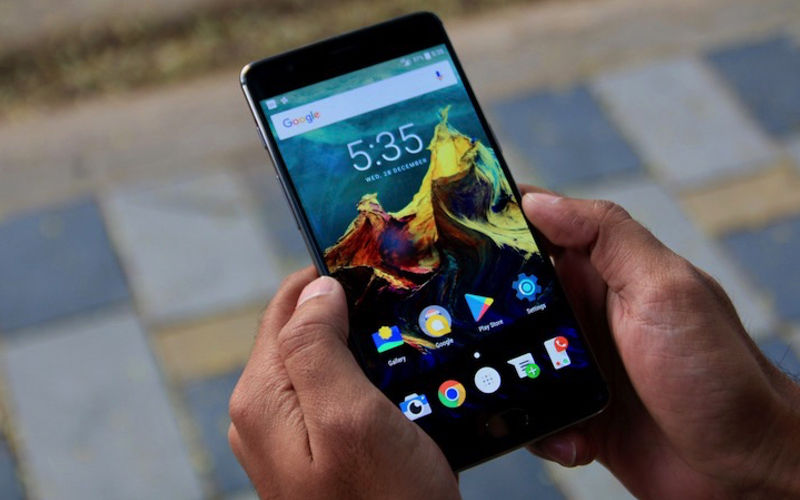 The latest versions of Android are often reserved for the latest and greatest flagships, and even then you'll only really see the absolute latest version if you own a Pixel device. For example, it was a full year before Samsung's latest flagship at the time – the Note 8 – saw an update to Android Oreo. However, Google broke all precedent when it announced the Android P beta builds would be released to not only the usual Pixel devices but also to a multitude of other partner OEMs, one of which being OnePlus.
Android P for OnePlus 3 and OnePlus 3T
One Plus last month released its software maintenance schedule that details what devices would get what software and for how long. OnePlus promised two years of Android OS version upgrades followed by an additional year of security maintenance updates from the release of a device. This meant that the best a device like the OnePlus 3 and OnePlus 3T would see was Android Oreo. However, to everyone's surprise, and to the credit of OnePlus, the company promised owners of the OnePlus 3 and 3T an upgrade to Android P.
However, the upgrade to Android P does come at a cost to the handset owners as OnePlus advises that the 3 and 3T will be upgraded straight from Android Oreo 8.0 to Android P, meaning it will skip the 8.1 update. The devices also being placed at the bottom of the pecking order, meaning the availability falls numerically as follows: OnePlus 6 -> OnePlus 5/5T -> OnePlus 3/3T.
While most would happily sacrifice Android 8.1 in order to get Android P, it does prolong the time without the latest features offered by the incremental Oreo patch. However, given most owners of the 3 and 3T would have given up all hope of seeing Android P, this should come as a welcome surprise and forgoing 8.1 probably seems like a decent sacrifice. OnePlus has scored major kudos points offering such prolonged support for devices that otherwise would have been expected to be forgotten. It does point the finger directly at the likes of HTC and Samsung who seem to drop support for the latest version of Android at the earliest opportunity.