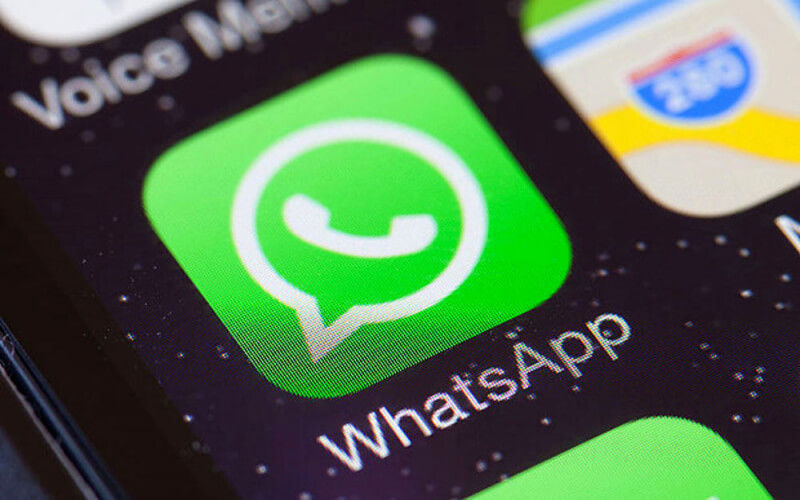 WhatsApp has become a trending topic these past few days. Just recently we saw how the Indian government has been trying to tackle the spread of fake news via its services. There was also the initiative by the Facebook-owned company to function as a payment service. The popular message sending app is now offering another useful feature where users will be able to make video and voice calls to more than one person at a time.
WhatsApp Group Video and Voice Calling: How it Works
Setting up a group voice or video conference call is pretty straightforward. Start a one-on-one call with anyone as you normally would. WhatsApp will now show an "add participant" button in the top right corner. With this button, you will be able to add more friends to the call. WhatsApp assures its customers that the feature will be just as secure with end-to-end encryption. Do note that the feature is limited to a maximum of four people per group call for now. The feature is rolling out with a new update on both Android and iOS devices.
The Competition
The ability to make group calls is nothing new. Skype is obviously the most globally acclaimed service which comes to mind. There have been a few ups and down with Skype though, as there was a time where users had to pay for this feature. Now, however, users can host conference calls for up to 25 people without having to pay any royalties. Another tool that may not be as popular is Discord. This app has been exceedingly prevalent in the gaming community with its focus on anonymity and privacy. And let's not forget about the inbuilt support for video calls on iPhones with iOS 12 where users can connect with up to 32 people at a time!
With that said, WhatsApp group calls just adds to the already convenient nature of the app where having it work with your phone number makes it an intuitive replacement for texting. The cross-platform nature of the service obviously is a big plus. And especially in countries like India, it is more likely than not to for a person to have WhatsApp on their phone. We hope to see this service worked upon further so that more users can take part in such congregations.
Identifying and Dealing With Fake News On WhatsApp
There are always positive and negative ways to utilise technology. The ability to forward messages has been one of the most infamous tools for spammers to exploit. Unfortunately, WhatsApp is not exempt from such an attack and perpetrators have been successfully creating mayhem by spreading false tales. The company has also pointed out that India is where "people forward more messages, photos, and videos than any other country in the world." This fact makes our country more easily susceptible to such misconduct.
The most WhatsApp has been able to do so far is to add a "forwarded" label to forwarded messages. The company has also been testing out a feature where only 5 chats can be forwarded a message at a time. Medio messages have also been stripped of the quick forward button. All this will make it harder for bots or other automated programs from auto-forwarding spam, but only to a certain extent.
An associate professor of Computer Science at IIITD is currently working on an application which will check the authenticity of messages specifically sent on WhatsApp. The team has said that it is working on collecting a significant amount of data for this, and has urged people to forward messages to their phone number (9354325700) in hopes of modelling their app better. If all goes according to plan, a colour coded system would be deployed to indicate the genuineness of a forwarded message.