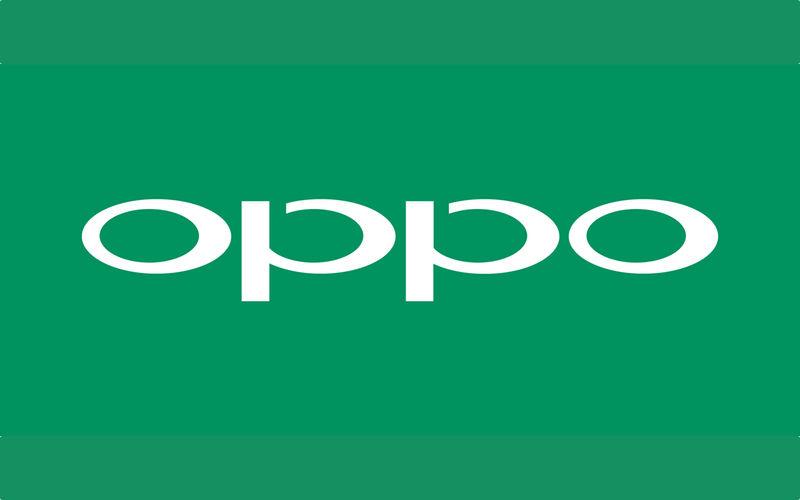 The US-based corporation, Corning, announced its latest Gorilla Glass 6, two weeks ago. After officially rolling out Gorilla Glass 6, Corning has formally detailed the first smartphone maker who will be employing its latest Corilla Glass 6. The Chinese smartphone manufacturer OPPO will be the first one to use the Corning Gorillas Glass 6 protection for its flagship device. OPPO will announce this specified handset in the next few weeks, which is speculated to be the OPPO R17 by some netizens.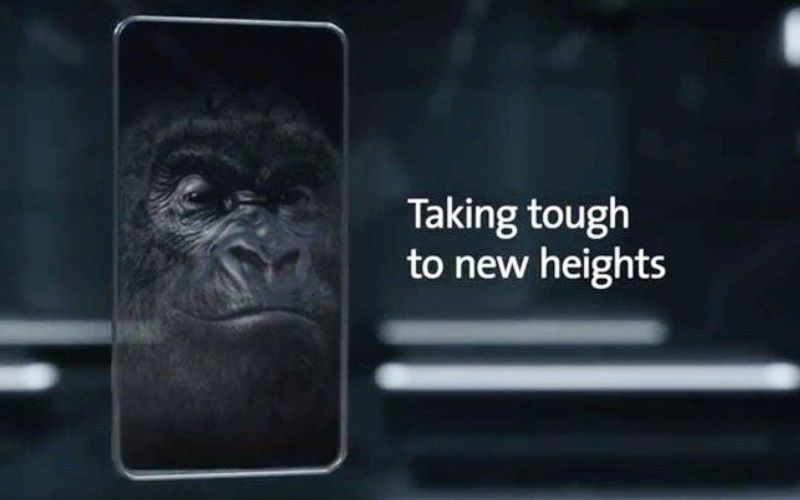 OPPO used Gorilla Glass 5 in their Find X and R15 devices and will continue to do so with the Gorilla Glass g which is two times more durable than its predecessor. On an average, the sixth iteration of Gorilla Glass can survive 15 drops from 1 meter onto rough surfaces. The company even mentions that this generation glass has can sustain a lot more compressive force compared to Gorilla Glass 5. The added resistance will undoubtedly help retain the structural integrity of devices in a tight environment.
Read More: Corning Gorilla Glass DX And DX+ To Make Smartwatches Easier To Read And Wear In Tougher Terrain
Corning also stated during the launch that it is currently working with the multiple OEMs to include Gorilla Glass 6 in their handsets. We don't know which devices will feature Gorilla Glass 6 just yet. However, we can expect some upcoming flagship handsets like LG V40, Huawei Mate 20, and OnePlus 6T to come with a layer of Gorilla Glass 6.
John Bayne, Vice President and General manager, at Corning Gorilla Glass Said:
"We are excited to have OPPO adopt Gorilla Glass 6. OPPO's new flagship model will provide consumers, who depend on their smartphone for every interaction in their digital lives, increased protection against multiple drops."
Andy Wu, Vice President, OPPO Said:
"OPPO and Corning have always maintained a close working relationship, which has enabled a superior user experience for consumers through multiple versions of OPPO smartphones. We are excited to be the first to adopt Gorilla Glass 6 on our upcoming smartphone, and we believe that consumers around the globe will enjoy an unprecedented experience."