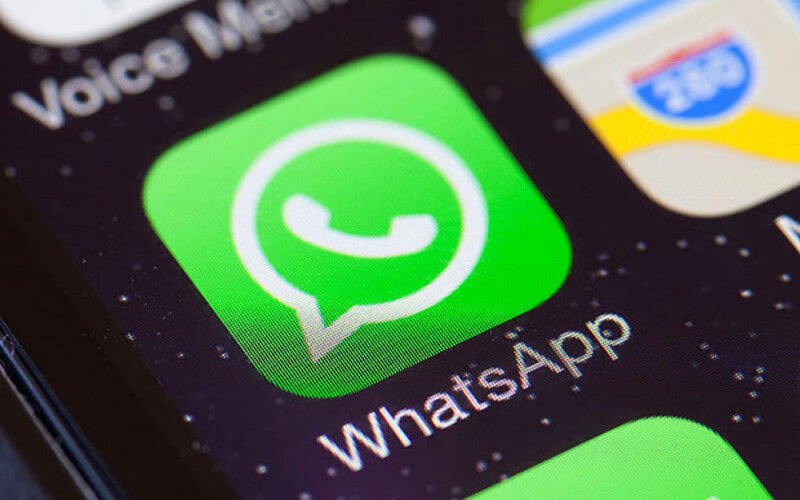 Ads are coming to WhatsApp! Yes, you read that right. Apparently, Facebook is working on monetizing the cross platform messaging service by bringing ads in to the mix. However, it is not as bad as it sounds.
Facebook acquired WhatsApp in 2014 for a whopping $22 billion. And throughout all these years, the service has been free, and hasn't made any profit to the company. Now, Facebook is looking at making a little bit of profit off the chat service. You still won't have to pay anything to use WhatsApp, and it will always be free. Prior to Facebook purchasing WhatsApp, the company wanted to charge users to use WhatsApp on a yearly basis.
Ads on WhatsApp
This is happening, whether you want it or not. But it isn't going to be as intrusive as you might think. The ads will be displayed in the Status page, and you will not be able to get rid of them. Thus, an ad may appear while you are looking at a friends status.
Facebook has done something similar with Instagram as well, where ads appear while you are viewing Stories. So yes, you can skip these ads, but they are going to be there when you check the Status page on WhatsApp. It can be a little annoying, but not too much to want you to hate the app. Most of us are already used to seeing ads on Instagram, and Facebook.
According to Facebook, ads in WhatsApp Status will start appearing next year. These ads will be powered by Facebook's own ad system and will familiarize users to businesses. The businesses may have to pay WhatsApp to show ads in the Status. And since these statuses only last for 24 hours, Facebook will end up making good money from advertising.
The WhatsApp Status feature has over 450 million users every day, and that could really help businesses attract an audience. And with the ability to target your audience directly, this is a great deal for companies. WhatsApp is more personal than Facebook and Instagram, thus businesses and customers can both gain from a direct approach.
Facebook also rolled out the WhatsApp Business API recently. With this, Businesses will be able to contact users directly via chat to provide quick customer service. The chat can only start once the customer contacts the business, and if the business doesn't reply within 24 hours, it will be charged. Again, sending messages for you will be free, but the Businesses will be charged a few cents. Several companies are already testing the new WhatsApp Business API.
Another new feature coming to WhatsApp, is the ability for users to play YouTube and Instagram videos within a chat. The Picture-in-Picture mode will be added to WhatsApp very soon, as seen in the latest WhatsApp beta for Android.
Also, very soon, you will also be able to send payments to your contacts within WhatsApp. The feature recently completed the testing phase with over 1 million users in India. Now, the company is just waiting for the approval from the government so it can roll out the feature to all users.
Anyway, what do you think of WhatsApp getting ads? The app that has been free of ads, will soon be showing plenty of ads. Does that make you feel angry? Or are you okay with ads appearing in the Statues?