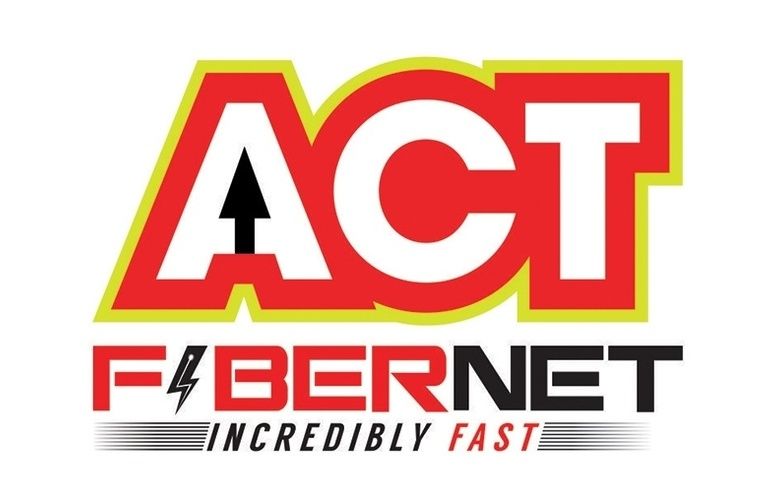 Popular broadband service provider ACT Fibernet has extended its additional data offer for another six months. It will offer additional 1.5TB of data to its broadband users in Bengaluru, Coimbatore, and Delhi. The internet service provider has been revising this additional data offer since last year in the major cities to attract more customers. And now with Jio GigaFiber on its way, it has all the more reasons to extend the offer.
ACT Fibernet 1.5TB Additional Data Extended Offer
The subscribers will be eligible for the additional data of 1.5TB only if they subscribe to the plan for six months or one year. Users choosing the plan for a month will not be eligible for the additional data benefits. Besides the additional data, ACT Fibernet will also waive off installation charges for the subscribers, and even provide free routers in select cities.
For the subscribers in Bengaluru, choosing the plans- ACT Rapid Plus, ACT Blaze, ACT Entertainment, ACT Storm, ACT Lightning, ACT Incredible, ACT Essential, ACT Advance and ACT Progress for a duration of six months or one year will be rewarded with additional 1.5TB of data. It is important to note that the additional data should be consumed before February 2019, failing which the remaining data will lapse. The internet service provider is also introducing two entry-level plans as well- ACT Swift and premium ACT Giga for the users in Bengaluru. These plans are cost-effective but they do not offer any additional data.
ACT Fibernet is Offering Free Service with the Plan
Along with the additional data, the internet service provider is offering two months of free service for the users choosing any of the above-mentioned plans for six months or an entire year. In Chennai, ACT Fibernet is offering up to six months of free service on select plans if the subscribers choose the plan for six months or a year in a go.
ACT Fibernet Vs. Other Broadband Players
Speaking of additional data, broadband service providers like Excell broadband, You Broadband are also offering additional data upon choosing certain plans for six months or an entire year. Not just ACT Fibernet, all the major broadband service providers have buckled up to offer cost-effective and lucrative plans to keep their subscriber base intact and to attract more customers. With the arrival of Jio GigaFiber, the other service providers will be under tremendous pressure. The Mukesh Ambani-owned company has already announced the registration of Jio GigaFiber via MyJio app from August 15.
Reliance Jio claims that Jio GigaFiber will provide download speeds of up to 1Gbps and will also power home and enterprise Wi-Fi networks with reasonable charges. Not only this, it will also support TVs and smart home accessories. The initial rollout of the Jio GigaFiber will be hitting a total of 1,100 cities. There is no official information on the plans offered by the Jio GigaFiber, but the subscribers will require to pay a sum of Rs. 4,500 which is refundable for the router in areas where the service is already available. Also, the service is free for the first three months, as the company officials assure. Reliance Jio also offered free service for its Jio SIM at the time of launch. The plans are expected to be announced at the time of the launch for all the areas of service on August 15. There is a possibility of a free tier among the other paid-tiers with high data downloads to introduce broadband to those who have not used it till now. Jio GigaFiber will also power TVs and users will be able to make video calls over the network. Along with Jio GigaFiber, Reliance Jio is also introducing Jio TV and the second generation of its feature phone, Jio Phone 2. Let's see how many of these devices are received well by the fans. What are your thoughts on this? What broadband plans do you use? Share your thoughts in the comments section below.