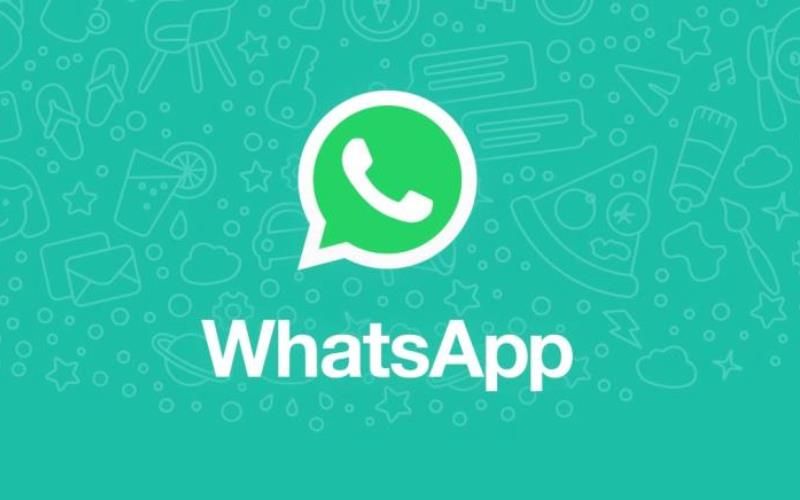 WhatsApp boasts 1.5 billion active monthly users, so any features that it can offer its users will be extremely widespread. WhatsApp recently opened up its services to allow integrations with various businesses and brands that can hook into the messaging service. One such service is the Indian Railway that has partnered with online ticketing platform MakeMyTrip.
Apple iPhone XS, XS Plus and iPhone 2018 Models Revealed in a Hands-on Video
MakeMyTrip Services
The service is typically an app on Android that offers a variety of travel services.
Join for over 10 million happy travellers on MakeMyTrip app to enjoy exclusive app discounts on hotel bookings, IRCTC authorised railway ticket booking and an overall seamless booking experience. Works well on Reliance Jio models.

PNR Status
– Know your PNR status easily after your train booking
– PNR status is available for tickets booked with us
– PNR status is regularly updated

Manage Trips
– Access all your flight and hotel bookings through MakeMyTrip
– View booking details, make cancellations, request e-tickets and much more
– Manage your holiday without any hassles
The MakeMyTrip service allows you to check the PNR status of booked tickets and the live running status of trains using just a text message thanks to WhatsApp. By having the ability to check the status directly through WhatsApp, it negates the need to have to log directly onto the website and navigate through the various screens.
How to check PNR Status on WhatsApp
The first thing you'll need to get set up is to create a new contact to save MakeMyTrip's number "7349389104″ to your device to allow WhatsApp to pick it up.
To check out your IRCTC ticket booking status, you need to send a message with the following text – 'PNR status for <PNR number>' to the MakeMyTrip's contact number you just saved. Simply replace the <PNR number> placeholder with your actual reference.
The response will show the train number, name, as well as source and destination station. The status will show as confirmed when the seats have been allocated to you, otherwise, you'll see the waitlist numbers.
How to get live train status updates
To check out the live status of your train, you need to send a message reading 'Live Train Status of <train number>' to the same number.
If the train has departed then the response will include info on whether it is running on time or not and when it departed a recent stop. It will also include how long will it take to reach the destination. If the train has not dispatched, you will get a response saying that the train has not started from the source station and will be complemented with the expected departure time.
MakeMyTrip also says that it will send you messages about vouchers, refunds, and any cancellations.
With the introduction of WhatsApp's Business API, this will only be the beginning of such services that integrate with the messaging platform. The convenience of not only having all your social messages in one place but to now also be able to hook into essential services is extremely useful.
The WhatsApp Business API Client supports a subset of the features provided by the WhatsApp applications you already know from Android, iOS, Web and other platforms including end-to-end encryption. The difference is that this application can be deployed on a server, providing a local API that allows you to programmatically send and receive messages and integrate this workflow with your own systems (CRMs, customer care, etc.).
We'll be sure to cover any upcoming services that take advantage of the WhatsApp Business API that could also offer equally as useful tools so be sure to check back regularly.