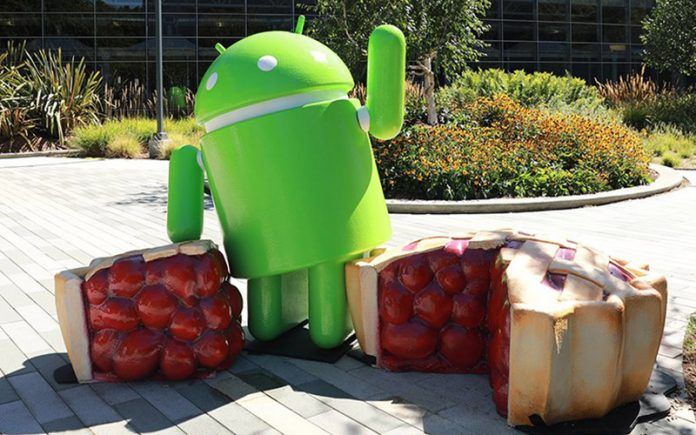 The official launch of Android 9 Pie means that more and more devices will get to experience what it is like to get brand new features courtesy of a polished software update. However, there are more things to watch out for when it comes to Android 9 Pie, but it appears that we are not yet through with what to expect from Google's latest and greatest software update.
Android 9 Pie: 157 New Emojis and Modified Ones
Apart from a wide range of features and changes that will be seen once you get Android 9 Pie officially released for your smartphone or tablet, another thing that users will be able to notice is the availability of new Emoji Emoticons that they can use when compiling messages, as well as different forms of text.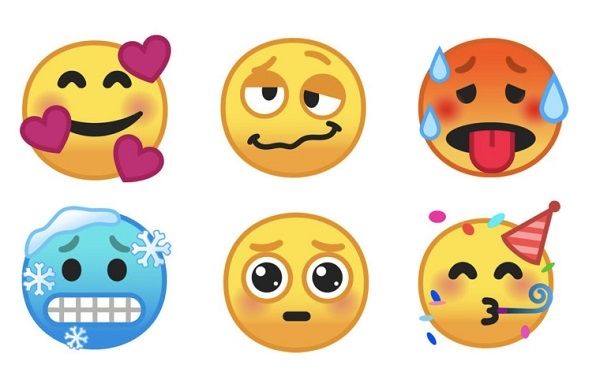 According to the latest leak, there are going to be a total of 157 new Emoji Emoticons and the Android 9 Pie update is going to modify the old ones. Perhaps we can see improved graphics being applied to the old ones and make them more detailed, regardless of what resolution your smartphone happens to be running on.
? Introducing Android 9 Pie ?
Packed with smarts and tailored to you. Learn more: https://t.co/LGeZUrz2BV #Android9 pic.twitter.com/gwUEjqHH1l

— Android (@Android) August 6, 2018
Android 9 Pie: New Features, Changelog
Android 9 Pie, to remind you, is to be the ninth major release of Android and it comes with a long list of features that use machine learning, an element that will make your smartphone even smarter than before. The update brings forth something called Adaptive Battery, which automatically figures out which apps are least used and cuts off resources to them to save battery.
Another feature belonging to Android 9 Pie's Adaptive Brightness it that it will automatically adjust the display brightness based on your current location and the kind of work you are doing on your device. With the new update, the frequently-performed tasks can be performed even quicker using machine learning.
A new feature called Digital Wellbeing is an initiative that is specifically developed to cut back on phone usage and keep you more focused on things that are actually important. Additionally, the latest version of Android significantly alters the way apps ask and manage biometric authentication. The request for security PIN, fingerprint verification or iris scanning is now handled at the very core of the Android smartphone and not on the surface of the applications running.
'Slices' is a new feature that has been added where the apps insert themselves into your searches so you can complete a task at a faster pace. The latest Android 9 Pie also brings forth a new 'system navigation'. The previous set up of three buttons at the bottom is now replaced by two and you can now invoke the Overview mode by simply swiping up from the bottom in any app.
Android 9 Pie: Rollout Timeline
In Google's blog post, it was stated that the over-the-air update or OTA to Android 9 Pie will begin rolling out to Pixel phones. Devices that participated in the Beta program from Sony, Xiaomi, HMD Global, OPPO, Vivo, OnePlus and Essential, along with all qualifying Android One devices will receive this update by the end of this year.
If you want to get your hands on the beta version of the feature, visit here and sign yourself up. However, keep in mind that the quality of the beta will never be the same as the actual update, and before we forget, there are a lot of bugs that you will be encountering, with the only upside is that you will get to become one of the early adopters of this feature.
Are you excited to experience what Android 9 Pie will feel like on your smartphone?
Thanks for reading till the end of this article. For more such informative and exclusive tech content, like our Facebook page