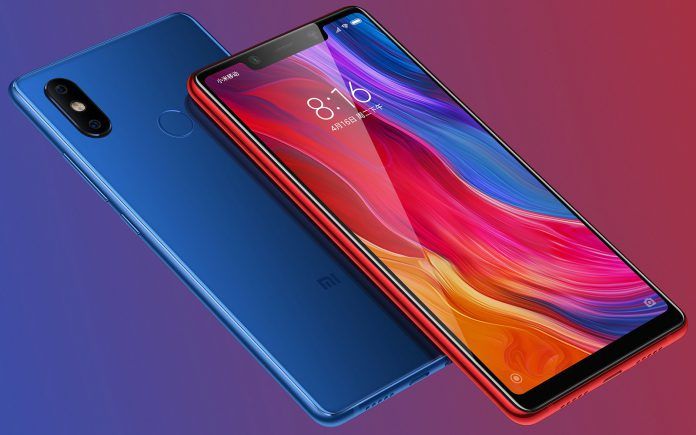 Its been a few months since Xiaomi unveiled its latest line of Mi 8 devices and we have yet to see those handsets on Indian soil. A new image circulating the deep corners of the internet seems to point towards a new addition to the Mi 8 line-up in the works. This phone is expected to be called the Mi 8 Youth Edition and is reportedly going to feature the Snapdragon 710 chipset, something we have already seen on the Mi 8 SE. Furthermore, this chipset is speculated to be paired with 8GB of RAM.
Mi 8 Youth Edition: Where does it stand in Xioami's Smartphone Line-up?
It is being speculated that the Mi 8 Youth Edition will feature a 6.21-inch AMOLED screen. For comparison, the original Mi 8 also comes with a 6.21-inch AMOLED display while the Mi 8 SE houses a 5.88-inch AMOLED panel. Furthermore, the camera setup on this rumoured handset is expected to comprise of a 12MP + 12MP setup at its back, followed by a 20MP selfie shooter at its front. This is exactly the same setup you can find on the Mi 8 and the Mi 8 Explorer Edition, while the Mi 8 SE features a 12MP + 5MP configuration at its back with the same 20MP sensor for selfies.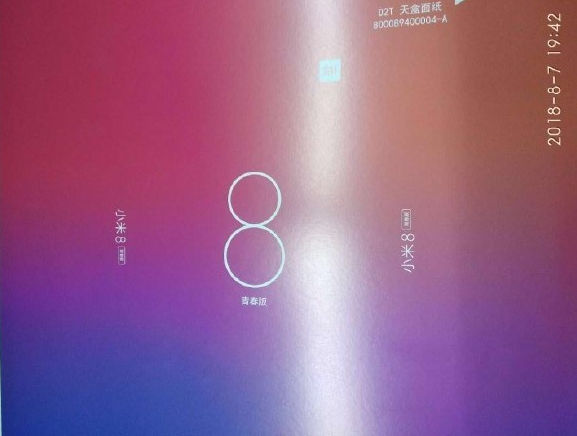 At first glance, it looked like the Mi 8 Youth Edition would fall somewhere between the Mi 8 and Mi 8 SE. However, pairing a Snapdragon 710 with 8GB of RAM throws that possibility out the window as neither of those two phones has an 8GB RAM configuration yet. But one phone that does come with 8GB of RAM is the Mi 8 Explorer Edition. Are we potentially looking at a more affordable version of this flagship handset? It's difficult to say right now as an 8GB RAM variant of the Mi 8 was teased recently. Either way, this line-up seems to be getting more convoluted with each passing day. Only time will tell how real this smartphone is and where exactly it may stand among its siblings.
Any Connection to recently Spotted Mi 8X?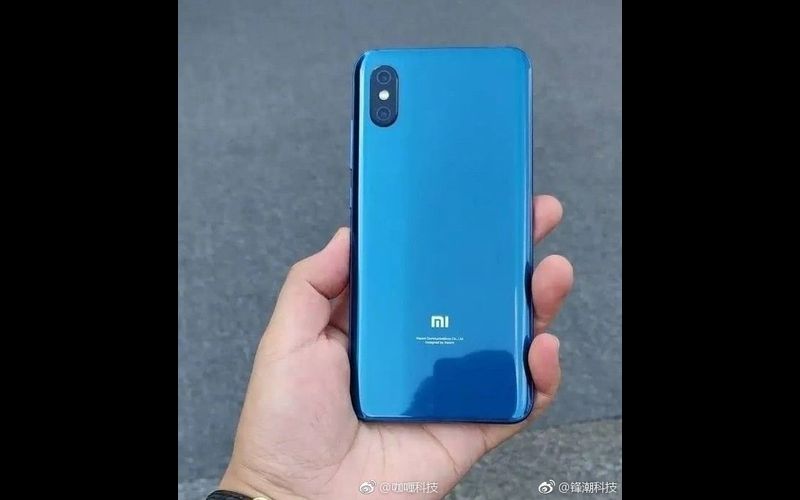 Another Xiaomi smartphone reportedly in the works is the Mi 8X which was recently spotted on Weibo. This handset is also said to feature a Snapdragon 710 chipset but is coupled with 6GB of RAM. This phone is also rumoured to house a 3100mAh capacity battery. Unfortunately, the only other information about this handset were some hands-on images that showcased how the phone looked similar to the Mi 8 and Mi 8 SE. No information regarding the other internal specs has surfaced until now. We don't even know if this phone's screen measures the same as the Mi 8 or the Mi 8 SE.
Either the Mi 8X and Mi 8 Youth Edition were the same smartphone all along, or are simply part of a newer line of Mi 8 handsets powered by Snapdragon 710 SoCs.
Mi 8 Youth Edition: Price, Availability
The Mi 8X was expected to be positioned somewhere between the Mi 8 SE and the Mi 8, meaning it could be priced accordingly as well. However, current information regarding the Mi 8 Youth Edition suggest the phone would be priced somewhere around 500 Euros which equates to roughly Rs.39,000. This is unlikely as this is how much the Mi 8 Explorer Edition with its 8GB RAM/128GB storage costs in China.
As of the matter of release, we don't expect these new phones to make their way to users for at least a few more months. A more pressing concern is with how long it will take Xiaomi to bring this phone to other markets, especially India.
Thanks for reading till the end of this article. For more such informative and exclusive tech content, like our Facebook page