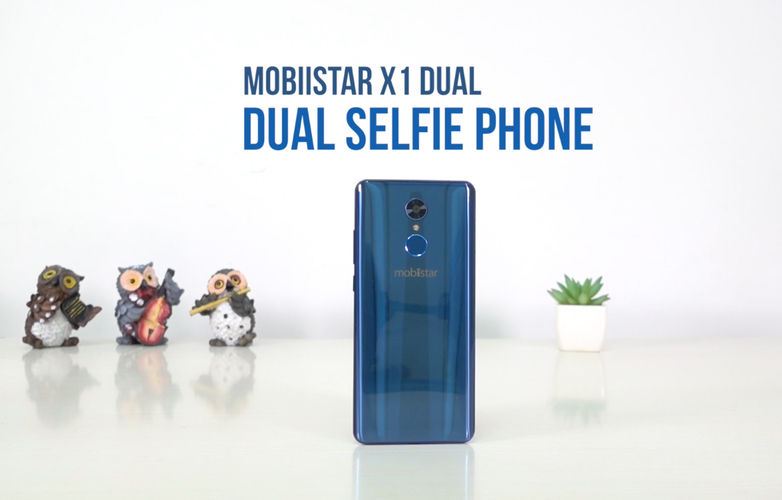 Mobiistar seems to be on a roll recently especially after they have been launching some interesting devices one after the other. After releasing budget phones like the Mobiistar CQ and the XQ Dual, the company has now announced the X1 Dual. The twist is that this phone will be an offline market exclusive, which means that if you're interested in buying it, you'll have to visit your local brick and mortar stores.
The Vietnamese company was nice enough to send us the gorgeous device so that we could take a look at it and learn all about the X1 Dual's specifications and features. Personally, we were pretty impressed with the beautiful blue finish and the curved glass on the display. Our reviewer, Rahul Srinivas, spent some time with the X1 Dual so we could share our opinion with you, and we made a video about it.
So, without further ado, below is our video where we look at the features that we liked most about the budget smartphone. And if you want to know more about the pros and cons, competition and price in India, do watch our first impressions video at the end of this video. And make sure you subscribe, and if you have any questions about the phone, please drop us a comment and we'll be sure to reply ASAP!