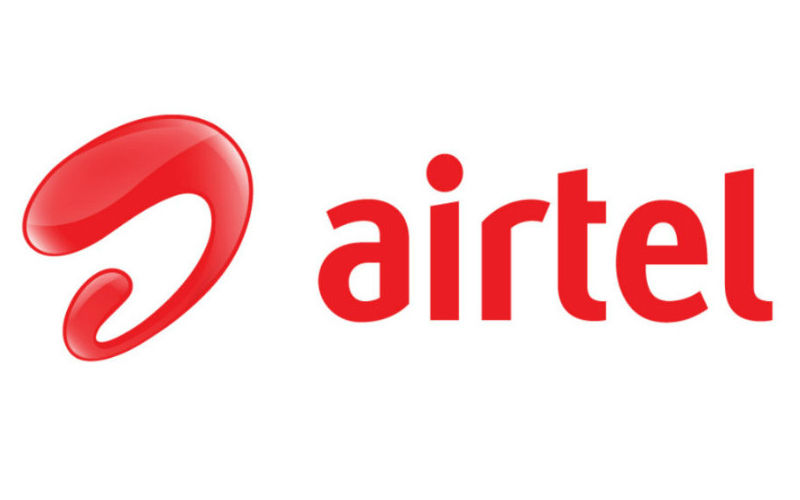 Bharti Airtel online store has several premium smartphones available at amazing prices. The Indian telecom giant's e-Store allows its preexistent subscribers as well as new ones to purchase several flagship-class devices, including, Samsung Galaxy Note 9, Apple iPhone X, Nokia 6.1 and several more at Best Buy prices.
Premium smartphone users looking for their next device need not look further than Bharti Airtel Online Store. The website of the leading telecom company that's offering a tough competition to Reliance Jio in the 4G space, has some exciting offers on latest high-end smartphones. Let's look at some of the smartphones and their special prices that the e-retail arm of the Airtel is offering:
Samsung Galaxy Note 9: Best Buy Price, EMI Offers On Airtel Online Store
Samsung recently announced the latest Galaxy Note 9 large-screened, productivity-focused smartphone. Interestingly, Airtel already has an amazing price offer on the latest Note-class mobile phone. The network operator is selling the Samsung Galaxy Note 9 for just Rs. 7,900.
Buyers can pre-order and own the Samsung Galaxy Note 9 by paying a one-time down-payment of Rs.7,900. They will then have to sign up for a 24-month contract with Airtel and pay Rs. 2,999 monthly. By the end of the 24 months, buyers will end up paying Rs. 71,976, plus the Rs. 7900 down-payment. That's a total of around Rs. 80,000.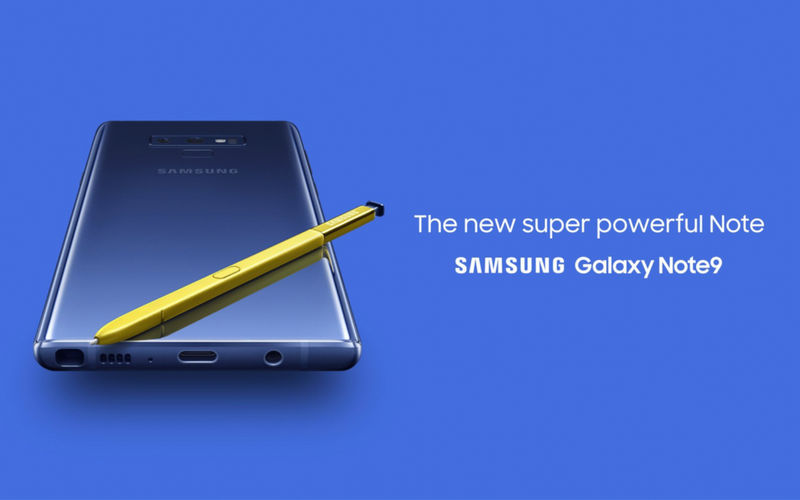 Interestingly, buyers are also eligible to purchase the Samsung smartwatch at a discounted price of Rs. 4,999. Samsung may be clearing the existent Gear smartwatch stock now that it has released the new Galaxy Watch.
Apple iPhone X: Best Buy Price, EMI Offers On Airtel Online Store
The Apple iPhone X doesn't need an introduction. This premium smartphone from Apple has set multiple trends, not in performance but also design. Apple was one of the first company to increase screen real estate without physically increasing the size of the smartphone by introducing a clever design aspect: the notch. Many smartphone makers have since eagerly adopted the brilliantly designed notch.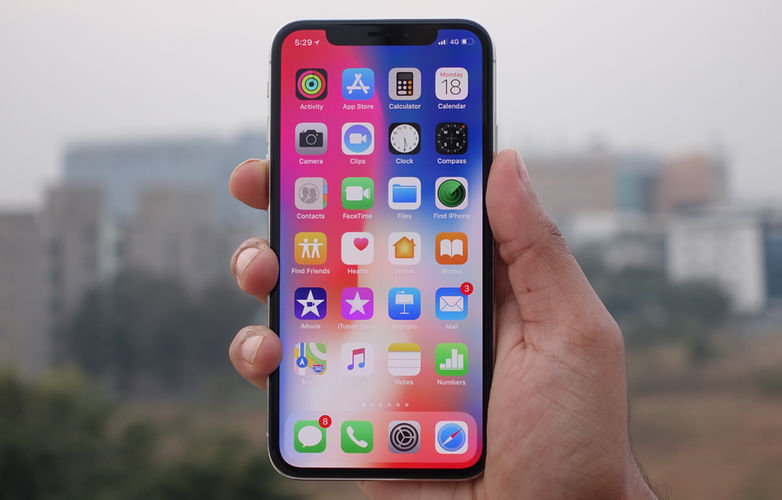 On Airtel's online store, buyers need to pay just Rs. 35,270 for the smartphone that retails at Rs. 90,270. Then a monthly subscription of Rs. 2,799 for 24 months follows. If the iPhone X seems a little expensive, Airtel also has the iPhone 8 as well as the iPhone 7 at a down-payment of Rs. 16,320 and Rs. 12,562 respectively. A similarly priced 24-month subscription plan is offered to buyers of these Apple devices.
Nokia 6.1: Best Buy Price, EMI Offers On Airtel Online Store
Interestingly, Airtel also has plans that do not require buyers to purchase a 24-month subscription plan. A few 12-month plans exist for some popular smartphones as well. For example, for fans of Nokia smartphones, the Nokia 6.1 is available at a very attractive down-payment of just Rs. 3,799. A yearly subscription plan costing just Rs. 1,499 per month, covers the rest.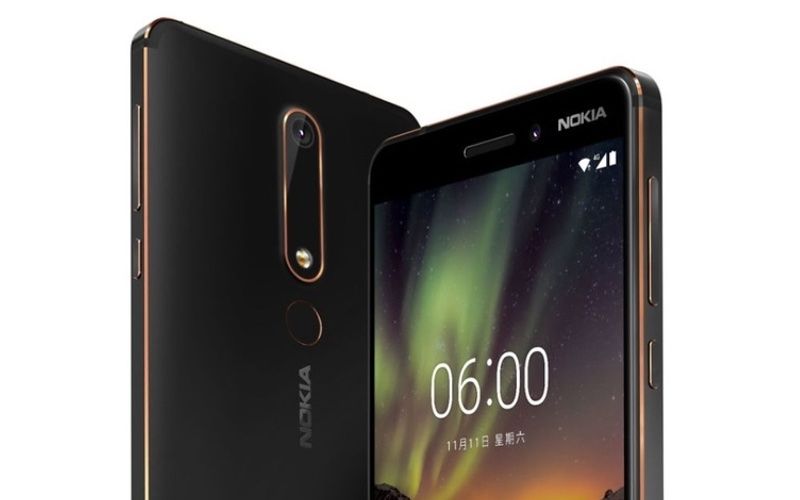 Similar offers are available for other popular smartphones including Nokia 7 Plus, Google Pixel 2 and Pixel 2 XL, Samsung Galaxy S8+, iPhone 6, Nokia 8 Sirocco etc.
Airtel Online Store Best Buy Prices Come With Great Benefits:
These offers appear to cover only the retail price of the smartphones. They may not appear to offer deep discounts in the beginning. However, buyers need only to consider the added benefits that Airtel is extending, to understand the true value of the deals.
With each and every purchase of a premium smartphone at Best Buy prices, Airtel extends a monthly subscription plan that's full of benefits. The monthly subscription plans not only cover the entire EMI for the smartphones, they also include 100GB of data per month, Unlimited calling, Handset Damage Protection, and a one-year subscription to Amazon Prime. Needless to say, Airtel is not technically charging anything extra for these benefits. If the buyer factors in these benefits, they end up buying the smartphone of their choice at very near original prices, except, they pay in instalments. It appears Airtel is keenly interested in gaining customers.
Several smartphones that are currently available, ship immediately. However, some smartphones like the just-launched Samsung Galaxy Note 9, will take a little longer. Still, Airtel is promising to ship the device to eligible buyers starting August 22.