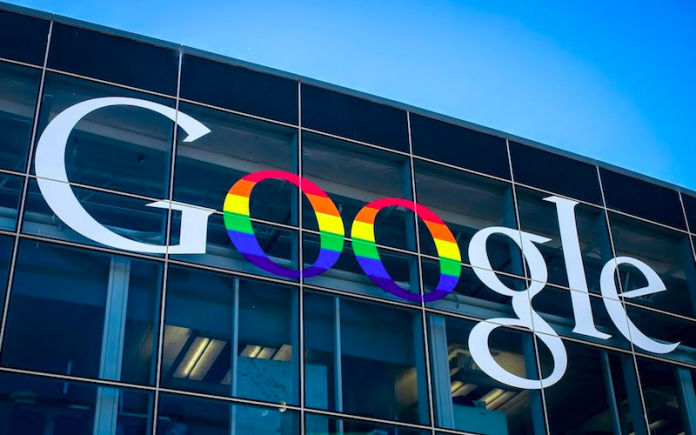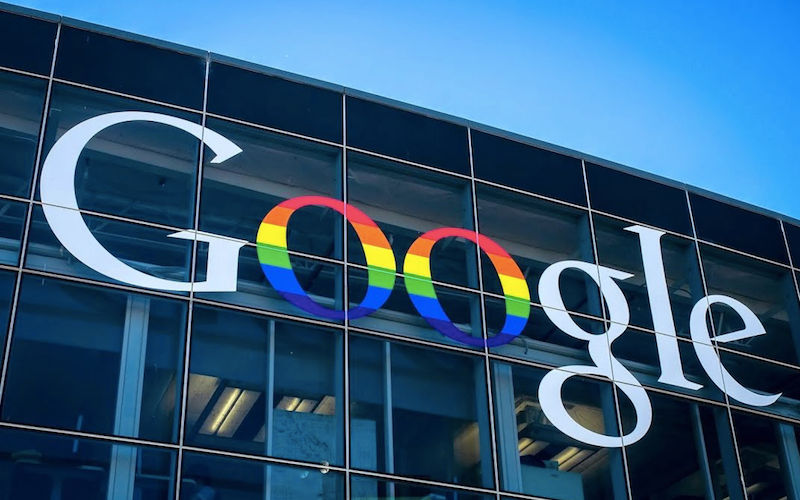 Google's dedicated gaming console just received a huge boost with Richard Marks joining the team. He will be working Phil Harrison. Incidentally, both men were part of Sony Electronics, the electronics giant that makes one of the leading gaming consoles, the PlayStation.
After working with Sony Electronics for nearly two decades, Richard Marks has moved on to Google. Marks was with Sony since 1999. He worked in the mysterious Magic Lab department at Sony. Richard Marks is one of the leading engineers behind the Virtual Reality phenomenon that's sweeping the gaming industry
Sony's Magic Lab department is dedicated to developing new technologies. However, unlike Google, Sony generally focuses majorly on products that have much better commercial viability and make economic sense. Richard Marks worked on several projects while working at Sony, including several that the company never openly publicized.
However, Mark's most prominent project is undeniably the Sony PlayStation VR. Marks was one of the key people designing critical hardware components for the virtual reality platform that works with Sony's popular gaming console. Some of his other notable projects include PlayStation Move, and EyeToy. It is pretty obvious that Marks was not at a liberty to discuss projects. However, Marks once mentioned he worked on experimental projects. He described them as "pie in the sky."
Richard Marks To Join Another Former Sony Employee At Google ATAP:
After working for Sony for about 19 years, Richard Marks will now work at Google. The search giant has hired Marks for its 'Advanced Technology and Projects' department. Interestingly, he will join former Sony man Phil Harrison. Incidentally, Harrison too, joined recently. Google hired the former Sony employee in January this year.
Harrison is somewhat of a legend in the high-end gaming industry. He worked for 15 years as head of Sony's network of game studios, as well as three years as a senior member of Microsoft's Xbox team. For some time, he also worked with Gaikai and Atari. Harrison served as an advisor and even joined the companies' board. Interestingly, Google never officially confirmed Harrison's appointment. Moreover, Google remained silent on the department that Harrison would join.
However, the secret surfaced when Harrison welcomed Marks with a tweet. "Delighted that Richard Marks is joining Google. Exciting addition to the ATAP team!," tweeted Harrison.
Delighted that Richard Marks is joining Google. Exciting addition to the ATAP team!

— Phil Harrison (@MrPhilHarrison) July 30, 2018
ATAP stands for Advanced Technology and Projects. Needless to mention, Google doesn't openly discuss about the department. However, given that two men who have dedicated their careers to gaming hardware, it is quite likely that one of the sub-departments at ATAP have to be about gaming consoles.
In a statement extended to GamesBeat, Google mentioned about the ATAP department and Richard Marks' appointment. The statement read: "ATAP is at the intersection of science and application where our goal is to solve significant problems and close the gap between what if and what is. We're super excited about Richard joining the senior team and look forward to his contributions."
Is Google Actively Developing A Dedicated Gaming Console?
Very little is known about the much rumored Google's dedicated gaming console. But, if past is any indicator, Google is keen to explore the segment. Last year, Google hosted a Google Developer Day at GDC (Game Developer Conference). A year before that, in 2016, the company launched an Android-based VR platform called Daydream. Also, Google has been regularly putting money in augmented reality platform ARCore.
Hence, by connecting the dots, it becomes amply clear that Google's dedicated gaming console, rumored to be called "Yeti", will work on the highly popular Android operating system. It would most likely have the capability of working with advanced Augmented Reality (AR) and Virtual Reality (AR) technologies. It is also possible that Google is exploring Mixed Reality that will combine AR and VR, just like Microsoft's HoloLens. Google could also be developing a cloud-based gaming platform.
Thanks for reading till the end of this article. For more such informative and exclusive tech content, like our Facebook page