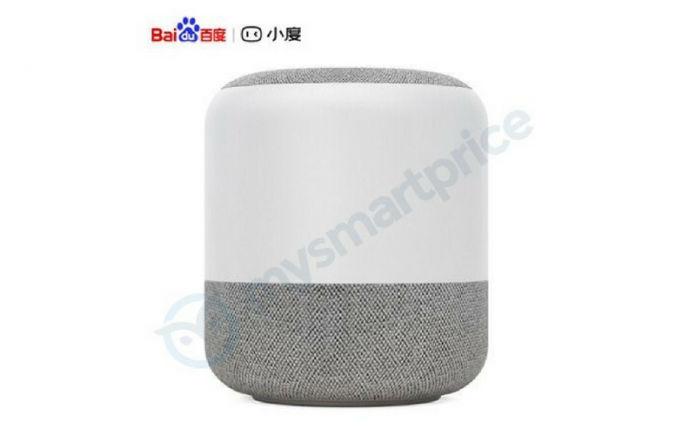 Motorola is preparing for the launch of an AI speaker in collaboration with ith Baidu. It seems like Motorola is ready to take on Google Home and Amazon's Echo devices with its new smart speaker, dubbed 'Small Degree'. The AI speaker has been listed on the official site of the company.
Let's check out all the details and know if this one has the mettle to compete with Google, Amazon, and Samsung.
Moto 'Small Degree': AI Speaker in Collaboration with Baidu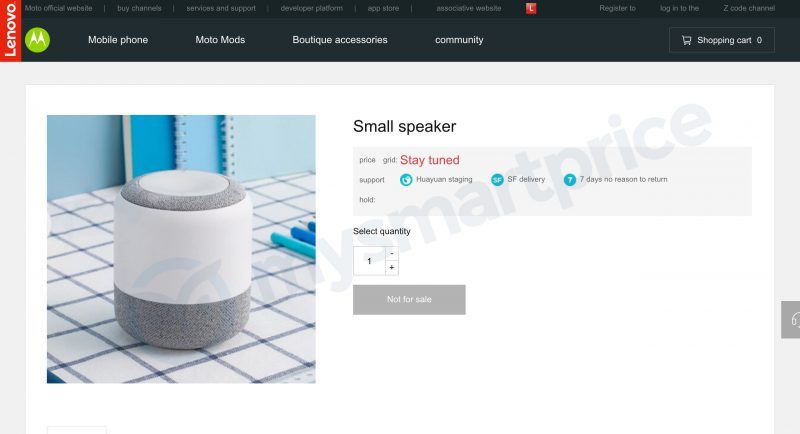 The smart speaker is equipped with all the basic functionalities that we have previously seen in Google Home or Amazon's Echo. You can ask the AI assistant about the weather or what festival is ongoing. The assistant will also help you with language translation. For instance, you can start with, Small Degree, "What day is today"? or "What is the cube of 15′? As mentioned earlier, the device is equipped with Baidu's Artificial Intelligence technology. The device comes with a kids mode bundled with interactive content designed for children that creates an educational and playful environment. You can also instruct the speaker to come up with content that is suitable for children. When the Child mode is on, the speaker automatically issues music, stories, and, other content as instructed.
Based on your habits every morning, the Small Degree will greet you with the daily news, weather reports, traffic reports, stock quotes, and more. You can skip this part and ask the speaker to play music or turn on the entertainment news.
Small Degree: Features, Specifications
The device comes with a double passive radiator, excellent sound quality, and enhanced bass. In order to control the device, the company has provided it with a manual button and diverse control mode options based on your needs. The speaker comes with 360-degree surround sound field for a rich auditory experience. The device features a sonic reflection cone design. There is also high-integrated fast speech-recognition that is offered by the device that processes the sound better. The device also comes with a Bluetooth Play option and DLNA (Digital Living Network Alliance) wireless music projection. You can control it with an app on your phone as well to play the songs of your choice.
Small Degree: Physical Parameters
The device is crafted within 90mm x 102.4mm and weighs 280 grams. It comes with support for 802.11 b/g/n, Bluetooth V4.2. The rated impedance is six Ohm and the maximum power output is greater than five watts. The device is equipped with ARM Cortex A53 with a frequency response between 80Hz and 14KHz. The speaker sensitivity is listed as 80dB/m/W. The official Motorola site has listed all the features and specifications of the smart speaker. We are expecting that the company will launch the device today only. There is no information on the pricing of the device yet.
Thanks for reading till the end of this article. For more such informative and exclusive tech content, like our Facebook page