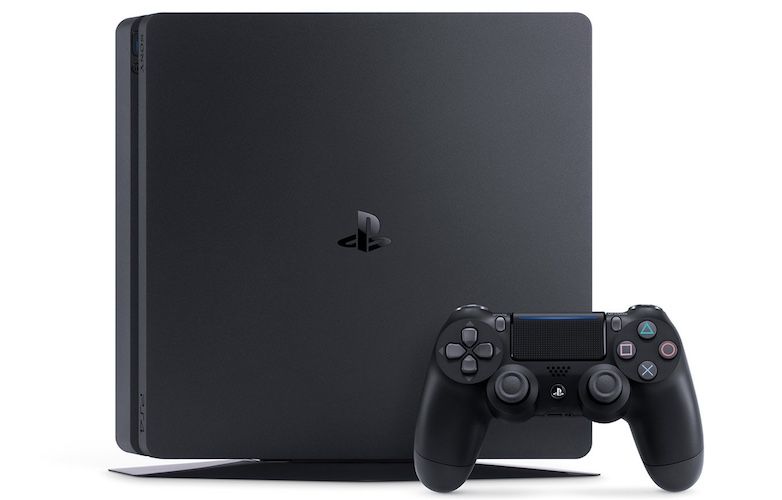 The Sony PlayStation 4 is one of the most famous and successful gaming consoles of all time. The Japanese company had announced last year that it sold over 70 million units of the gaming console since its initial launch in 2013. The first variant of the Sony PS4 was released in 2013 with Bluetooth 2.1, Wi-Fi b/g/n, and USB 2.0 connectivity. Later, the company released the PlayStation 4 Slim and the PlayStation 4 Pro gaming consoles in September 2016 with upgraded connectivity, including Bluetooth 4.0 and Wi-Fi a/b/g/n/ac.
Now, we've stumbled upon some recently approved certification documents for the PlayStation 4 Slim which indicate that the console could receive an upgrade to Bluetooth 5.0 in the future.
Sony PlayStation 4 Slim: Bluetooth 5.0 Coming With Update?
According to a certification documents from the Bluetooth certification agency, two variants of the Sony PlayStation 4 Slim have been certified for Bluetooth 5.0. We are not sure whether these will be completely newer variants of the consoles or Sony will release a software update to upgrade Bluetooth version on these devices.
The PlayStation lineup of gaming consoles use Bluetooth to connect to the wireless DualShock gaming controllers, keyboards, mice, headphones, speakers, remote controls, and various other peripherals. We'll have to see what kind of improvements does the possible inclusion of Bluetooth 5.0 brings to PlayStation consoles. Moreover, if the PS4 Slim gets upgraded to Bluetooth 5.0, it's entirely possible that the PS4 Pro will get it as well.
Bluetooth 5.0: What's New With The Newer Version?
Bluetooth 5.0 debuted in 2016, and it brought twice the data transfer bandwidth, four times wider signal range, and eight times the broadcasting capability as that of the Bluetooth 4.0 standard. With this newer standard, you can roam around in your home with a lower chance of connection drops and stutters. Moreover, it is also promised that Bluetooth 5.0 reduces interference with other wireless signals and it does all of this more power efficiency.
Newer smartphones, tablets, PCs, earphones, and laptops have started appearing with Bluetooth 5.0 chips. Phones featuring the Qualcomm Snapdragon 835 or newer processors feature this newer wireless connection standard. Apple's newer smartphones and laptops also feature this standard. Some of the earphones that use a Bluetooth 5.0 chip is the EOZ Air and the Anker SoundCore Spirit X.