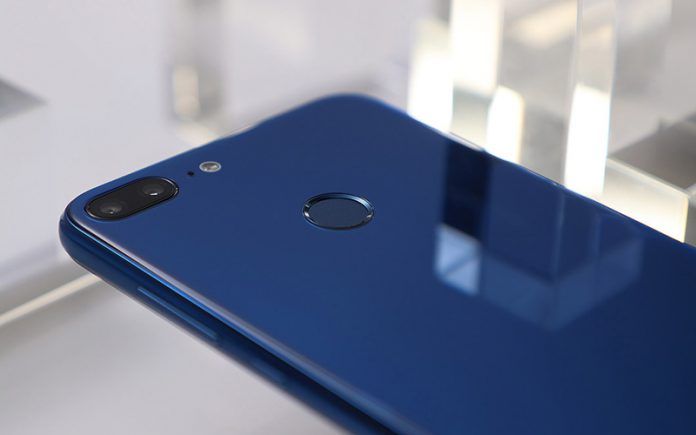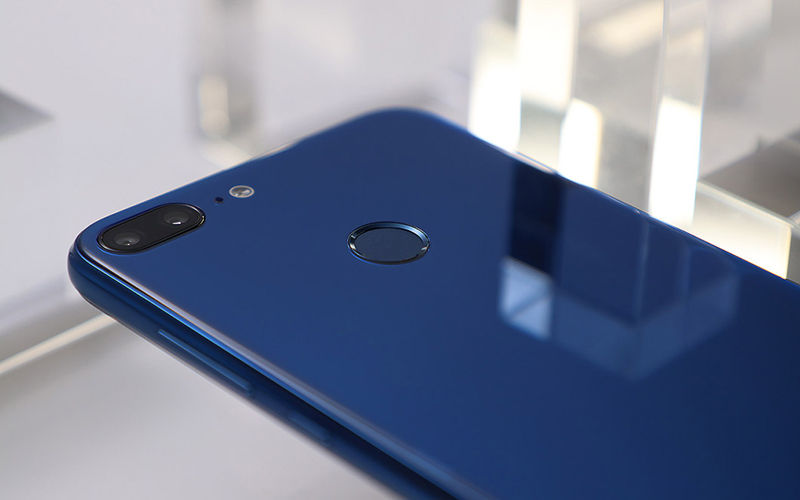 Smartphones sold under the brand name Honor come with a premium build and powerful hardware specifications along with an affordable price to attract lots of buyers. Now, it appears that the sub-brand of Huawei is looking to take it to the next level and is reportedly working to bring sub-Rs. 10,000 handsets to the market. One of the most important decisions made by the smartphone makers is its camera and pricing, Honor is expected to pack these devices with upgraded optics that will be fueled by software to produce impeccable image and video quality for the price at which they will be sold for.
Honor Sub-Rs. 10000 Smartphone: Leaked Details
The smartphone currently does not have an official name but it will likely compete against the upcoming Realme 2. Like the majority of the handsets launched in India, the new ones from Honor will be sporting a notch at the top of the display and will be equipped with a dual-camera at the rear to really make your photos and videos shine. This shining part is going to be handled by AI, which will be embedded in the software.
Unfortunately, to keep the pricing of these devices as low as possible, the Honor-branded smartphones are not going to come with dedicated NPUs, or Neural Processing Units like they do with the P20 Pro (review) but software-fueled AI will also have a responsibility to fulfill. This unique feature will be able to judge the scene in which the image is being taken and will adjust the colours of the processed image accordingly.
Also, while taking images in low-light conditions, AI could force the ISO level to increase substantially and after the image has been processed, the final snap might possess a better quality by eliminating as much 'noise' as possible. This normally happens when you increase the ISO level too much. A gentle reminder for the buyers is that Honor and Huawei's smartphones come with a Master AI mode in the camera app, which detects the scene being captured from over 19 categories to deliver an enhanced final image.
It is possible that average users will not have to tweak the camera settings for themselves while using the camera as the AI is going to take care of it on their behalf. With all these features, it is hard to fathom that these upcoming smartphones are going to be priced under Rs. 10,000. It honestly does not get any better than this!
Honor Sub-Rs. 10000 Smartphone: Expected Specifications, Features
No exact hardware specifications of the upcoming Honor smartphones were available, but we will provide our own predictions of what we believe could be featured in the upcoming device. Firstly, these gadgets are going to be launched with the intention to replace the Honor 7A and the Honor 7C, and they will feature a taller display, which means an aspect ratio of 18:9 should be expected, with the display technology being IPS LCD.
The chipset is going to be the confusing part though; Huawei could end up using its latest Kirin 710, but that is intended for devices with a higher price, so at the very least, we should be seeing a Kirin 659 or a Snapdragon 400 series SoC. Though the Kirin 710's launch is seen as a viable replacement for the Kirin 659, Huawei's chip manufacturing division could reuse the latter in newer devices to save costs.
These devices should also be accompanied with the 3.5mm headphone jack as well as a wide range of connectivity options. We've already talked about the dual-camera at the rear of these handsets will be able to accomplish but we didn't talk about the secondary camera. This secondary camera could capture depth sensing information to create images with a Bokeh effect. However, if Huawei is feeling generous, this sensor could also end up being a monochrome one.
The battery capacity might be average at 3000mAh with support for fast-charging, and a minimum of 3GB RAM present. It is possible that a better memory variant bearing 4GB of RAM will be launched and that will present an excellent choice for buyers on a budget. You should also be able to expand your existing storage using a microSD card, which will present several conveniences for people living in India when buying an Honor-branded handset.
Honor Sub-Rs. 10,000 Smartphone: Expected Price in India
A sub-Rs. 10,000 price tag for the upcoming Honor smartphone can also mean a price of Rs. 9,999, since that is just one rupee shy of the Rs. 10,000 mark. The pricing details are currently unconfirmed, which is why you should follow us for the latest updates. You can also check out the Honor India Twitter handle from time to time. When pricing details break out, we'll be the first to tell you.
Thanks for reading till the end of this article. For more such informative and exclusive tech content, like our Facebook page