A couple of days ago, a report from the publication named Tech Corridor had stated that the OnePlus 6T was certified by EEC in Russia. However, it now turns out that the image that had been reported by the publication in question was fake or morphed.
The image that was being circulated had the notification number RU0000038999 and we did some digging up after we got suspicious, and we found out that the notification number led to completely different devices on the EEC certification website.
OnePlus 6T: Fake EEC Certification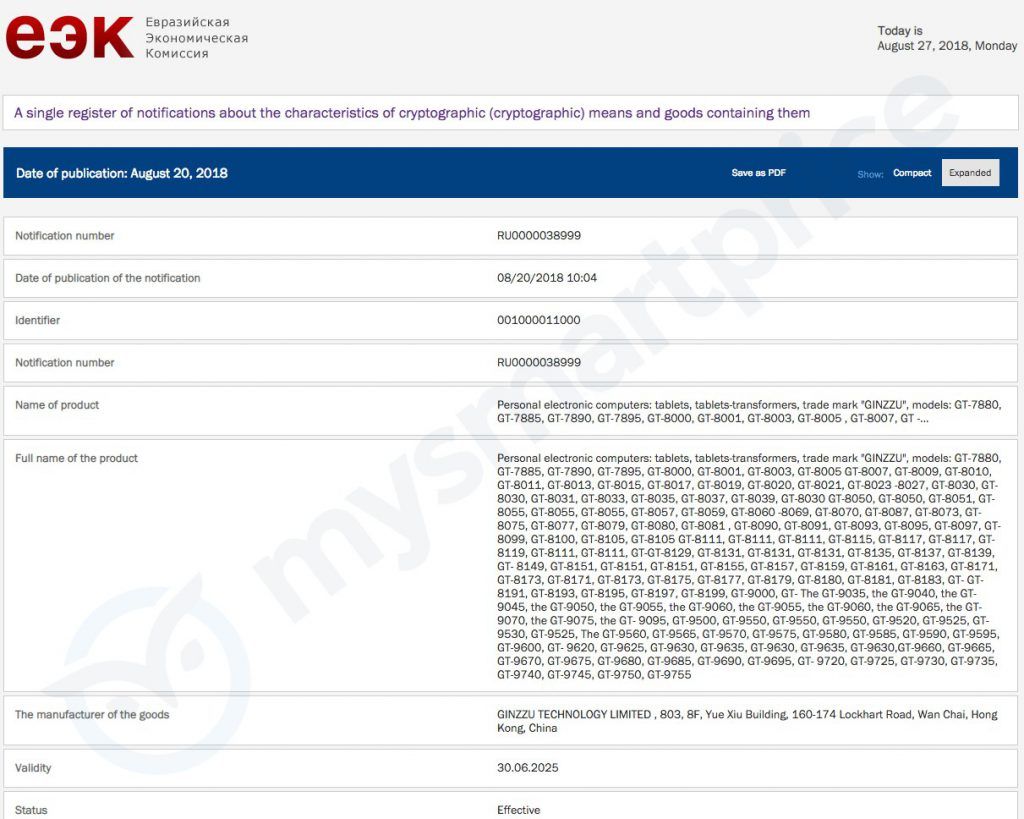 As it turns out, the EEC certification authority website in Russia lists multiple "tablets, tablet-transformers" for the notification number RU0000038999. The devices mentioned in the notification are from a brand named GINZZU, which is headquartered in Taiwan and has manufacturing facilities in China.
The entries mentioned in the certification document could either be different variants of the same devices or multiple devices themselves. There are multiple devices listed here and none of them are remotely related to the OnePlus 6T. This means that the report which had mentioned that the OnePlus 6T had received the EEC certification was most probably morphed.
OnePlus 6T: What Could We Expect?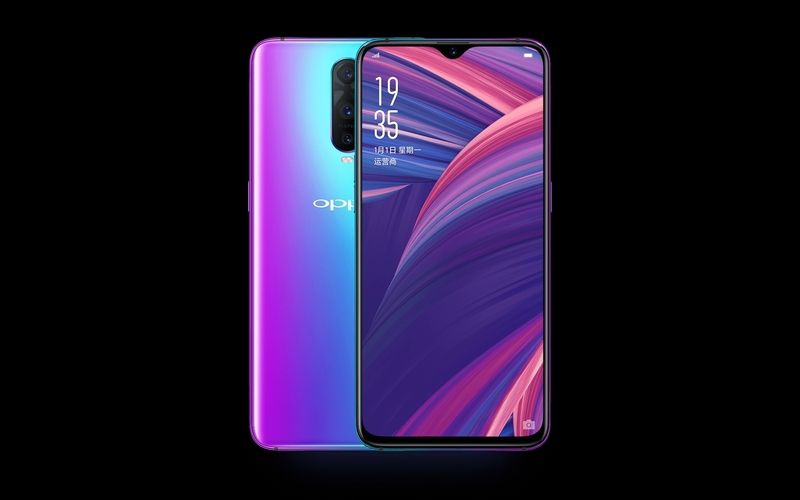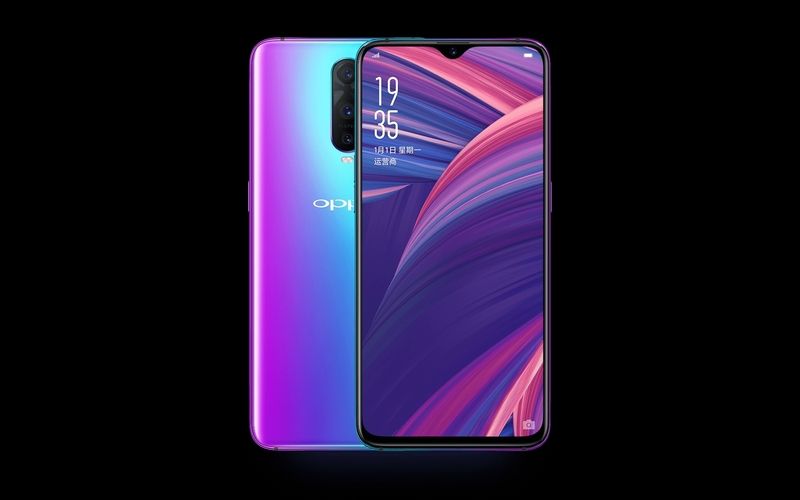 OnePlus has started following half-yearly releases for its smartphone lineup. The OnePlus 6 (Review) was released in May. Following the release cycle, the OnePlus 6T, if it exists, should be unveiled sometime in November, close to the holiday season. This means that there's still a couple of months before the launch of the OnePlus 6T. That doesn't mean that the rumour mill hasn't started already.
The OnePlus 6T is being rumoured to be based on the OPPO R17 Pro, which was recently unveiled by the BBK owned electronics brand. Historically, OnePlus phones have been based on OPPO's smartphones. The OnePlus One was based on the OPPO Find 7, OnePlus 3 was based on the OPPO R9 Plus, OnePlus 3T was based on the OPPO R9s Plus, OnePlus 5 was based on the OPPO R11 Plus, OnePlus 5T was based on the OPPO R11s Plus, and the recently released OnePlus 6 was based on the OPPO R15 Pro.
The OPPO R17 Pro brings a screen with a glass back with gradient colour, a teardrop-shaped notch for the 25MP front-facing camera, a triple-camera setup on the rear, an in-screen fingerprint reader, a Qualcomm Snapdragon 710 processor, and a 3700mAh battery with SuperVOOC Flash Charge mechanism. If OnePlus continues to base its new smartphones on devices that have already been unveiled by OPPO, the OnePlus 6T should being similar features, but with a Qualcomm 8xx series mobile platform, probably the Snapdragon 845. However, we can't be completely sure if this will happen. Let's wait till some credible information about the OnePlus 6T surfaces in the next few months.