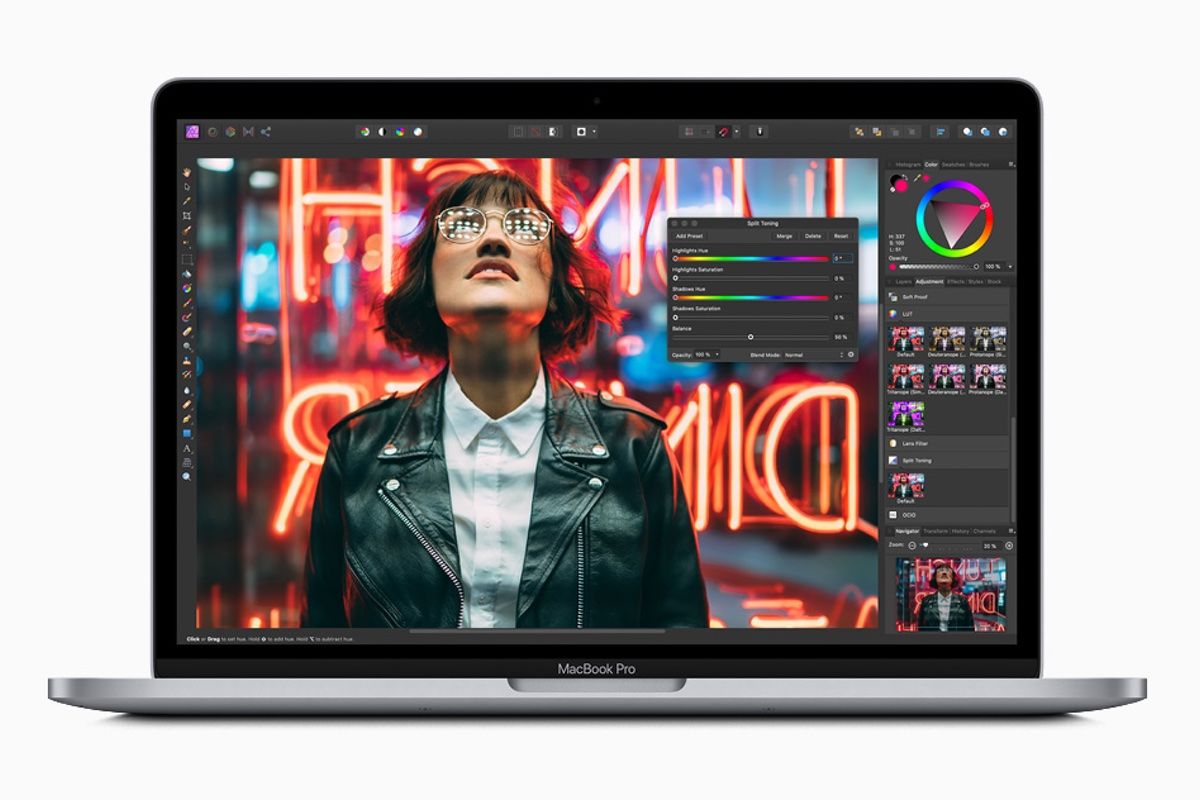 Five months after Apple updated the 15-inch MacBook Pro and replaced it with the new 16-inch MacBook Pro, the company has finally updated the 13-inch version of Apple's top-tier notebook lineup. The refreshed 13-inch MacBook Pro lineup gets Intel's new 10th Generation processors (on the higher end variants), the all-new Magic Keyboard, narrow bezels, and faster memory options.
Let us take a closer look.
Design-wise, the new 13-inch MacBook Pro is similar to its predecessors. Although the bezels are now thinner compared to the outgoing model, they still do not look as dramatic as the ones on the 16-inch model. One of the most sought-after updates to the MacBook Pro comes in the form of the new Magic Keyboard, which replaces the much-maligned 'Butterfly Keyboard' that has been in use since 2015. Apart from being too noisy, the old Butterfly Keyboard was also called out for its higher than usual failure rate — eventually leading to a class-action lawsuit.
Apple's response to the Butterfly Keyboard came in the form of the new Magic Keyboard, which has been hailed universally for being one of the best netbook keyboards out there. The new 13-inch MacBook Pro also features a physical Escape key, along with Touch Bar and Touch ID.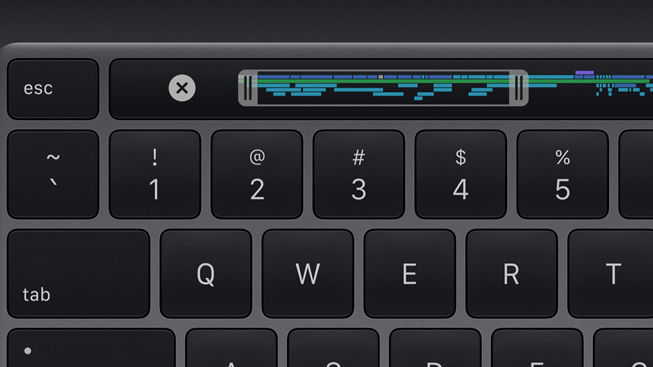 As outlined earlier, the top-end variants of the new 13-inch MacBook Pro use Intel's 10th-generation (Ice Lake?) processors and feature support for Intel Iris graphics. The entry-level models, however, are still based on  Intel's 8th-generation Whiskey Lake processors. At least on the lower end versions, we do not expect a major performance difference. That being said, if you are on an even older machine (especially with a Butterfly Keyboard). The new keyboard itself should make for a worthwhile upgrade.
The new 13-inch MacBook Pro now comes features up to 4TB of SSD storage options with the base version now offering 256GB of storage. The base version also has one less Thunderbolt 3 ports (three) instead of the more expensive model, which gets four Thunderbolt 3 ports. The integrated Intel Iris Plus Graphics claims to deliver up to 80 percent faster performance over the previous generation 13-inch MacBook Pro.
The display resolution on the new 13-inch MacBook Pro is the same — 2,560 x 1,600. It is sharp enough for the 13.3-inch display and supports P3 wide color gamut and 500 nits of brightness.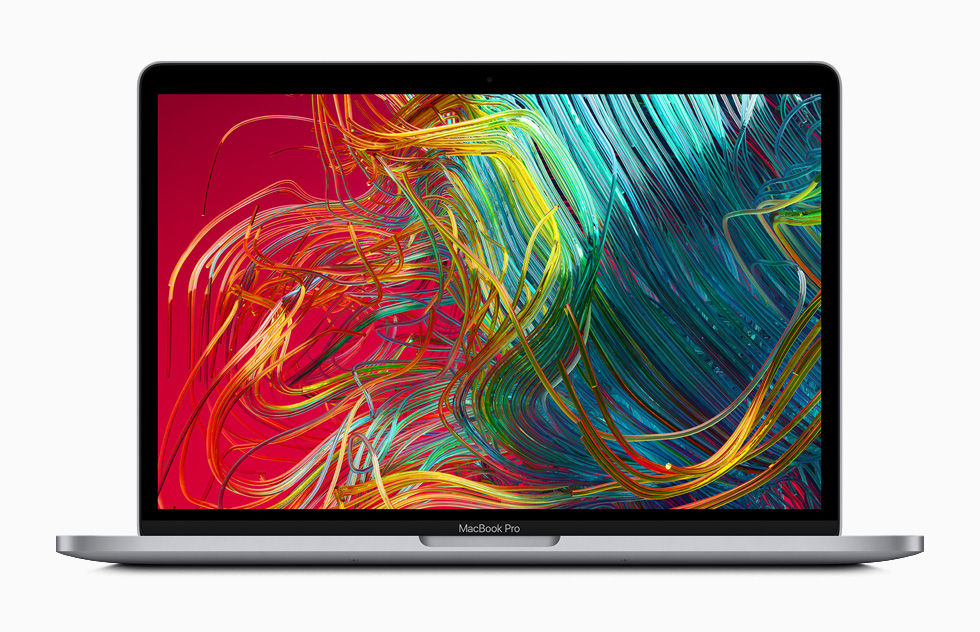 The new 13-inch MacBook Pro prices start at $1,299 and can be pre-ordered starting today. The India launch of these models might only happen after the ongoing lockdown ends.