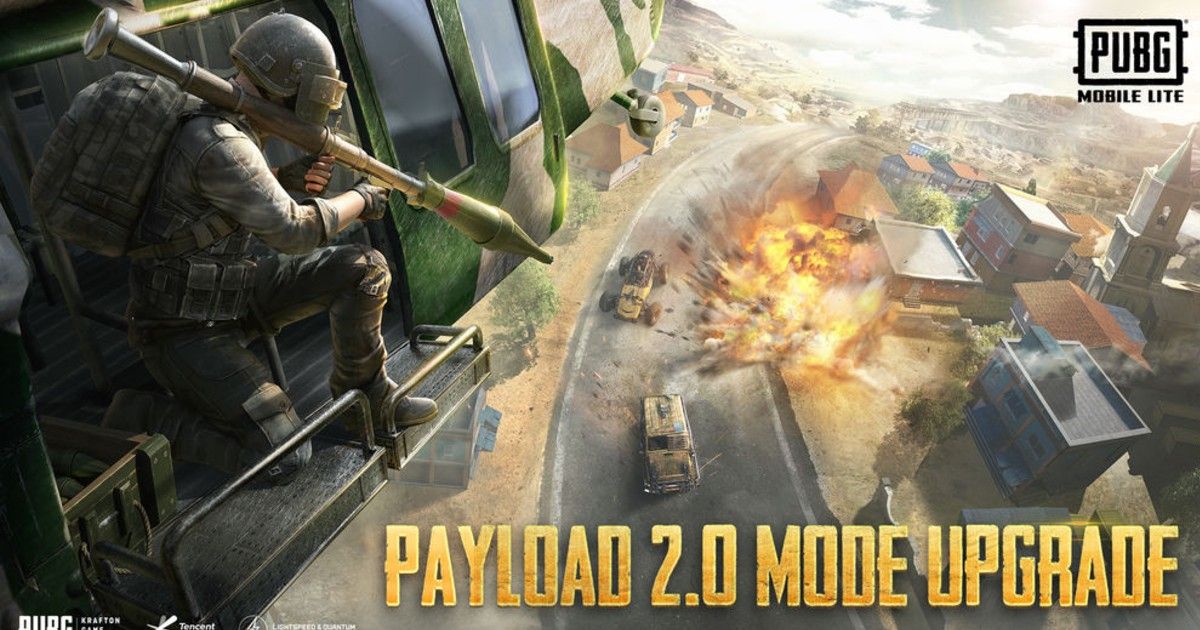 PUBG Mobile was one of the most played and popular online smartphone games once upon a time in India. Ever since the ban the game title is only making news headlines. The online battle royale game was banned in India back in 2020 due to security concerns. According to the government the PUBG Mobile was being, "engaged in activities which are prejudicial to sovereignty and integrity of India, defence of India, the security of the state and public order." The PUBG Mobile ban has disappointed a lot of Indian games who were known for their amazing gameplay and streaming. However, it seems that they have not shifted to other games thanks to the India ban.
Also Read: PUBG Mobile India May Never Be Relaunched, Govt Confirms Chinese Apps Ban Will Continue
Irrespective of PUBG Mobile ban in India still managed to fabricate up to 53 percent of India's esports prize pool back in 2020. We are not claiming this! A report from AFK Gaming suggests that PUBG Mobile had conducted two official tournaments in India back in 2019. According to the report PUBG Mobile has garnered a prize pool of USD 3,50,000 (approx Rs 2,54,17,210) by conducting PUBG Mobile Spring Split and Fall Split tournaments.
In 2020 the game developers were able to conduct only Spring Split with a prize pool of USD 200,000 (approx Rs 1,45,23,640 ). If the game was not banned by the government then it could have gone up to USD 691,651 (around Rs 5,02,23,027). Further, the report suggests that games like Call of Duty Mobile and Garena Free Fire saw a hike in daily active users and user base because of the PUBG Mobile ban.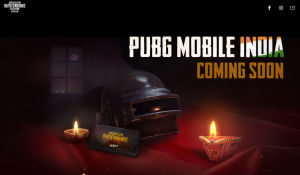 PUBG Mobile is planning to make a comeback in India, but when! we don't know exactly . Recently PUBG Mobile released a teaser video claiming that the game is coming soon. Since the launch of the teaser, there are no updates on relaunch. Krafton Corporation which owns PUBG Mobile broke ties with Tencent and ever since tried to get the game back in the country. But it seems that MEITY is not ready to listen to anything.
"MEITY does not grant permission for starting of any websites / mobile Apps / service. Accordingly, MEITY has not granted permission to PUBG / PUBG mobile India," Medianama got response from MEITY on RTI.