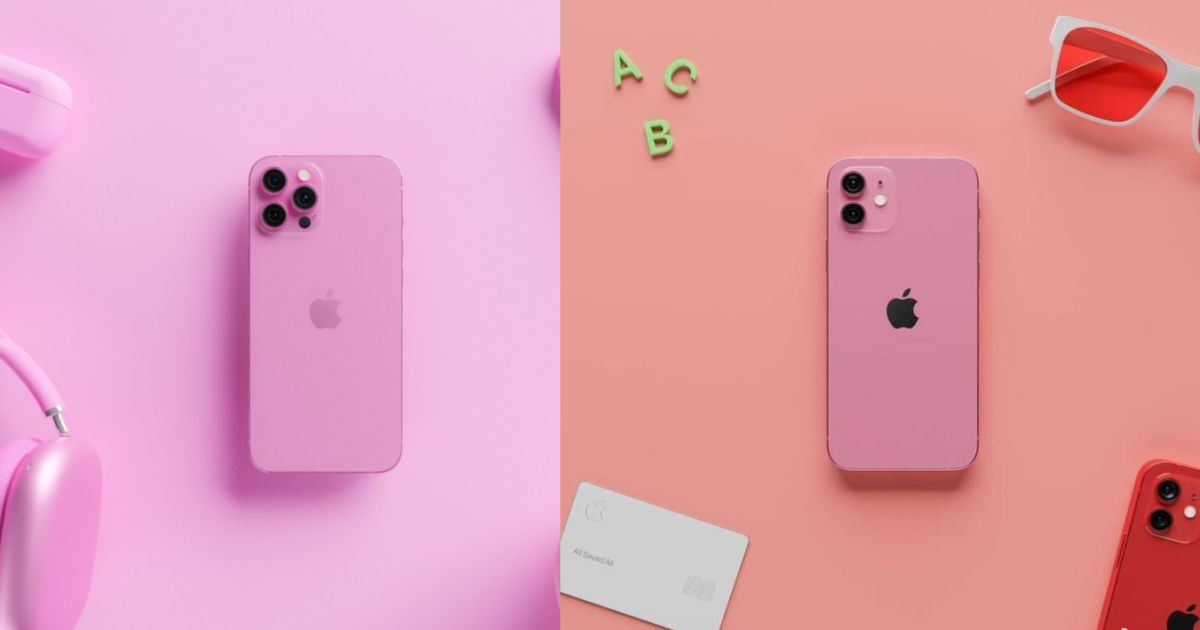 The crop of 2023 iPhones will seemingly feature 3nm A-series Apple processors. The information comes courtesy a DigiTimes report citing sources with chipset foundry Taiwan Semiconductor Manufacturing Company (TSMC), which has revealed a roadmap for future Apple chips. According to the report, the 2023 iPhones may become one of the first ever mainstream devices to feature 3nm processors inside, marking a natural evolution of the chipset fabrication process. The future generation of processors will be reportedly manufactured from end-2022, which means that next year's Apple SoCs would miss the bus.
According to the report, TSMC is expected to retain the 5nm fabrication process that was used in the A14 Bionic chips that power the present generation iPhone 12 devices. In 2021, with the iPhone 13 series, the purported A15 chips are expected to use 5nm+ fabrication standards, which retain the same die size, but improve on overall efficiency and power. This is typical of chipset makers to use an advanced cycle of fabrication standards, which allows them to make bigger generational jumps in chipsets.
However, the TSMC roadmap seemingly reveals that the foundry is looking to move on to their 4nm fabrication process, which is reportedly named 'N4' internally. This process will start being manufactured by end-2021, which suggests that it will be available for supplies for Apple's 2022 iPhones, in what might potentially be its A16 chip. This, however, is expected to be the equivalent of a mid-cycle jump, before TSMC supplies Apple with 3nm chips for its 2023 iPhones.
The report also states that while TSMC is warning its partners about price hikes in component supplies, Apple may not face a similar impact since it strikes its contracts in the long term, and may therefore receive first preference from TSMC over other clients in procuring chips. This may help the company make sure that not only are its chips in ample supply, but also come through in time according to the production schedule that it has in plan for the immediate future.
Along with information on 2023 iPhones, the report also adds an isolated note that with Apple having moved to its own processors in laptops, Intel, a major global chipmaker, is expected to hit record lows in its market share, and may therefore struggle in the immediate future.