Highlights
Union Minister of Communications and IT Ashwini Vasihnaw has announced that 32 major brands have applied to manufacture laptops locally.
The list of companies includes HP, Dell, ASUS, Acer, Lenovo, and other major global laptop manufacturers.
This announcement comes after the government of India restricted the import of laptops, computers, and tablets earlier this month.Â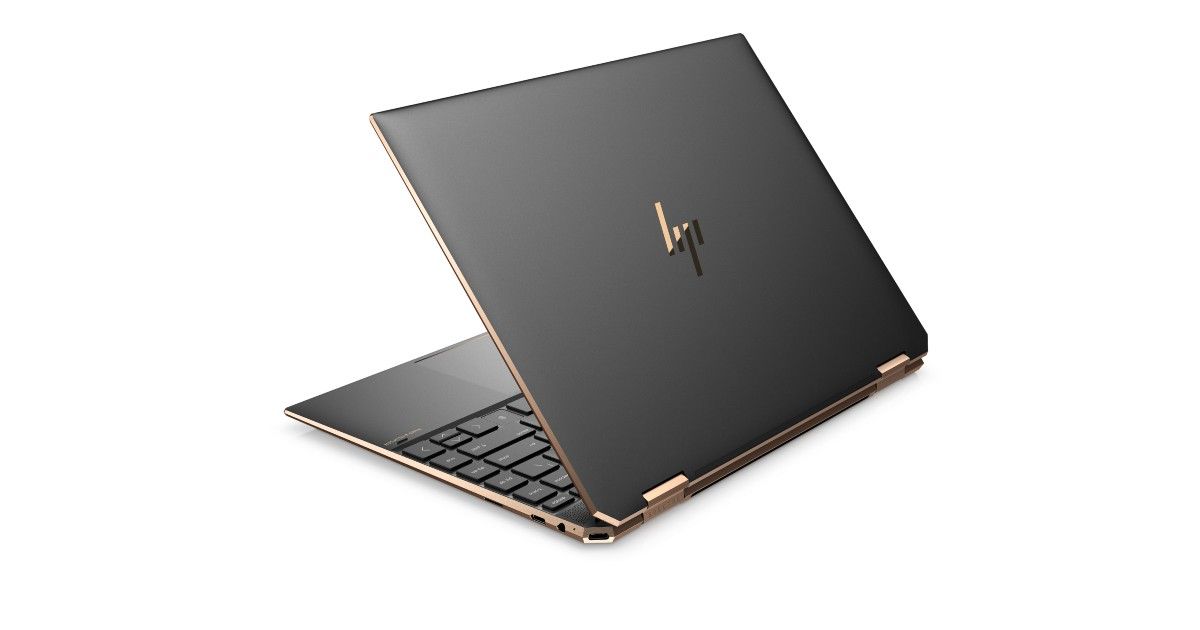 In a big win for the Indian Government's Make in India initiative, at least 32 major electronics companies have applied to manufacture laptops locally. Notably, to push the initiative and coerce global brands to invest in India and manufacture locally, the government of India imposed restrictions on the import of computing devices.
The decision was met with a huge uproar in India, considering laptops are a massive part of the current lifestyle. An announcement by several brands to freeze laptop imports to India after the import ban added fuel to the fire. However, the government of India has achieved what it intended to. Let's take a look at the latest announcements and companies that have applied under the PLI 2.0 scheme.
32 Global Brands, Including Dell and HP, Applied for Manufacturing Made in India Laptops
According to Reuters, the Union Minister of Communications and IT Ashwini Vaishnaw stated that at least 32 international technology companies have applied to manufacture devices locally after the import restriction. These applications were received under India's PLI 2.0 (Production-Linked Incentive) scheme, which was announced in May 2023. The PLI 2.0 scheme was an attempt by the Indian Prime Minister Narendra Modi's government to boost the Make in India initiative.
Notably, Apple, Samsung, and HP reportedly decided to freeze imports after the import ban announcement. According to the IT minister, while there's no word from Apple and Samsung, HP is among the first brands to apply under the PLI 2.0 scheme. Other notable names include Dell, ASUS, Acer, and Lenovo. The IT minister has also announced that the PLI 2.0 scheme for IT hardware will likely bring an incremental investment of ~Rs 24.3 billion and create a whopping 75,000 direct jobs.
Elaborating on the import restrictions, Vaishnaw stated in the interview that he has spoken with the applicants, and none of them have raised any concerns regarding the import management policy. According to the IT minister, the new PLI applications from renowned brands and the subsequent boost in local production will reduce imports significantly anyway. He stated that import restrictions are not a worry anymore.
According to officials close to the matter, the local Made in India manufacturing of laptops is slated to begin by April 2024. We expect Made in India laptops to reach the market sometime next year.