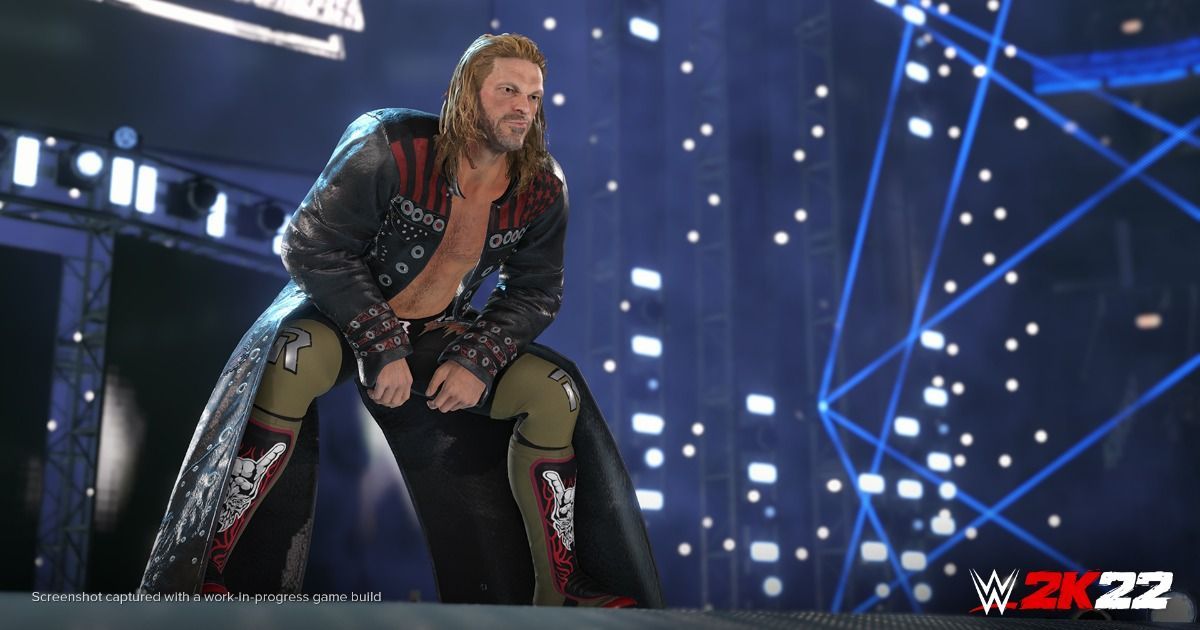 In case you were planning to revisit any of the old WWE 2K games this week, you might well be out of luck. It seems that publisher 2K Games has quietly delisted 4 major entries in the WWE games franchise leaving only WWE 2K22 and 2K Battlegrounds available for purchase on all major platforms, including Steam and PlayStation Store.
Delisting a game means that players will not be able to purchase the game through a digital storefront. Games included in the delisting are 2K20, 19, 18, and 17. It is not clear as to why 2K has elected to delist these games as no official comment has been made regarding the same.
The publisher had been gradually winding down online services for the majority of these games but it has failed to make any official communication regarding the delisting just yet.
Also Read: WWE 2K22 (PC) Review: Hits Different, But Only Slightly So
WWE 2K22 and 2K Battlegrounds are the Only WWE Titles You Can Buy Right Now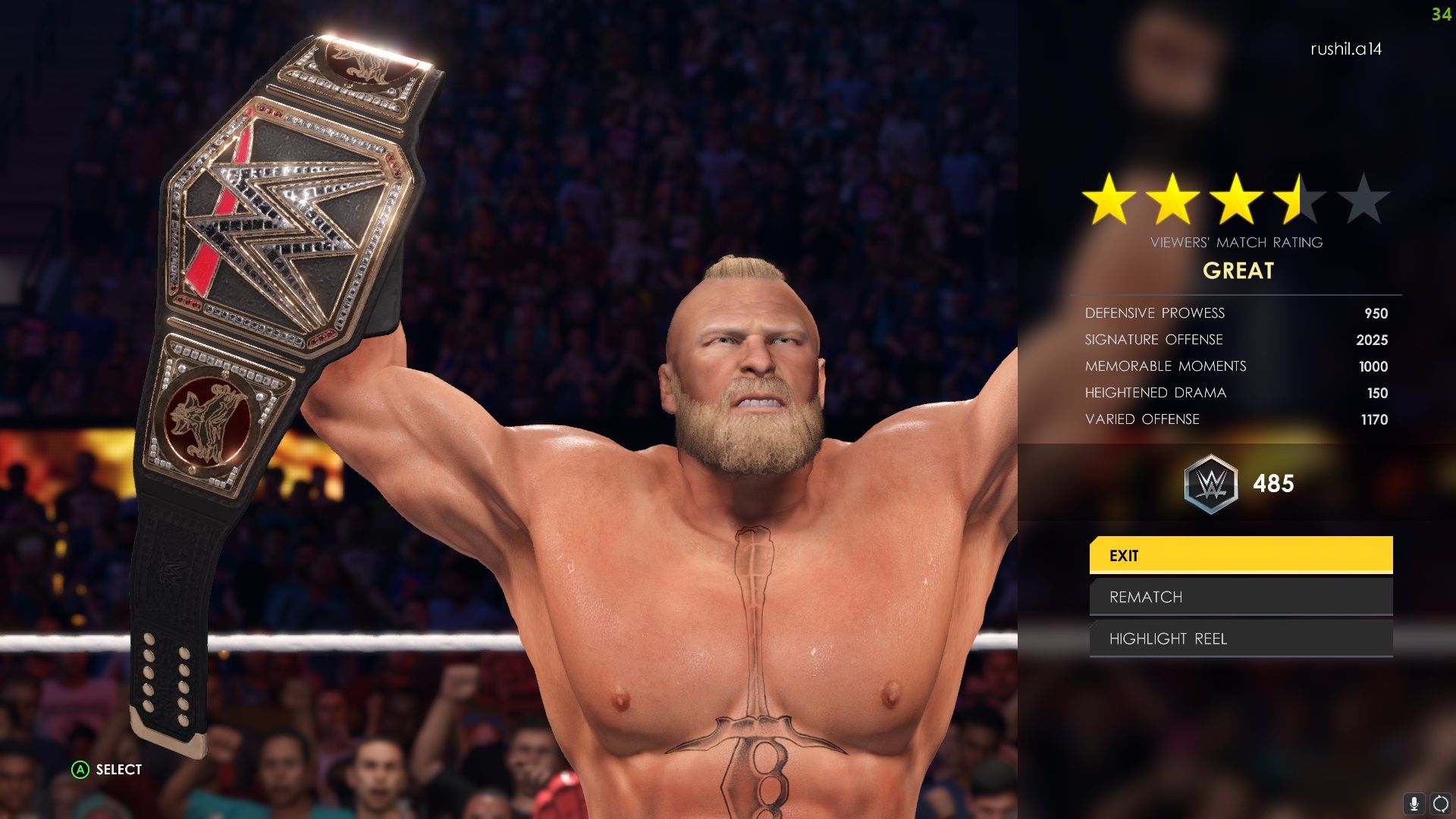 Although the last few titles in the series were not spectacularly received, the franchise has a sizeable player base that continues to enjoy these games. The newest game in the series, 2K22, was one of the better-reviewed titles in recent history and is the only mainline entry currently available for purchase.
2K Battlegrounds is a more arcade-heavy experience that hearkens back to the over-the-top antics of games like WWE All-Stars. The game has its bright spots and is a decently fun party game that has a sizeable amount of content to offer.
It is to be noted that the games have only been delisted from the digital storefronts, meaning, they cannot be purchased currently. In case you already own these games, you will still be able to play them through your Steam/PlayStation library. This will only affect players who were looking to purchase any of these legacy 2K titles.