Highlights
The 5.5G network is currently under development as mobile companies claim that the next upgrade will come soon.
According to these companies, the 5.5G or 5G Advance network might roll out as soon as 2025.
The 5.5G network will offer a top day-to-day speed of 10 Gbps, but your device should be compatible to use the service to its full extent.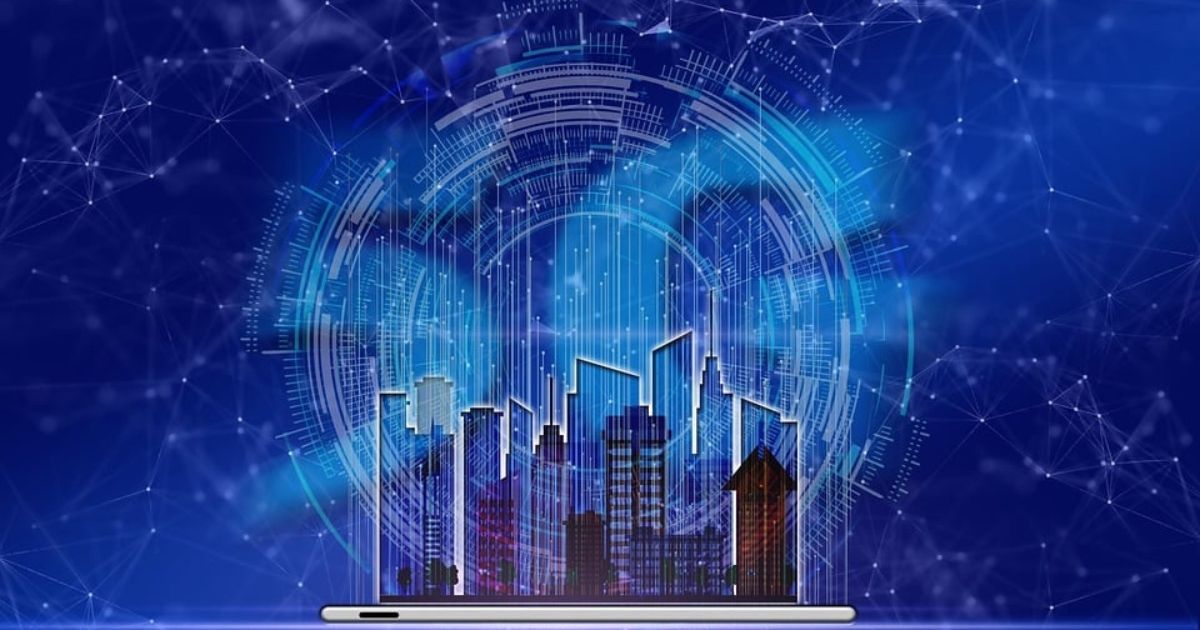 5.5G network connectivity is currently in the works as per the top mobile companies in the world. According to a Wall Street Journal report, mobile companies have assured users that an upgrade to the existing 5G network is coming soon. The existing 5G network has failed to impress consumers because of the failure to meet the expected speed standard. According to the report, the International Telecommunication Union set the standard peak 5G download rate as 20 Gbps, and currently, the average global 5G speed is less than 1% of that. Read on ahead to know more about this.
5.5G or 5G Advance is All Set to Roll Out Around 2025
5G technology has brought faster connections, better gadgets—and a measure of disappointment from people with expectations of something closer to world-changing technology. Mobile companies say 5.5G may be the answer. https://t.co/vvupbw9bJr

— The Wall Street Journal (@WSJ) April 25, 2023
According to mobile companies, the next-generation 5.5G or 5G Advanced is expected to roll out by around 2025. As mentioned before, 5G speeds never touched the 20Gbps download rates set by the International Telecommunication Union, which created disappointment among its users. Huawei Technologies Co. executives have revealed that the 5.5G connectivity will take consumers closer to the peak speed with a 10Gbps download.
The 5G speeds worldwide decreased, thanks to the broader adoption of 5G connectivity on existing networks. The WSJ report quotes OOKLA to state that the 5G speeds fell drastically across markets in February, with Norway, Sweden, Australia, and the UK recording the steepest drop in 5G speeds. The US was the only country to record an uptick in the 5G speeds, thanks to the network improvements by carriers.
The 5.5G network should take care of the depleting 5G speeds, but experts reiterate that it will boost the network speed and not bring about the world-changing experience that users were hoping for. Experts are saying that users will need a compatible device to use 5.5G connectivity to its full extent, they might notice less difference coming from the 5G network.
According to the companies like Huawei, 5G is just scratching the surface of what's possible. The actual beneficiaries of the upcoming technology will be big companies with technologies like self-driving drones, automated cars, automated factories, and more.