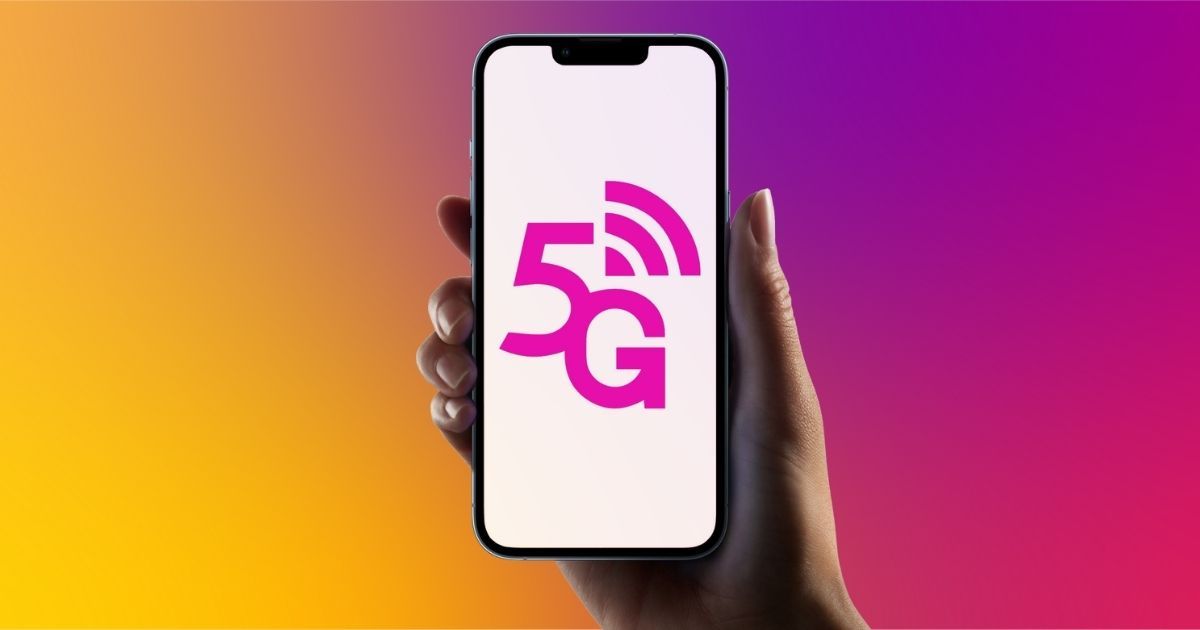 5G data price in India is likely to remain lower than the average price of internet connectivity across the world, according to union minister for railways, communications, and electronics and information technology, Ashwini Vaishnaw. Speaking at a media summit earlier this week on June 18, Vaishnaw affirmed that 5G data price in India will not see a major escalation from what 4G data already costs in the country. He further shed light on how the first phase of 5G network rollout may take place in India.
5G Data Price and Rollout: How Telcos May Progress
Earlier this month, the union government officially announced the opening of 5G spectrum auction in India – a process that has been in the works for quite long. Now, going forward, the telecom operators of India, which include Reliance Jio, Bharti Airtel and Vodafone Idea, are expected to wrap up the auction process by the end of next month. Now, union minister Vaishnaw has said that the rollout of 5G services in the country will likely take place by September this year.
The minister also detailed that by the end of this year, up to 25 Indian cities will likely get access to 5G network services in the country. The first phase of the Indian government's 5G rollout has already been announced for 13 Indian cities, which includes Ahmedabad, Bengaluru, Chandigarh, Chennai, Delhi, Gandhinagar, Hyderabad, Jamnagar, Lucknow, Mumbai and Pune. Based on Vaishnaw's words, it appears that the services will be rolled out to 12 more cities by December 2022.
The 5G data price in India is also not expected to go through a major increase. Vaishnaw highlighted that at present, India's data cost is at around Rs 150, with users consuming about 18GB of data on average each month. While the cost of data in India is significantly lower than the global average of $25 (approx. Rs 1,850) for the same amount of data, the consumption among users abroad is lesser than Indians, at 11GB per person per month.
In India, for Rs 150, users can get access to about 20GB of 4G data, making the nation one of the most affordable in the world in terms of data rates. Going forward, it remains to be seen if telcos can maintain similar pricing for 5G as well.